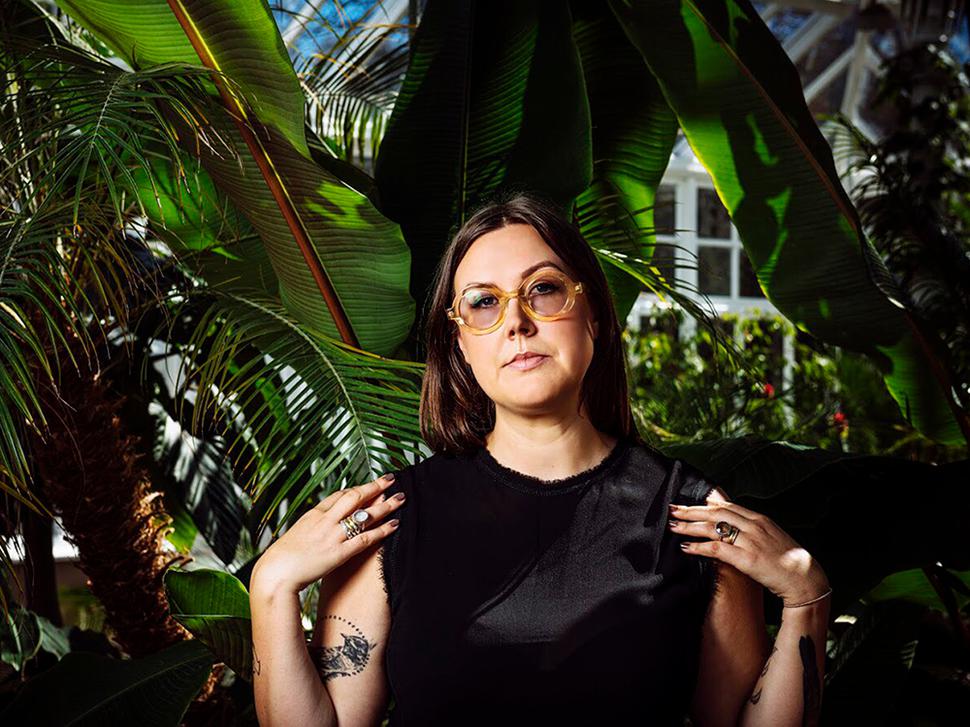 Watch: Nadia Reid's Beautiful New Music Video 'Get The Devil Out'
The singer-songwriter has released the second single from her upcoming album
Wednesday Jan. 15, 2020
Now here's an enchanting treat for your Wednesday. Singer-songwriter Nadia Reid has released the second single from her upcoming new album Out Of My Province, out March 6. 
'Get The Devil Out' reflects on a journey of self-forgiveness and growth, with lyrics such as "I'm making friends with who I used to be / she's a little shorter, a little lighter," sings Nadia. 
Its accompanying lush, flora-filled music video was shot in Nadia's hometown, Port Chalmers, and directed by Martin Sagadin. 
For a chance to hear the complete album live, the effervescent performer is kicking off a country-wide tour from March 6-12 with shows in Christchurch, Auckland and Wellington. Find tickets at Nadiareid.com 
Share this: