Live Like A Local: Coffee Expert Andrew Wright In Berlin
Kiwi Andrew Wright, a key figure in Berlin's artisanal coffee scene, shares his highlights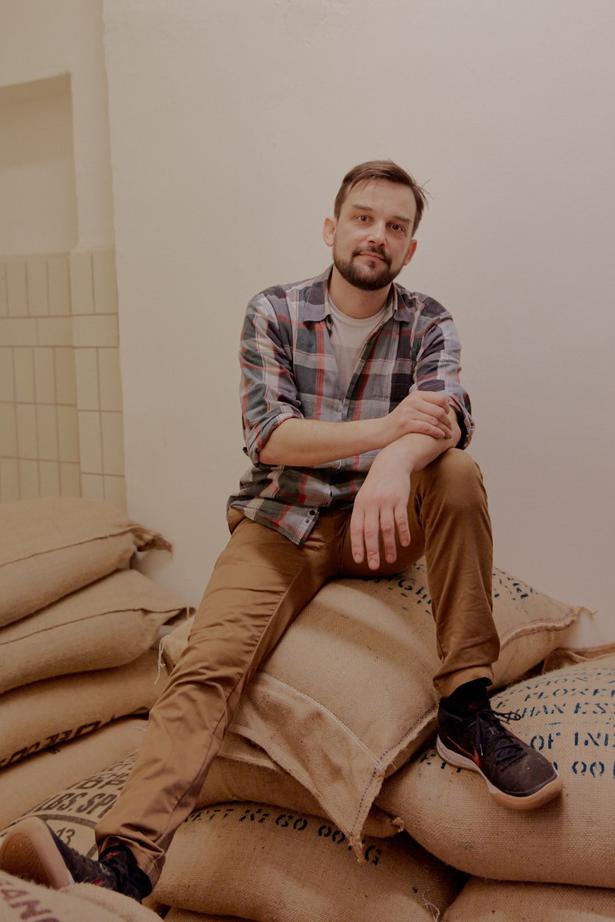 Sunday March 31, 2019
For a culturally progressive city like Berlin, it's surprisingly behind the times when it comes to coffee. Two decades after the flat white became a thing in New Zealand, Berliners finally caught on in 2014 and it became the cool new brew, says Andrew Wright, head roaster at Passenger Coffee and a key figure in the artisanal coffee scene in Berlin.
READ: Where To Eat & Drink Next Time You're In Berlin
Andrew, originally from Dunedin, learned the tricks of the trade working for New Zealand coffee innovators DKD Espresso, Brazil Cafe and Altezano. With this kind of background he was surprised to find only a handful of decent cafes when he first visited Berlin in 2009. Two years later, when he relocated from Frankfurt, there had been a "gentle rise in cafes and boutique roasters", including early pioneers Five Elephant. He became their first roaster after a chance meeting with owner Kris Shackman. Andrew says Five Elephant is now at the forefront of the international "third wave" coffee scene, "sourcing and trading green coffee directly from farmers and pushing the issues of sustainable farming within the industry".
He now spends his days at Passenger Coffee and Roastery in Alt-Treptow, which he expanded into a roastery with fellow antipodean and coffee enthusiast Garth Gregory in 2015.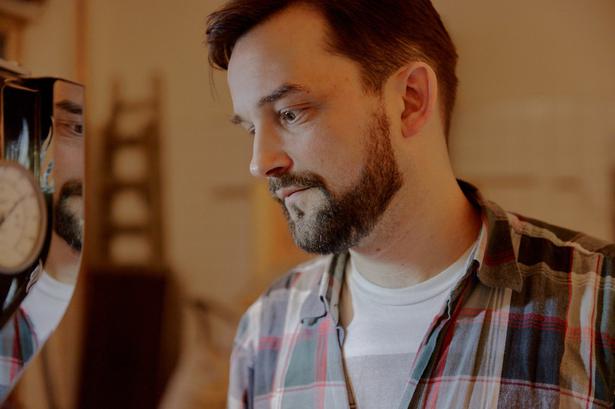 Before that it was Passenger Espresso, operating out of Garth's VW Bus, then a Piaggio Ape at markets and festivals before moving into their first premises in Kreuzberg.
Andrew's role involves quality control ("in other words drinking a couple of fantastic coffees"), blend development, sample roasting and machine maintenance, as well as interacting with the "fabulous personalities" who stop by for a brew. Preferably with a backdrop of loud jazz music.
READ: Berlin Style: What Is It & Do You Really Want It?
When he's not at work he doesn't stray far from his favourite suburb, Kreuzberg. "Its character and grit reminds me of K Rd in the mid-90s. It's almost as if the Kreuzberg in 'West Berlin' was nearly forgotten as the wall came down, leaving it to its own devices and spawning great cafes, restaurants, bookshops, record stores, clothing boutiques and character."
The thing I love most about my city is… it is unique. Watching the old, the young and the new integrate and interact. Investigating the back streets, lakes, parks and abandoned amusement parks.
A typical weekend is… heading to one of the hundreds of lakes that surround Berlin. A decent public transport system makes it a very easy decision to head off to my friends' gardens by the lakes for barbecues and fishing as often as possible.
There's no Sunday shopping here except for markets… so there is always a vibrant atmosphere surrounding the canal system, with many spots to sit and relax along the way. This is a popular Sunday pastime for me and my friends.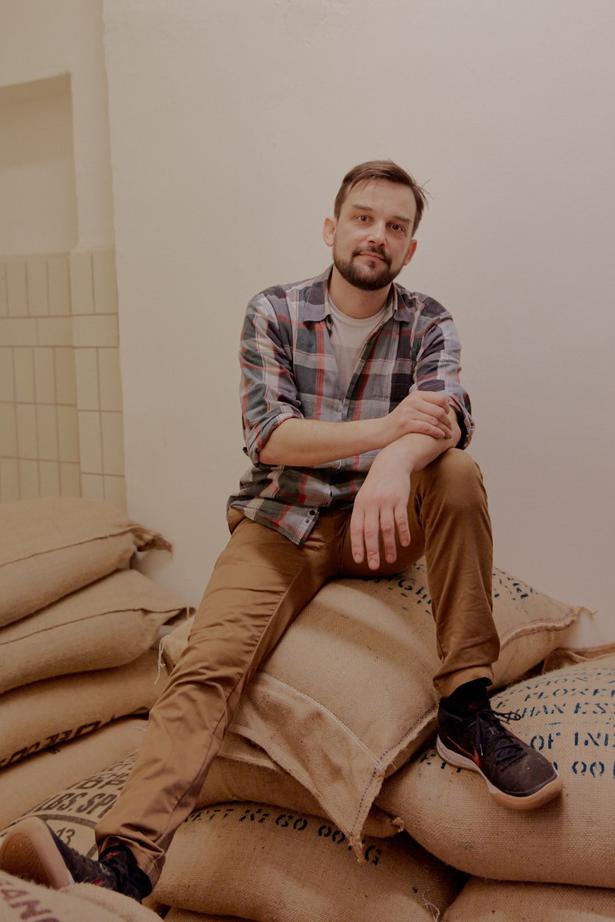 An event that defines Berlin life for me is… Berlin Atonal. This experimental music festival showcases international and local artists and is a yearly visit. Berlin has a rich history of dance clubs, which is great for occasionally blasting out the cobwebs and having a good boogie.
Drawing and DJ-ing are my main passions… but when the creative juices aren't flowing I often find myself shooting pinball or pool down at my favourite old-fashioned German pub the Lenau-Stuben with fellow expat, musician Ritchie Setford. He's about to release his second album, Aimless Survivor, in June.
Berlin has seen a huge development in… the craft beer scene, with many new brewers popping up such as Motel Beer. For vegetarians and vegans, Berlin has an incredible array of strictly vegetarian and vegan eateries run to a very high standard.
A fantastic and unique feature of Berlin is… that its back streets are littered with amazing boutiques. With the more commercial players based in Mitte in the central city, there are surprises to be found all over the suburbs — such as Kaufladen and Sing Blackbird around Friedelstrasse in Neukölln. My favourite is Flagshipstore in Oderberger St in Prenzlauer Berg, which is full of ethically sourced clothes from independent labels. For the sneaker heads and painters, Overkill at Schlesisches Tor has a great selection.
My five favourite Berlin places…
1. Lager Lager. This is a great little craft beer bar and bottle shop with a large selection of high-quality beers. It's owned and operated by expats Robyn and Andre and always has New Zealand beer in the fridge for the days I miss the taste of home.
2. Passenger Espresso. It's super-comfortable with fantastic coffee and was my home away from home when I first arrived here.
3. Neues Off is a beautiful classic movie theatre that plays films in English.
4. Lenau-Stuben is a good old-fashioned Berlin pub.
5. Double Eye Cafe has been another pioneer in the Berlin coffee scene for the past 19 years.
Share this:
More Culture & Travel / Going Places