Live Like A Local: Brand Manager Zen Tsujimoto In Tokyo
Zen Tsujimoto, who has called Tokyo home since 2012, shares his top tips for this bustling city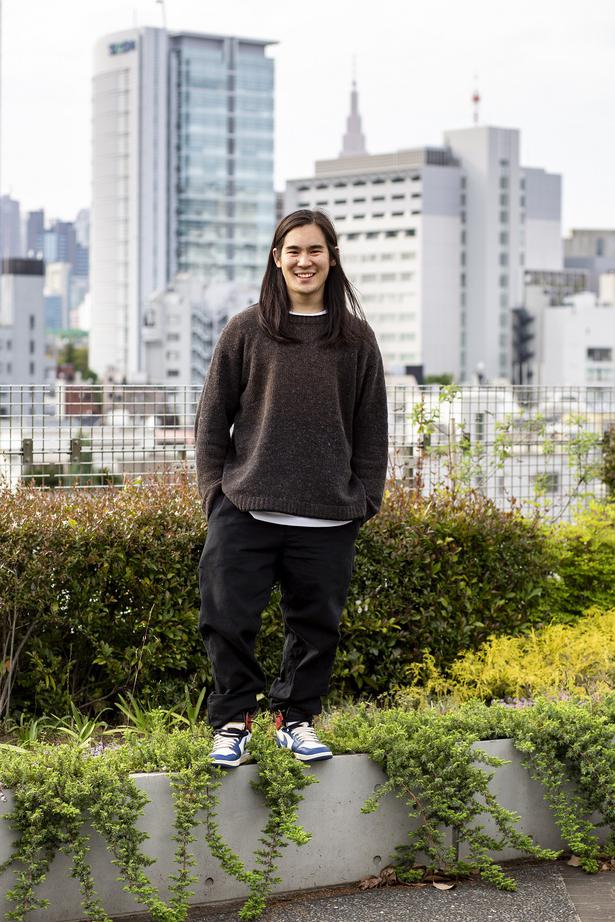 Saturday June 22, 2019
Everyone knows Zen. At least that's the impression Viva gets from putting together this feature. He's a naturally social person and meeting people is part of his job, primarily as a brand manager for fragrance label RetaW, but also for cult clothing and shoe labels Wacko Maria, Flagstuff and Suicoke.
Working for four companies is a juggle, admits Zen, but one he thrives on. He still finds time for fashion and culture writing on the side, as well as hosting a steady stream of visiting friends "almost every week".
Living in Tokyo happened "kind of by accident" for Zen, who left Wellington in 2012 to pursue a career cooking in France with a stopover in Japan first. "I realised I didn't have a deep understanding of my own culture," says Zen, whose parents are both Japanese, "so ended up staying."
READ: Live Like A Local: Magazine Founder James Oliver In Tokyo
An opportunity to work with respected Japanese designer Hiroshi Fujiwara, aka the Godfather of Japanese streetwear, opened new doors in 2014.
"I took a bunch of his affiliate brands to a Ciff Raven convention in Copenhagen. I'd never done anything like that before and it gave me a lot of insight and confidence with the work I do now."
That work involves many meetings with clients, some of them after hours, and projects as varied as candle collabs with musician Tyler, the Creator, to video production work for The North Face's new The Black Series line, as well as "exciting collaborations" that are so new he's not allowed to talk about them yet.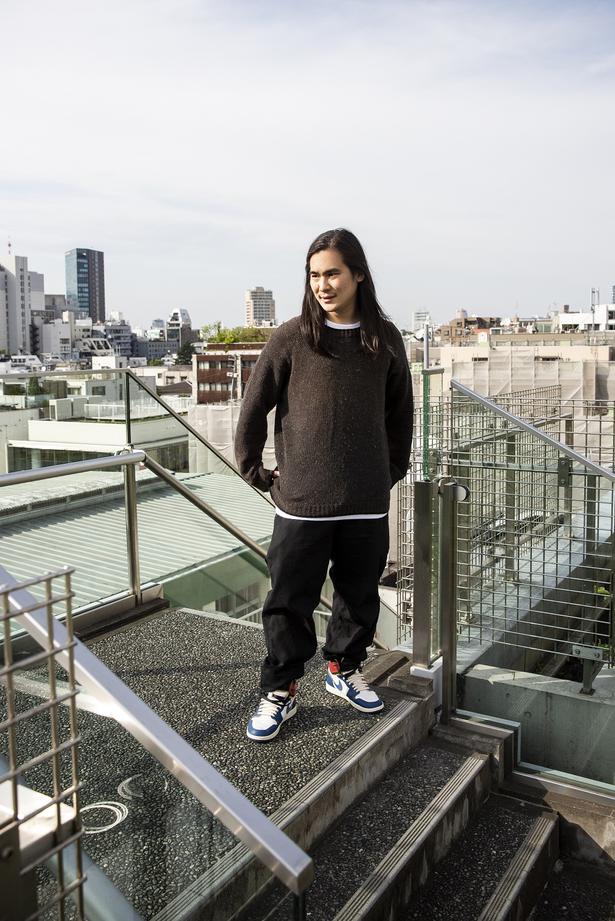 I love the... serendipitous nature of the city. You can bump into people and a whole unexpected amazing day/night unfolds.
Tokyo is so diverse... and is a constantly stimulating city. There's always events or art exhibitions. The city is exploding with culture, there's so much going on all the time.
I live in Yoyogi Hachiman, my favourite area of Tokyo. It took me five years to figure out it was important to live close to some green, so I moved near Yoyogi Park. It's a great little pocket of quietness that's deceptively close to everything.
MY TOP 10 IN TOKYO
1. Tokyu Hands is the best store in Tokyo.
2. Don Quijote is a close second. There's so much weird stuff, from futons to Rolexes to sex toys.
3. Yoyogi Park where it's least inhabited.
4. Kyu Asakura House in Daikanyama is a 100-year-old historic Japanese house with a beautiful garden that survived the war and Great Kanto earthquake. It's a serene little pocket of quietness and is open to the public as a museum.
5. Paradise Tokyo/Wacko Maria Store. Even if you're not looking to buy clothes the store has a nice cafe and plays vinyl records all day. 
6. Vendor/Sidewalk Stand is the store and cafe run by Japanese brand Nonnative. It's one of the most beautiful stores in Tokyo and overlooks Nakameguro River.
7. Nezu Museum designed by Kengo Kuma. The gem is the beautiful Japanese garden and teahouse out the back.
8. Sahsya Kanetanaka is a beautiful Hiroshi Sugimoto spot to enjoy Japanese tea and quiet — the surroundings are so nice you forget you're in the middle of a bustling area like Omotesando.
9. Jimbocho has so many good second-hand bookstores. Most of the printing factories started out in this area and explains all the good book shopping.
10. Daikanyama T-Site, a very well curated book store.
• The Viva team flew to Tokyo exclusively with Cathay Pacific.
Share this:
More Culture & Travel / Features & Profiles