Living local: Kirsha Whitcher's guide to Perth
Kirsha Whitcher of fashion label Salasai shares her favourite Perth haunts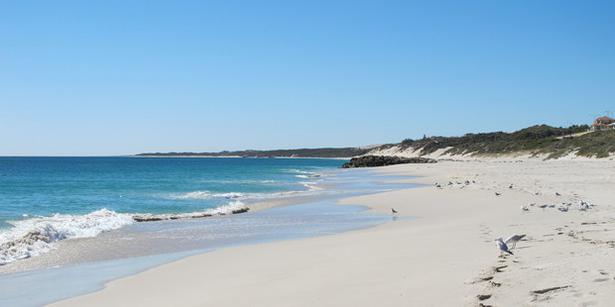 Thursday Sept. 26, 2013
New Zealand designer Kirsha Whitcher has lived in Perth for almost two years, moving to the Australian city from sunny Hawkes Bay where she founded her label, Salasai.
The designer, who returned home to show her latest range as part of NZ Fashion Week, now lives with her partner and two boys at Perth's Jindalee Beach, where they have settled into the long sunny days and relaxed environment.
"What has surprised me most about the move to Perth was that it didn't feel like too much of a change from my home in Hawkes Bay - we have the beach to live at and the city to visit within proximity," she explains. "The lifestyle feels like you're on holiday all year round simply because of the weather."
Whitcher rates Perth's fresh creative scene, plus the sunsets and beach living. "Swimming at night under the moon is the best thing about summers."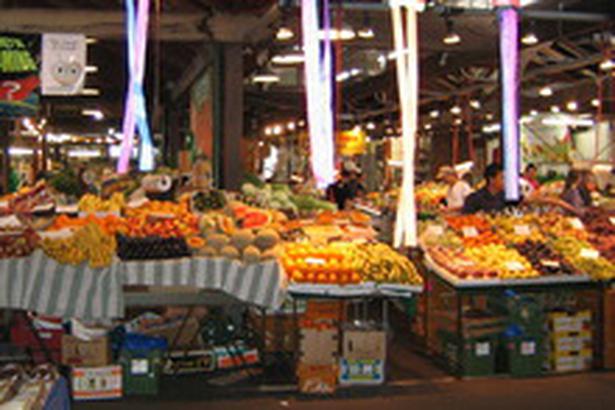 1. Fremantle Markets
Cnr South Tce and Henderson St
We take the kids to Fremantle Markets, as it is a cool place to hang out.
There are buskers, fresh fruit and veges, it has semi-permanent stalls of food - the best Spanish paella, home-made donuts, fresh Mexican tacos, and authentic cheeses. The kids love all the home-made icecream and fresh waffles. A good mixed culture of people and food, Fremantle is definitely an alternative suburb on the coast of the city, a great place to spend an afternoon.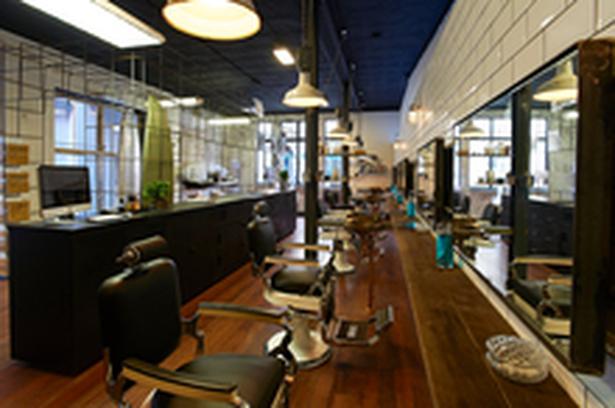 2.Uncle Joe's
76 King St
A favourite little spot when in the city. This industrial space is a combination of a barbershop and a really cool cafe. Uncle Joe's has just become the new sponsor for our new menswear brand, Wolfgang and Sons, which has the same old vintage workwear, blue collar union-made vibe. Their "sister" salon is called Head Studio and is next door, and is also a really cool little place.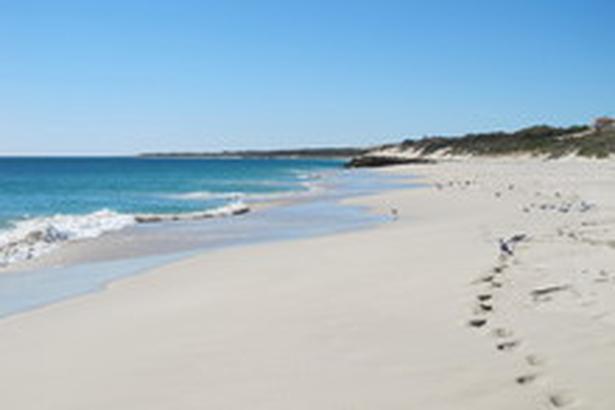 3. Quinns Beach
We live a two-minute drive from this beach. It's not my boys' favourite beach as it doesn't have an awesome break like Claytons around the corner, but it is our beach and never very busy. It's just beautiful and calm and we swim into the night here. We want to build around this area; it's amazing and has the best sunsets and longest summers.

4. Shiro Izakaya Restaurant
150c St Georges Tce
Modern Japanese food at Shiro Izakaya Restaurant on St Georges Tce, right next to Central Park in Perth's inner city. The best service and freshest food: a real treat for my partner Jared and I. Perth has the best Japanese restaurants, and a lot of them are very well-priced. Shiro is at the higher end of the budget, but well worth it. I love the caramel pork belly.

5. Venn
16 Queen St
Venn is a creative hotspot here in Perth, housed in an old historic building. It is a design store, art gallery and bar and cafe. I especially enjoy the works by artists Petrina Hicks and Matt Doust.
Share this:
More Culture & Travel / > International