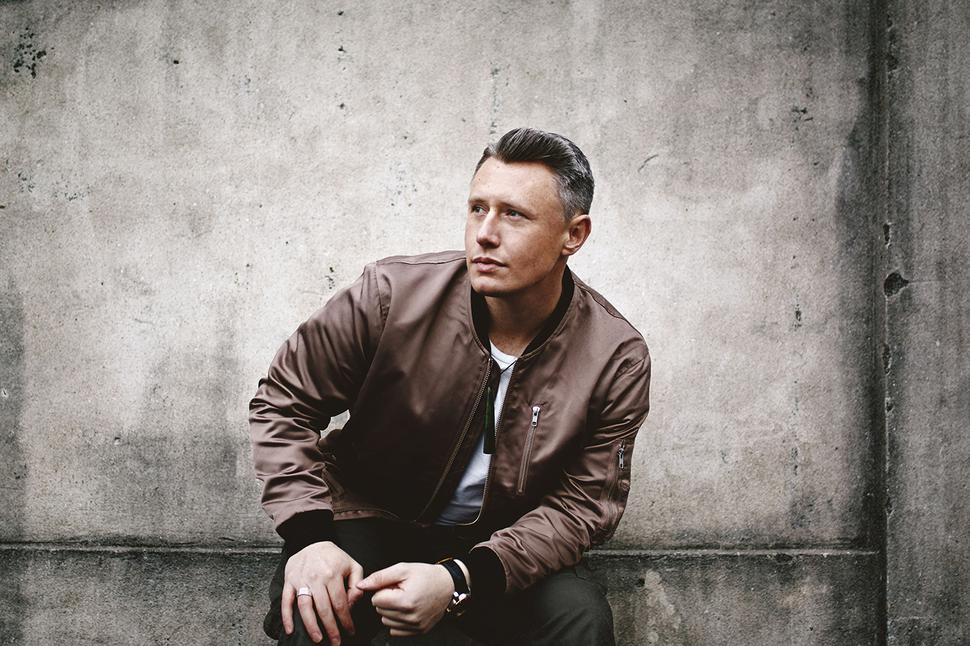 Neo-Soul Singer Louis Baker On A Turbulent Year & Realising His Dreams
Ahead of tomorrow night, where he'll meld his vocals with a 70-piece symphony, Baker gets candid
Wednesday Feb. 10, 2021
Louis Baker's one-off gig tomorrow night with the Auckland Philharmonia Orchestra is, quite literally, a dream come true for Wellington's popular neo-soul musician.
"It's been a dream of mine, for as long as I can remember," he says. "Playing with a 70-piece orchestra is no joke. That's special."
Then, as if he's pinching himself that it is actually happening, he smiles and adds, "It's awesome."
READ: Pop Superstar Troye Sivan On His Rise To Fame, Coming Out & New Album 'Bloom'
Baker's dream became a nightmare last September, the original date for the show, when Auckland scurried into its second lockdown forcing the cancellation of the concert.
With so many variables involved — a whole orchestra's worth of people, the availability of the Town Hall, his own touring schedule — he wasn't sure if rescheduling would be possible. It sent him into a dark funk.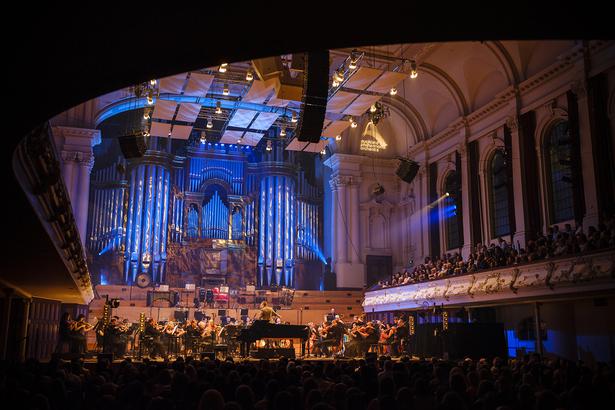 The Auckland Philarmonia Orchestra. Photo / Supplied

"I was completely ready to go, completely focused on the show and it was like having the carpet pulled from under you. I was pretty gutted," he sighs. "I had a rehearsal that day with the band and I just cancelled it. I was like, 'I'm just gonna be luggage, like a bad vibe to be around'. I had a busy day, but I was like, 'nah', and just cleared everything."

But his mourning period was brief as he accepted the reality of these covid times. Besides, it wasn't his first disappointing rodeo.

READ: Rising Star Teeks Ahead Of His First Headline Performance

"Let me put it this way; before the first lockdown started, I was ready to hop over to the UK, I had a tour planned in Germany supporting an international artist and had just gotten accepted for my UK visa. That all fell over. All the planning, all the money gone," he winces.

"So I just went onto focusing on New Zealand. In a way it's a silver lining because being an independent artist trying to crack other territories can wear you down, and it costs a lot of money. But when you're just focused on New Zealand you've got no other choice. In a way it's a good thing because it's made my decision for me. This is my market now; this is where I'm gonna make music and tour and release records because that's how I'm gonna survive."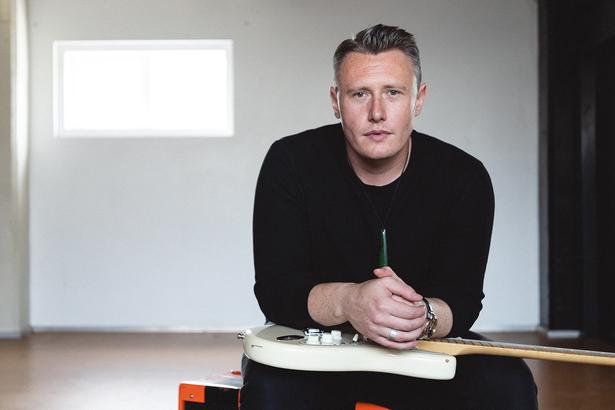 Louis Baker. Photo / Supplied

Which brings us up to his show tomorrow night which sees the orchestra bringing its symphonic power to Baker's signature brand of head nodding, neo-soul and his collection of chart hits like 'The People' and 'Rainbow' as well as a couple of brand-new tracks he has in the pipeline.

"We're very fortunate to have this date," he says of the show, before describing it as "a true collaboration," between himself and the APO.

"It's awesome that's what the whole experience is about. It's something which brings the best out of everyone because you're trying the best things on both sides and I love that feeling. This is a new one for me. I haven't done this at all. It's completely new."

So how's he feeling now that he's only one sleep away from that long held dream to come true.

"It's mixed emotions," he admits. "I'm super-excited but also nervous as well."

Then, with a grin he says, "Mostly excited."

• Louis Baker and the APO play tomorrow night at the Auckland Town Hall.
Share this: