Book Club: Make Life Beautiful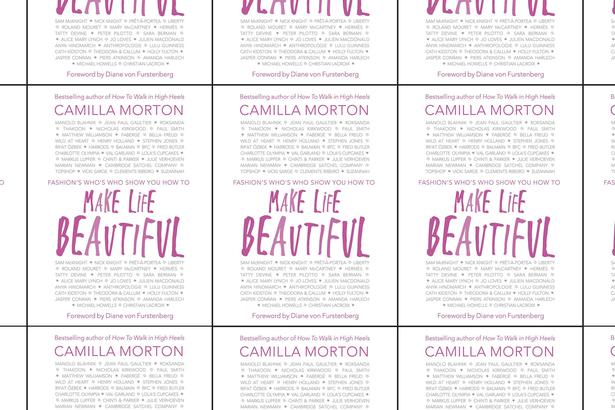 Friday Dec. 4, 2015
A "who's who of how to", this helpful book from fashion writer and London "It Girl" Camilla Morton would make a perfect gift for the crafty and stylish.
Aiming to help you make the everyday more beautiful, Camilla asks her fashionable friends to share their top tip. These are as diverse as a biscuit recipe from footwear designer Manolo Blahnik, and instructions on how to make a "flying boat" hat care of milliner Stephen Jones. Designer Roland Mouret makes a fashion statement apron out of an old dress.
Some of the ideas are practical, like photographer Mary McCartney's (sister of Stella, daughter of Paul) "Grinola", and hair superstar Sam McKnight's "shortbraids" (shortbread in the shape of braids) and the rest is ever so extravagant. Who doesn't want, or need, their own DIY Harrods Balmain teddy bear?
- Make Life Beautiful by Camilla Morton. Published by Penguin Random House, $55
Share this:
More Culture & Travel / Staying In