Enlightening Ways To Mark Matariki 2021
There's an abundance of creative and inspiring ways to celebrate this year's Matariki Festival
Friday June 25, 2021
A significant time for Māori to signal the start of a new year in the lunar calendar, from exhibitions to workshops 2021's Matariki Festival sees a plethora of events celebrating people, culture, language, spirituality and history.
Explore: Whānau Mārama at Commercial Bay
To welcome the occasion, a unique curation of art installations will be on display at Commercial Bay. The Whānau Mārama exhibition is a collective of 16 Māori artists and researchers under the nine stars of Matariki aimed at deepening our understanding of this significant moment on the Māori lunar calendar.
Throughout the common spaces and stores of Commercial Bay the artworks will take the form of sculptures, soundscapes, poetry and more, curated by visual artist Jade Townsend (Ngāti Kahungunu, Te Ātihaunui-a-Pāpārangi). "Whānau Mārama is entirely Māori, featuring a stable of Māori researchers and makers who foster hope, community and knowledge exchange through their self-organised initiatives," says Jade. "Whānau Mārama also translates to 'family of light' — during Matariki, as we observe the night sky, we learn in the dark, looking at the stars as our ancestors did."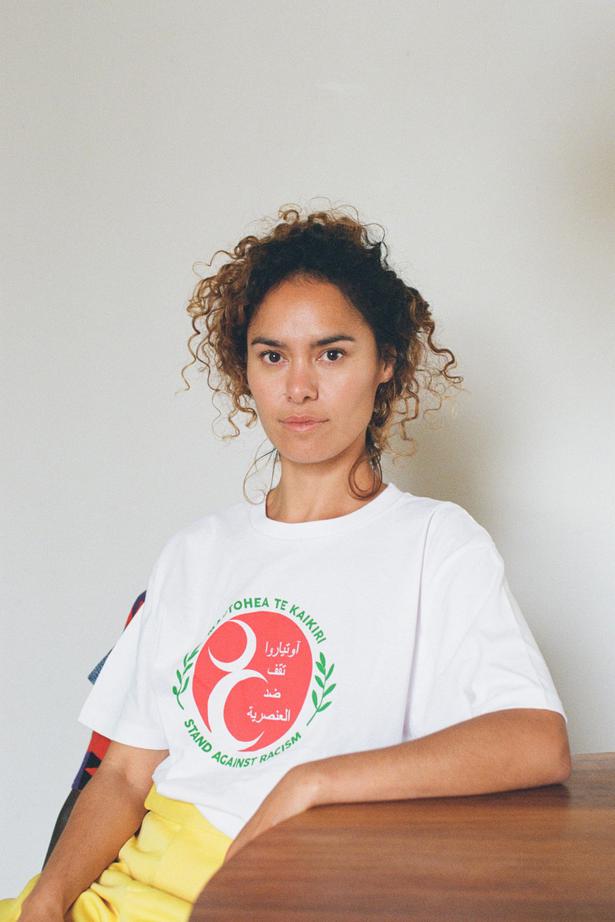 The retailers taking part in this cross-pollination of art, design and culture include both local and international designers. Yu Mei is working closely with tapa artist Nikau Hindin (Te Rarawa, Ngāpuhi, Ngai Tūpoto), who has hand-painted bags for the exhibition.
The Wynn Hamlyn store will feature work from Hana Pera Aoake (Ngaati Mahuta, Ngaati Hinerangi me Ngaati Raukawa, Tainui/Waikato, Ngaati Waewae, Kaati Mamoe, Waitaha) and Emily Karaka (Waikato, Ngāpuhi, Ngāi Tai ki Tāmaki, Te Kawerau ā Maki, Ngāti Tamaoho, Te Ākitai Waiohua, Te Ahi Waru, Ngāti Mahuta, Ngāti Tahinga, Ngāti Hine).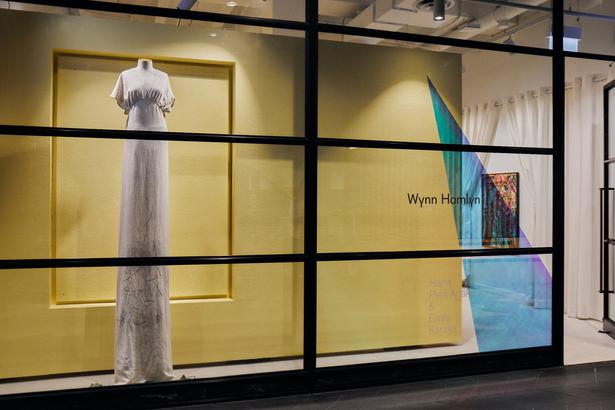 There is also the joyful work of husband and wife duo Lissy (Ngāti Hine, Ngāti Kahu) and Rudi Robinson-Cole (Ngāruahine, Ngāti Tu, Ngāti Paoa, Waikato), who will display their sculptural crochet art representing the pōhutukawa whetū (star) in the window of Kate Spade.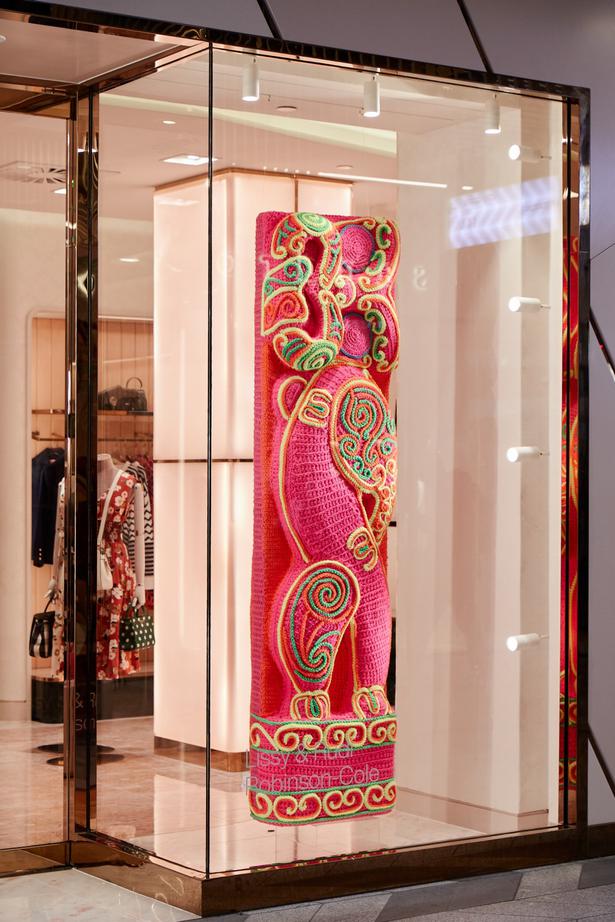 Tama Toki's (Aotea) store, Aotea skincare, will showcase clay pieces by cross-disciplinary artist, writer and curator Maia Robin McDonald (Te Ati Awa). Meanwhile, at the Twenty-seven Names boutique, there is work by Arielle Walker (Taranaki, Ngāruahine, Ngāpuhi, Pākehā) and Emily Parr (Ngāi Te Rangi, Moana, Pākehā). Whānau Mārama is on display now until Sunday, July 11.
Watch: Merata: How Mum Decolonised the Screen
A pivotal piece of cinema, this documentary by Herepi Mita explores his mother Merata's enduring legacy. Screening at the Gus Fisher Gallery, Saturday July 10, 4pm to 6pm (free). Book now.
Experience: Mauri Tau by Silo Theatre
This auditory hikoi explains Te Iwa o Matariki (the nine stars of Matariki) and its significance within Te Ao Māori, all through your headphones while you explore your neighbourhood or get in touch with nature.
It's written and directed by Scotty Cotter, and Frana Kora is behind the sound design. It's all streamed online, and when you buy a ticket you can choose your session time (you'll need around 50 minutes to listen to the full work). Mauri Tau is available from July 2 to 18. Find out more at Silotheatre.co.nz.
See: Art by Huriana Kopeke-Te Aho at Britomart
The retail precinct has commissioned a series of works by Huriana Kopeke-Te Aho (Tūhoe, Ngāti Porou, Rongowhakaata, Te Āti Haunui-a-Pāpārangi, Ngāti Kahungungu). Each depicting one of the nine Matariki stars, the striking pieces are on display around Britomart. Read more about Huriana and their work on Britomart.org.
Enjoy: Night Lights at Motat
Head to Motat after dark to see artful light installations for Matariki, captivating performances, and some take-home star craft.
Shop: Matariki Makers Market
On July 3 from 10am to 2pm, Studio One Toi Tū will be a veritable smorgasbord of artworks and objects. Purchase your own taonga (treasure), peruse the studio's Matariki exhibitions and grab a bite from an on-site food truck. 1 Ponsonby Rd, Auckland.
Visit: The Bay of Islands Matariki Festival
Running from July 2 to 11, this is a lovely reason to head north. There are over 20 events (free and ticketed) including the Tohunga Tumau culinary experience at the Duke of Marlborough Hotel, showcasing the craft of masterful chefs like Rewi Spraggon and Tama Salive. There's also stargazing, astrophotography, rongoā, rāranga and more. Find out more online.
After dark: Mākete Mahi ā-ringa — craft market
Browse the many handicrafts and wares, from jewellery to prints, at Te Oro ware's one-night-only market from 5.30pm to 9.30pm on July 3. 9 Line Rd, Auckland.
Share this: