Matt Benns Has Made It In Hair
If his clients are divine, Matt — hair stylist, dreamer — is their guiding light of locks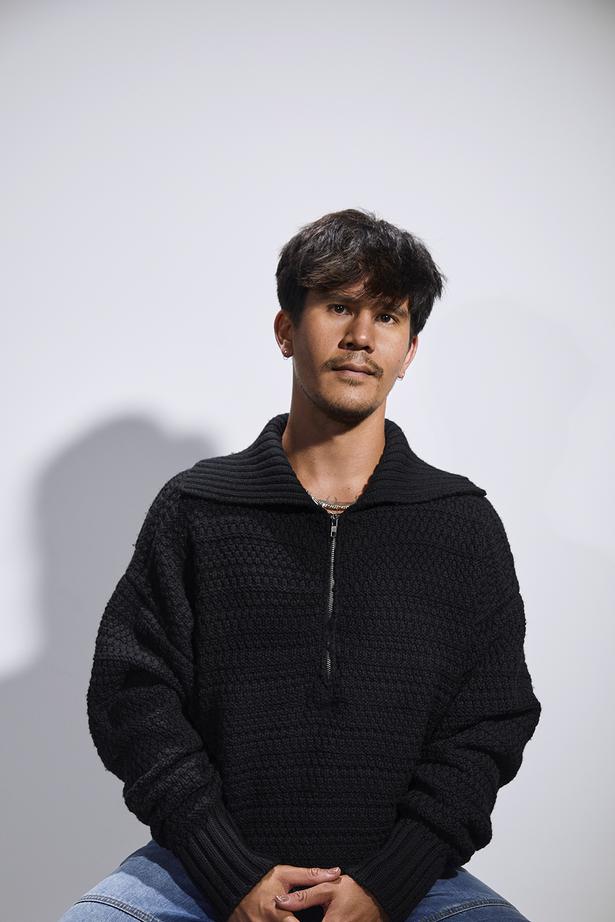 Saturday Aug. 7, 2021
God is a woman and Matt Benns has come closer to her than most: colouring hair for Beyonce, for a recent British Vogue cover shoot. That's just one of several surreal career moments for the New York-based hair stylist, who has lived in the city for almost four years.
It was a chance meeting on the set of a Tommy Hilfiger shoot just over a year ago that shifted the course of Matt's career, when he connected with Jawara Wauchope — one of the world's most in-demand hair stylists who has worked with the likes of Vogue (US, UK, Italia), i-D, Pyer Moss, Dior, Mugler and Off-White.
Matt works as Jawara's 'first assistant', on shoots with Beyonce, Vanity Fair's 2020 Hollywood issue group cover, and a recent trip to Kenya for a "very special job" that he couldn't disclose when he spoke to Viva (let's just say it's major). Now they're pretty much family, with Matt featuring alongside Jawara and his two other key assistants in US Vogue last year, as part of a story about the importance of creativity, collaboration and community in the era of that other C word.
READ: If 'Homecoming' Doesn't Convince You Of Beyonce's Greatness, Nothing Will
"What I love most about being a part of his team is there is no ego; there is no 'I', it's about us," explains Matt, whose role involves everything from researching visual references to pre-colouring wigs.
"I still have my identity and my journey and he's extremely supportive of that. It's the mentality of a new generation of the fashion industry — he lifts everyone around him into the same direction he's going."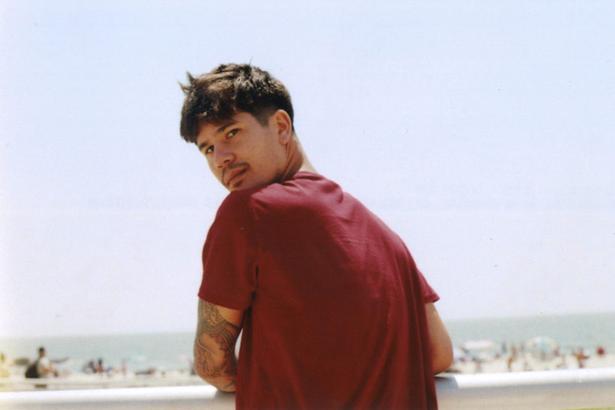 Those who know Matt from his time in New Zealand, where he worked at Auckland salon Stephen Marr and with beauty brand Sans Ceuticals, are unsurprised by his success in the demanding world of high-fashion and beauty in NYC.
Here he was known for his cool, calm, playful and professional approach, whether on the salon floor or on-set. He also understood artistry and commercial realities, an approach that influenced his decision to settle in New York to better his craft. "It's the perfect balance of both worlds for fashion: it teaches you how to work commercially which in turn allows you to create creatively."
READ: A Stylish Man: Hairstylist Matt Benns On Personal Style
In New York Matt lives in Crown Heights, a neighbourhood of tree-lined streets with brownstones and a rich mix of families and community. "Anyone who moves here is a big dreamer — we're ambitious, motivated and inspired," he says. "It's the feeling I get when I get back to the city; this energy. I know everyone says that, but it's addictive. New York gives you everything and takes everything from you in the best way! It knocks you down but you come back stronger."
A visit back to Aotearoa over summer has made Matt appreciate anew both his new and old hometowns, although admits that the stark contrast between Covid life in NYC was jarring at first. "The openness, not having to wear a mask. The beginning of the pandemic in New York was dark. I'm truly grateful knowing that my friends and family here
are safe."
A new burgeoning wave of young creative talent locally also has not gone unnoticed. "I don't know what it is, but Auckland got real cute! It's really exciting to see a new generation coming through with amplified voices sharing their talent."
– Originally published in Viva Magazine – Volume Three
Share this: