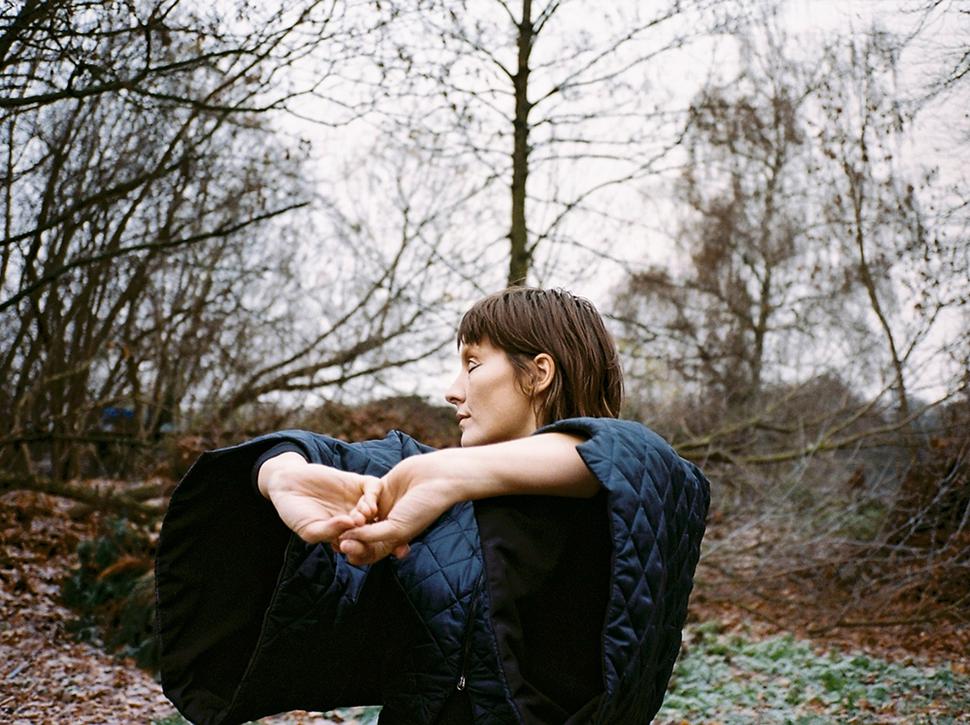 Meet The Captivating Welsh Musician Cate Le Bon
The Welsh musician will perform an intimate and stripped back New Zealand tour this February
Wednesday Feb. 13, 2019
Get up close and personal with Welsh musician Cate Le Bon on her New Zealand tour this month as she performs with just a piano.
The solo show follows a sold-out tour in the UK in January. She's also been busy co-producing Deer Hunter's latest album in the sprawling desert of Marfa, Texas, and has a new album out in May.
Born in the hamlet of Penboyr in Wales, Los Angeles-based Cate is known for a psych-folk sound, peculiar lyrics and gorgeous tone that has been compared to Nico and Kate Bush.
READ: Meet King Princess, Pop Music's New Queer Icon
She first emerged as an enchanting force in 2007, as the special guest of the godfather of the Welsh indie music scene, Gruff Rhys, on his solo UK tour.
One of her first collaborations was with the Manic Street Preachers after her solo career kicked off in 2000 with the release of her debut album, Me Oh My.
Cate has since made a total of four albums including the critically acclaimed Crab Day in 2016, and a Welsh-language EP. She's also in the band Drinks with California psychedelicist and close friend Tim Presley (White Fence). The experimental duo has released two albums — 2015's post-punk-ish Hermits on Holiday and Hippo Lite last year.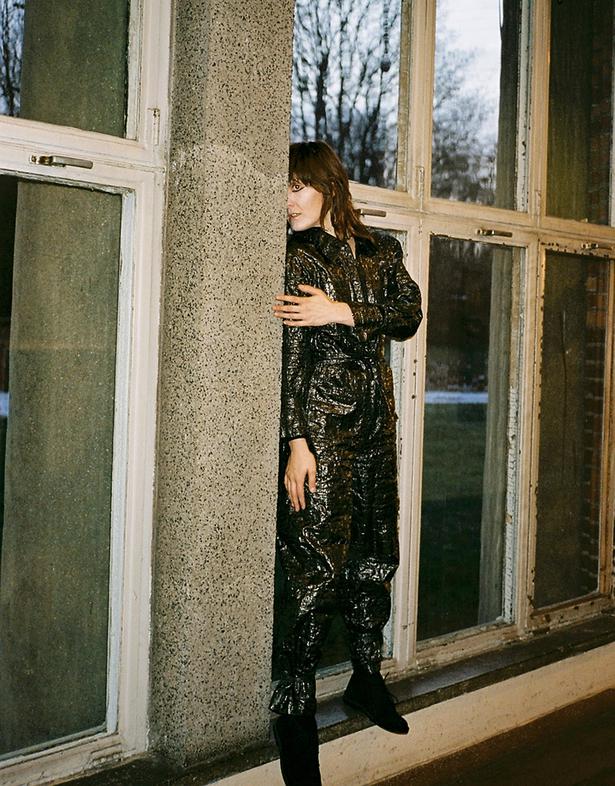 Cate says her love for music started in her English-raised childhood, living in an old farmhouse.
"It was a very outdoors lifestyle. I had a pet goat which was the centre of my universe. We didn't have a phone or Wi-Fi or a TV, so in the weekend my parents would just play their music. My dad played me a Pavement record when I was 14 and it just struck a chord with me. It was the first music that made me really think.
READ: Pop Superstar Dua Lipa Shares Her Health & Fitness Secrets
"Nobody had heard of the band in school... you just listen to what everyone else is listening to, to fit in. There's a joy in that pack mentality of everyone liking a band together."
She made the move from Cardiff to Los Angeles in 2013, which she says was a no-fuss adjustment. "I suppose you just gravitate towards similar people and find your comforts."
Her distinctly Welsh tongue, however, has stayed put in her bilingual music. Although a few early attempts were made to blend in. "I was trying to iron out my accent and it actually hurt me — physically not emotionally — when I did. I now don't try to sing differently or try to hide it," she says.
Cate last visited Auckland in 2016 for gigs at The Tuning Fork and Golden Dawn. This time she will play stripped-back intimate versions of past material inspired by her still yet-to be-titled latest album.
"The new record is not a ballad-y piano record by any means, but the songs were primarily written on the piano. There's something very joyful and refreshing to take songs from previous records and throw them on piano," she says.
READ: Marlon Williams On His Mercurial Year
The new album was written when studying furniture-making in the Lake District. Cate has previously pursued a hobby in pottery outside of music and presented a handmade ceramic mug to everyone who pre-ordered her Mug Museum in 2013. 
"I was on my own, so I bought a piano for the company and music became my hobby again. I enjoyed it was purely for myself. My music process has shifted from the last couple of records. This one seems more intimate."
Cate has a special New Zealand connection with Takapuna-born drummer Daniel Ward (ex-The Sneaks and Lawrence Arabia), having toured together for several years.
The partnership formed in 2014 when Lawerence Arabia opened her solo UK tour, and also performed at Texan's annual film and music festival South By Southwest. It was with luck Daniel filled in when Cate was left stranded without a drummer. "
With the hell that is US visas I ended up there left without a drummer. I was very fortunate for Daniel and he continued to play for seven years and has become one of my dear friends. We call him half Welsh now.
"New Zealand is a very special place and there are lots of similarities to Wales. It feels magical but also a little bit familiar. I'm very excited about coming back."
Cate Le Bon will perform a five-date tour in New Zealand this month. For more info and tickets, visit Undertheradar.co.nz
Share this: