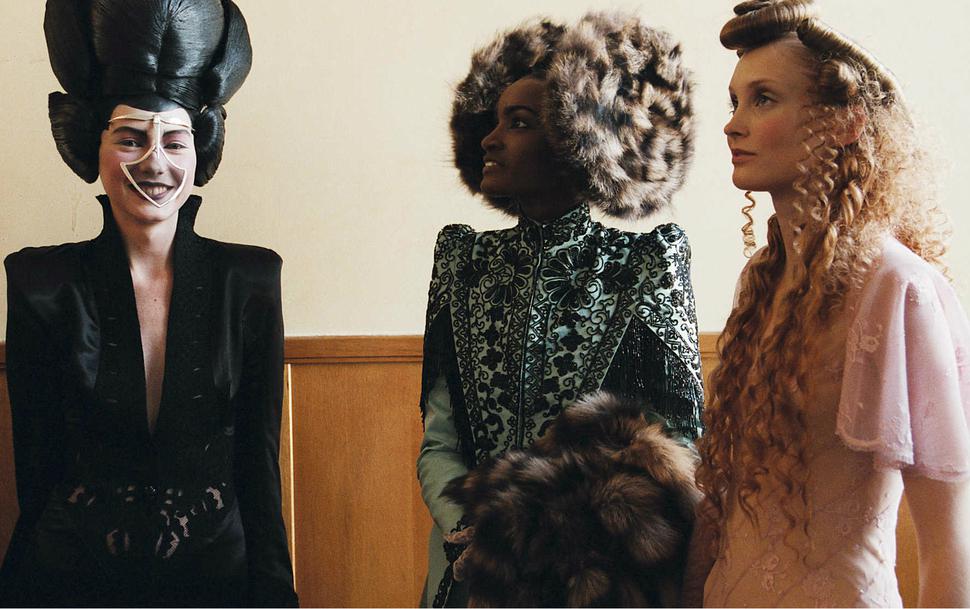 11 Must-See Flicks To Catch At The NZ International Film Festival 2018
We round up the films and documentaries you have to see at this year's NZIFF
Sunday July 8, 2018
McQueen
Learn about the fascinating ups and downs of Alexander McQueen's life in this documentary comprised of interviews with his friends, colleagues and the designer himself. The big screen is sure to do justice to his epic, artful shows, which are interspersed throughout the intimate footage. Click here for times and tickets.
Mirai
This adorable, clever animated story by Japanese director Hosoda Mamoru looks at what happens when a toddler has to face the arrival of a little sister, named Mirai. It's a sweet look at the family unit from the perspective of a kid, that's overflowing with humour and charm. Click here for times and tickets.
Westwood: Punk, Icon, Activist
This documentary about the inimitable Vivienne Westwood delves into what it takes to run such an iconic fashion house — author and curator Angela Lassig writes it's likely to appeal to those fascinated by "the nuts and bolts of the business of fashion". You'll also come to know Dame Vivienne very well, and hear thoughts from a wide range of people who know her best. Click here for times and tickets.
Orlando
Taking place across various periods of English history, Orlando is a thoughtful, witty look at gender and class throughout the ages. Inspired by Virginia Woolf's much-loved novel of the same name, follow Orlando (played by Tilda Swinton) as they defy the rules in a quest to find love. The luxe costumes and settings make it as much of a feast for the eyes, as for the mind. Click here for times and tickets.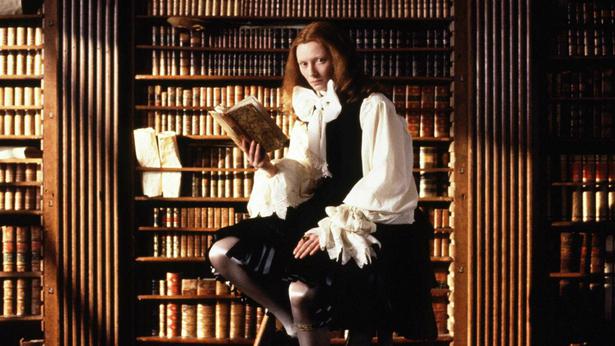 Tilda Swinton stars in the epic 'Orlando', returning to this year's festival. Photo / Supplied

Shoplifters
Travel to Tokyo and meet the Shibata family, who are already struggling to make ends meet when they secretly bring in a young abused girl into their family of five. Described as moving, understated and beautifully compassionate in its portrayal of its characters, this film was awarded this year's Palme d'Or at Cannes, cementing its status as a must-see of the festival. Click here for times and tickets.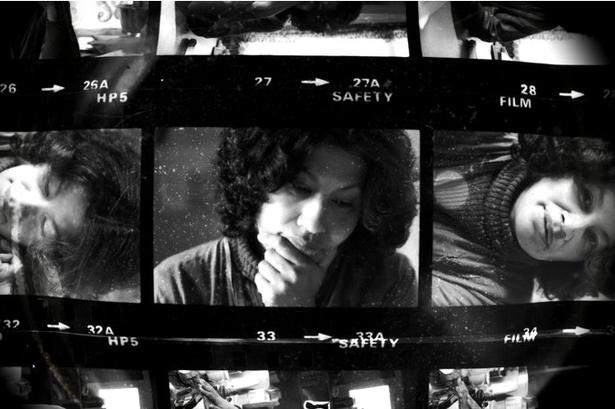 Learn about a pioneer of NZ filmmaking in 'Merata: How Mum Decolonised the Screen'. Photo / Gil Hanly

Merata: How Mum Decolonised the Screen
The son of Maori filmmaker and activist Merata Mita makes her the subject in this intimate documentary about her life and work. Known for her films Mauri, Bastion Point: Day 507 and Patu!, this loving tribute reiterates the importance of her ground-breaking work and the strength of her convictions. Click here for times and tickets.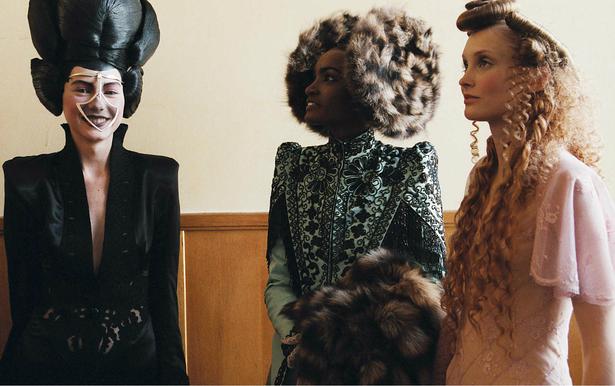 Skate Kitchen
Hang out with the cool kids in this riotous film which stars New York crew Skate Kitchen (although it's more fiction than documentary). Watch as they chat about life, defy their parents, fall for one another and, of course, skate. Click here for times and tickets.

Yellow is Forbidden
New Zealand director Pietra Brettkelly explores the story behind Chinese fashion designer Guo Pei, known for the unforgettable yellow gown worn by Rihanna to 2015's Met Gala, and for dressing top Chinese celebrities. Pietra charts the rise of Guo Pei, following her bid to break into the world of haute couture designers, moving between personal details and international power relations throughout the film. Click here for times and tickets.
Matangi/Maya/M.I.A
While she's undoubtedly a talented musician, M.I.A. has always aimed to use her platform for activism, creating art and speaking on behalf of causes that are close to home, namely the rights of immigrants and refugees. A former friend from the art school she attended has created this documentary about her music and messages, looking at what drives her, the controversy she's created, and the impact this has had. Click here for times and tickets.
Wildlife
Set in 1950s Montana, Wildlife looks at what happens when a young family pushes at the boundaries of domestic life. Starring Carey Mulligan and Jake Gyllenhaal, this film is filled with quiet desperation, a brilliant script and an attention to detail that does justice and gives acute understanding to each character's unique struggle. Click here for times and tickets.

Girl
Director Lukas Dhont won the Camera d'Or for first-time director at Cannes this year, for his depiction of a transgender ballerina called Lara. Tense and layered, this drama is sure to move audiences throughout the festival as they're let in on the teenager's internal and external struggles. Click here for times and tickets.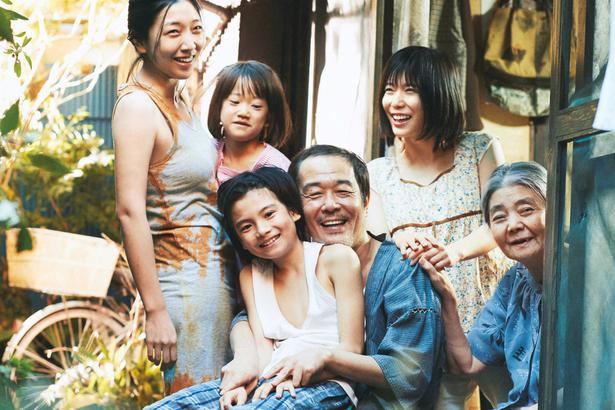 'Shoplifters' has garnered acclaim for its portrayal of a family living on margins of Tokyo. Photo / Supplied
Share this: