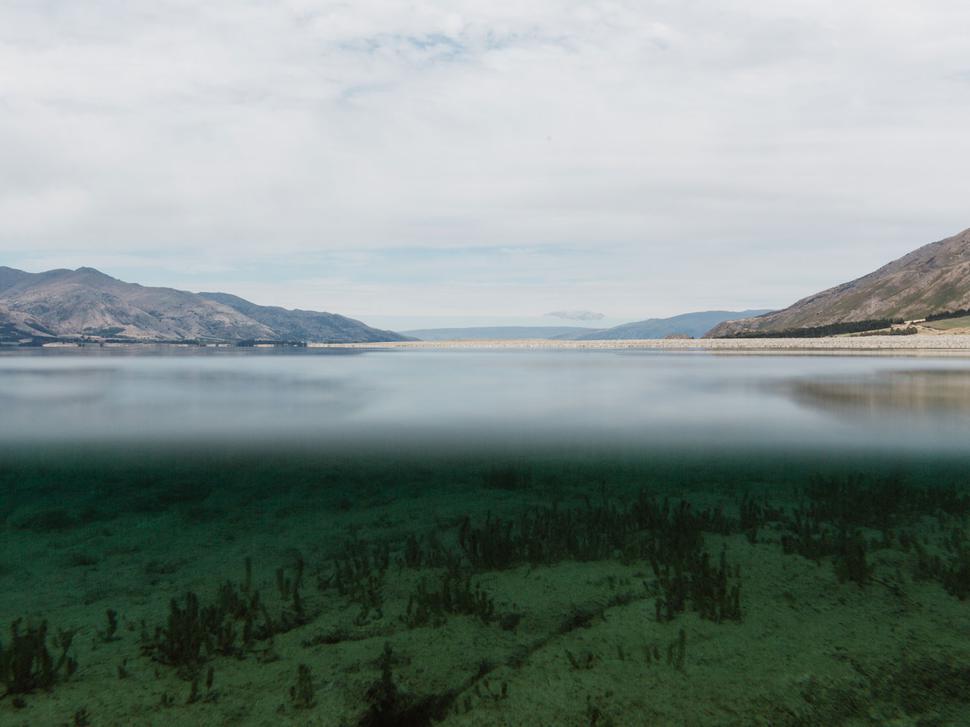 Must-See Exhibition: Four Corners of New Zealand
Richard Hodder celebrates New Zealand's unique raw and natural landscape
Friday July 17, 2015
New Zealand photographer Richard Hodder captures the landscapes of New Zealand in his breathtaking new exhibition, Four Corners of New Zealand, debuting at the Allpress Gallery in Auckland.
"When I hit the road in February, I had little schedule or plan, all I knew was I wanted to take myself within the four corners of New Zealand and explore as much as I could," he says.
In early February, Richard packed his bags and headed for the unknown. For four months he travelled around the country discovering the best landscapes New Zealand has to offer.
"Whenever we go somewhere we always drive past so many beautiful places but don't often take much time to appreciate how fortunate we are in passing these moments. A lot of the images I have taken in the past four months are landscapes on the way to a destination rather than at the destination itself," he says.
Richard says it was almost impossible to narrow the exhibition down to 23 photos.
"No two days were the same. I was indulging in my passions: surfing, exploring and sharing moments in some of the most beautiful environments I have ever been in."
From the sun, the surf and sand dunes to rocky hill tops and deserted roads, this wide-ranging exhibition celebrates the raw and natural landscapes New Zealand has to offer and the freedom of travelling in our own backyard.
Four Corners of New Zealand at Allpress Gallery, 8 Drake St, Freemans Bay, Auckland, until July 25. Mon – Fri 9-3pm and Saturday 9-2pm.

Follow Richard on Instagram

@inthedrink

or visit

inthedrink.biz
Share this:
More Culture & Travel / Going Places