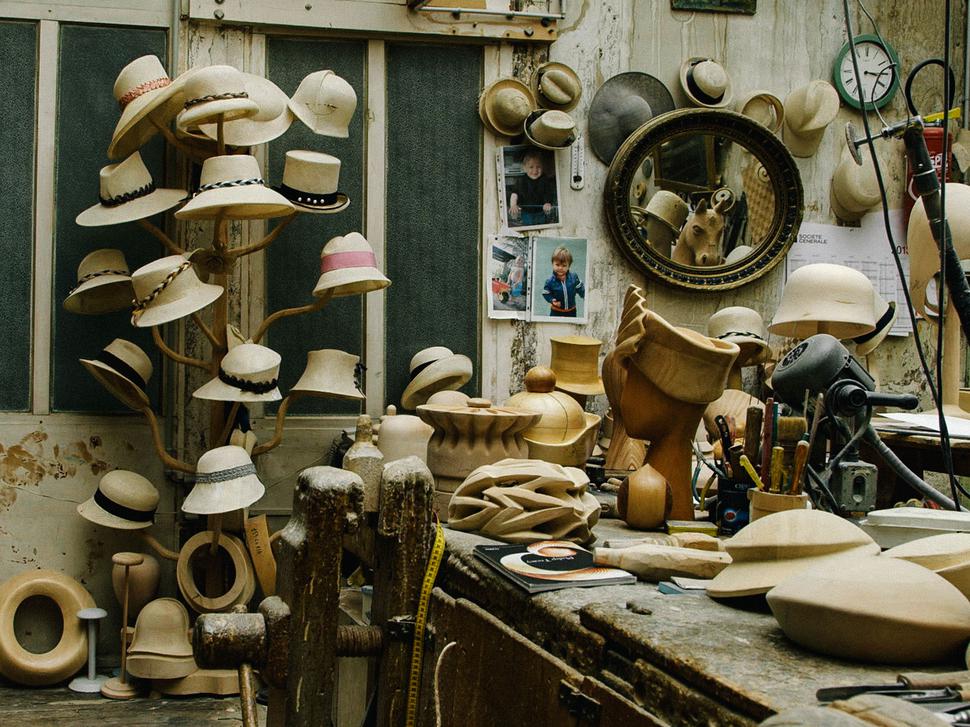 Must-watch: Handmade With Love In France
Film director Julie Georgia Bernard on the future of Parisian haute couture ateliers
Friday April 10, 2015
In the 80s and earlier, the Parisian haute couture industry was booming, with hundreds of ateliers and designers like Yves Saint Laurent dealing direct with the artisans. Today it's a very different story.
French filmmaker Julie Georgia Bernard recently visited New Zealand to discuss her first feature documentary Handmade with Love in France, which celebrates the artisans behind the garments for luxury houses like Dior, Chanel, Yves Saint Laurent and Balenciaga.
Bernard decided to make the film while working in television and stumbling across the idea to look into the hidden jobs in the fashion industry — focusing on the areas the public doesn't really know about or get to see. While she was filming a short television segment, she met many artisans with interesting stories so decided to make them into a feature film.
"I thought they were wonderful, and we became friends, so I wanted to get deeper into their personalities and their struggles."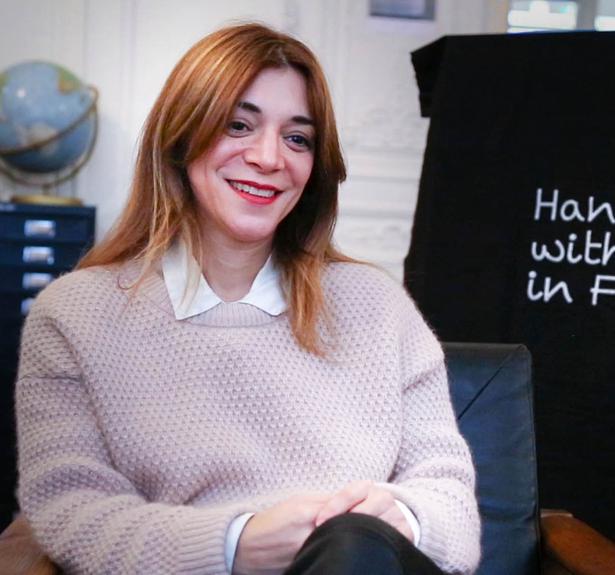 Director Julie Georgia Bernard Picture / Supplied

The film examines the hardships that these ateliers face today, with the rise and influence of technology, and couture and luxury becoming big business. Three ateliers are featured in the film: expert pleat maker M.Gerard Logon, M. Bruno Legeron a specialist in fabric flowers, and M. Lorenzo Re, who sculpts wooden shapes for hat making.

Bernard says there used to be different neighbourhoods in Paris where you would go to find jewels, clothes, leather but now all that has changed. "Now it's even hard to find a cotton thread, it's all made of polyester."

In terms of the evolving modern age and whether she thinks the ateliers could have done more to stay on top of the industry, Bernard believes they have done the best they can to adjust.

Gallery: Handmade With Love in France

"It's very difficult for them to adapt and what they do it not about being in the future and not having email and things — you know, you make a pleat with cardboard and that's the way you make it, it doesn't matter if you have emails."

She says she never wanted to make a documentary only about fashion, focusing on the designers who are already really well known and extraordinarily talented. "I am much more into ordinary people and showing what is extraordinary about them ... I am more about people who are unknown and bringing them into the light."

Today she says there are probably less than 10 independent ateliers, and that the whole landscape has changed. She thinks eventually they will all be sold to luxury conglomerates.


* Handmade with Love in France has been screening throughout New Zealand, and will screen in Hamilton on April 12 and in Palmerston North on April 19. For more information see here.
Share this: