My Summer: Dion Nash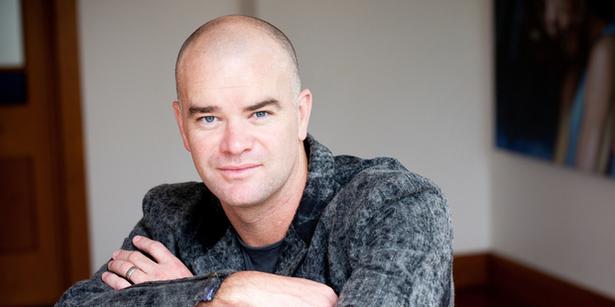 Saturday Jan. 11, 2014
Founder of men's skincare range Triumph & Disaster Dion Nash rates Waiheke Island as a long-time favourite summer destination. The former New Zealand cricketer established his brand in 2011, which is now stocked in London at Selfridges. A recent release is a natural sunscreen for the face - perfect timing for summer.
Where I'm going:
Heading north to my hometown for Christmas with family and then off to Waiheke to lie under a pohutukawa tree. Waiheke is like an old friend, one you don't feel like you need to talk to too much but who understands you anyway. My wife and I have been going there since 1999, so we have some history, and it's always great to get on the ferry and instantly feel a sense of relaxation take over you. We have many good friends there now, too, and the island has a way of bringing out the best in everyone, especially if the weather does its thing.
Where I'm Eating:
We love The Oyster Inn on Waiheke.
The mainstay for summer though is picnics and barbecues at the beach, and for a real treat, Poderi Crisci is amazing.
Where I'm Drinking:
"Herne Bay, darling." Andiamo or The Elbow Room - although to be honest, a glass of wine at home is about as wild as things get these days.
What I'm Wearing:
I have three kids and a new business so basically everything I own is about a decade old, but I would love to own Zambesi, Stolen Girlfriends Club, and I recently purchased a shirt from Commoners.
What I'm Reading:
Anything by Larry McMurtry.
What I'm Making:
Margaritas and guacamole.
My summer must-have:
No Dice - Triumph & Disaster's new natural sunscreen - and a hat.
Something new I want to try this summer:
I like the look of paddle boarding. The idea of this as a way around Waiheke appeals, however, my intense fear of sharks will probably mean that I will spend another summer watching this activity from the safety of the shore.
Share this:
More Culture & Travel / Going Places