My Town: Brady Gibbons' Guide To New Plymouth
The co-owner of Gibbons Architects says New Plymouth's natural, cultural and social elements combine to create the ideal city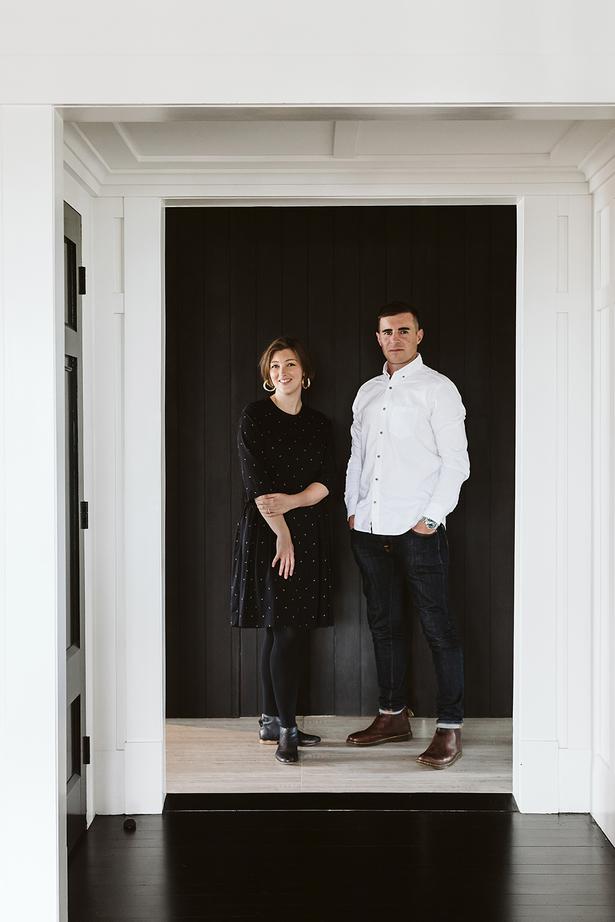 Tuesday Feb. 1, 2022
My wife Sarah (co-owner of Gibbons Architects) and I live three blocks away from the coolest end of the CBD, the vibrant West End Precinct where our studio is.
It's known as the entertainment precinct and houses cafes, bars, restaurants, galleries and boutique shopping. It's a little rough around the edges, but we like a bit of urban grit having lived in Sydney's Kings Cross and Camden in London. We walk to work in under five minutes, and I can check the surf on the way.
My favorite restaurant is Meat and Liquor.
Their food is superb, with the best cuts of beef and lamb I have ever tasted. Close second is Social Kitchen, which delivers punch and flavour from their Mibrasa charcoal oven. A recent go-to is State Pasta; the burrata with bottomless homemade focaccia is amazing.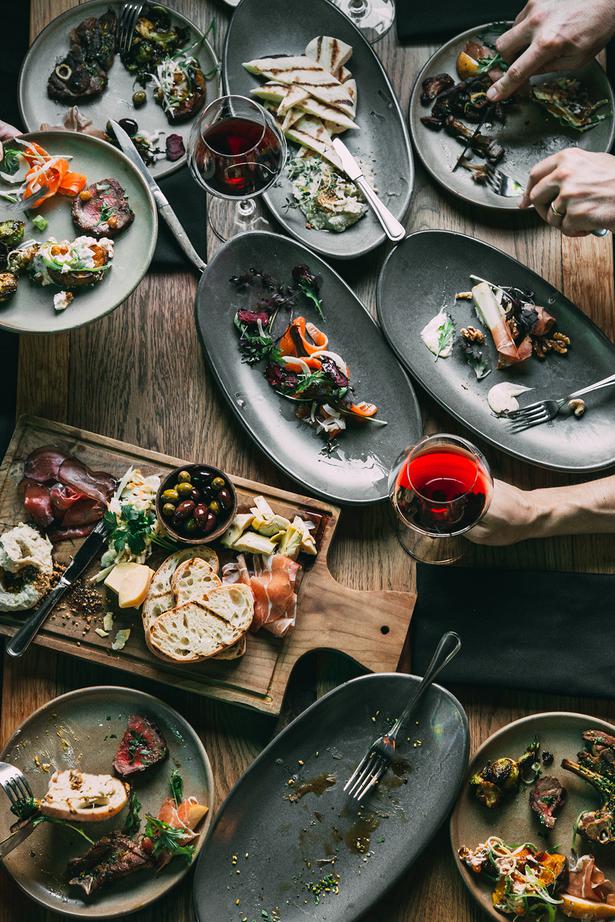 Liardet Street Projects is a collection of independent food trucks offering everything from Vietnamese to pizza.
Gamma Rays is my pick of the crop with some of the best burgers going.
We are spoiled for choice in the West End when it comes to coffee.
Ozone Beanstore is the mainstay of the area. They roast their own beans on site and the coffee is top notch. Bleached serves great coffee in a relaxed space with a curated collection of photography, art, surf goods, clothing, and motorbikes.
The Courtyard at The White Hart contains Itch Wine Bar, Snug Lounge and Ms White.
This is an unexpected gem tucked away from the main street. It's semi- outdoors and a great spot any time of the year. We designed Itch and are pretty proud of it!
READ: Five Tranquil & Diverse Stays On Waiheke Island This Summer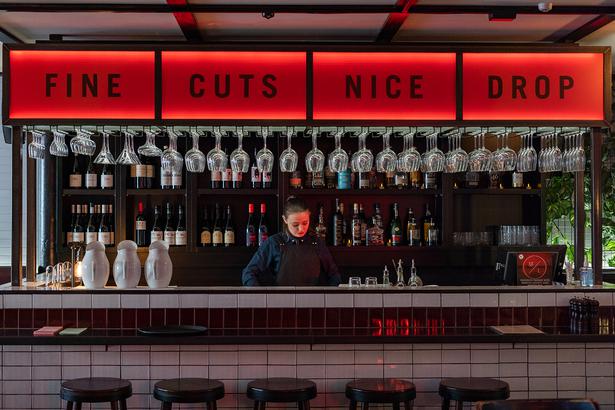 The coastal walkway that stretches from the Port past Bell Block is amazing and winds past a few local surf spots, cafes and dune lands.
We live near Pukaka/Marsland Hill; it's an homage to old monuments that have nowhere else to go. It's got an interesting history, great views out to sea over the city and even an observatory.
We love Kina Gallery for its original art and collections.
They are champions for local artists such as Nic Tucker and Alana Clarke, who paint beautiful interpretations of Taranaki landscapes, and they have a selection of unique jewellery and ceramics.
For live music head to Bowl of Brooklands.
Surrounded by beautiful parklands we've listened to Fleetwood Mac and Ben Harper and our favourite gig to date is probably Angus and Julia Stone. It was a warm summer's night, lying on the grass, looking up at a starry sky listening to great music. It doesn't get much better.
READ: Where To Eat, Shop & Stay Next Time You're In Queenstown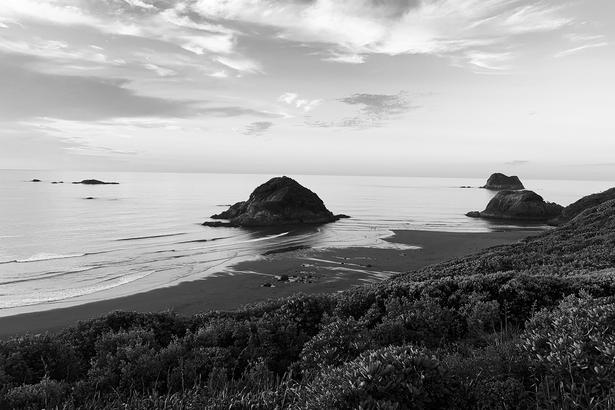 An architectural landmark I admire is the Wind Wand, a kinetic sculpture by Len Lye.
I like its minimalist form — it's basically a bendy stick with a light at the end but when I see it from afar it tells me the wind direction and strength. It's dynamic and always changing, beauty in simplicity.
Climbing Paritutu Rock or running across the sand dune nearby is exhilarating.
Further afield, getting up the mountain for a snowboard in winter is pretty special. When there's no snow the trails up there are amazing.
We have WOMAD scheduled for March.
It's always a great event for the city, and one we look forward to for its cultural vibrancy and range of talented performers.
This story was originally published in Viva Magazine – Volume Six.
Share this: