My Town: Holly Arrowsmith's Guide To Christchurch
The folk singer shares where to get the best cheese scones, an elusive vintage store and her favourite music venue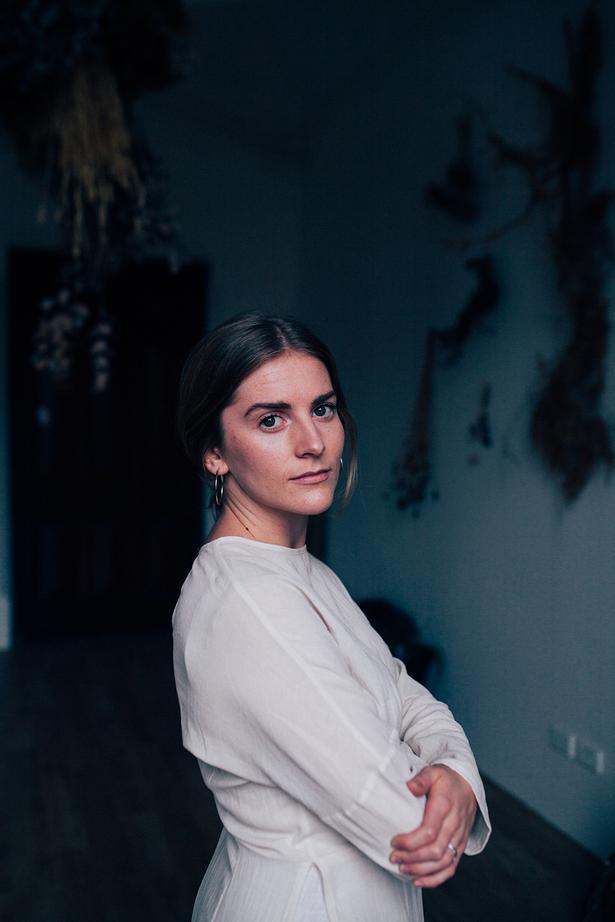 Tuesday Jan. 25, 2022
Folk singer Holly Arrowsmith hails from America and has called Christchurch home for six years. She finds the city's creativity and community second-to-none.
My go-to-venue for live music is Blue Smoke.
As a musician, this is my favourite venue to play at too. Run by Jess Shanks from the band The Eastern, she brings the best music to Christchurch. It's big enough to attract well-known international acts, but intimate enough to have a chat with them by the merch table.
A fashion boutique I like is Seaside Vintage.
You've got to be looking for it to find it, tucked down the back of another shop in the New Brighton Mall.
My go-to restaurant is our friends Alex and Bryony Davies' little restaurant Gatherings.
Great wine, food and local produce — everything is done artfully but in an approachable way. The menu changes every week depending on what is in season.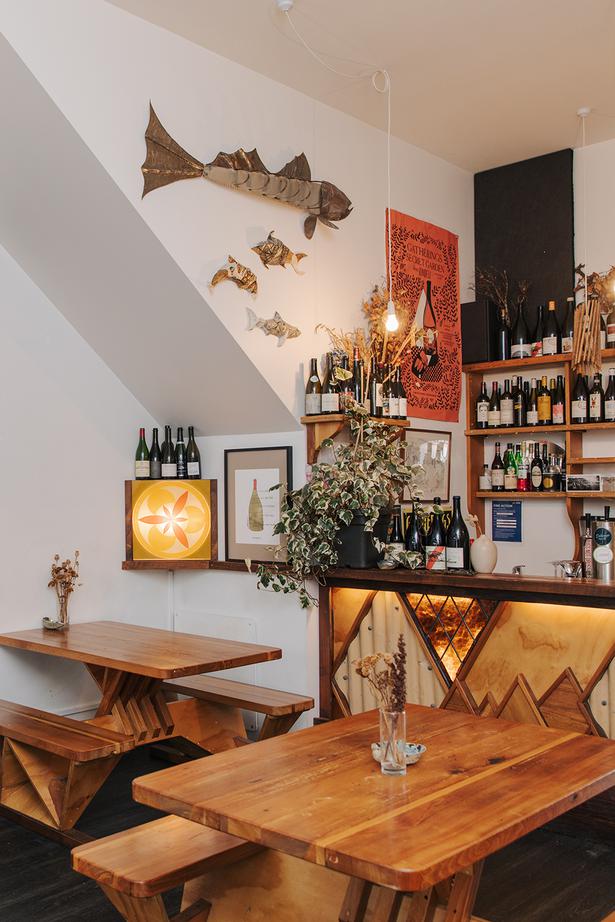 For homeware and design Frances Nation in the Arts Centre is great.
It's stocked with all New Zealand-made products in a beautiful historic building. While you're at the Arts Centre, go stand in the middle of the Great Hall. It's magnificent, and often you'll be the only person there. Next door to Frances Nation is Rekindle, another great spot where they run creative workshops from stool-building to shoe-making.
For coffee I like Grain on Southwark Street — they do the best cheese scones ever — or The Herb Centre on Kilmore Street.
It has good healthy food and is next door to Piko Wholefoods, a cool little co-op with delicious brownies at the counter.
Bar and burger joint Smash Palace is always great.
It's mostly sunny outdoor seating and always has a happy atmosphere.
READ: Adventurers Will Love This Remote High-Country Hut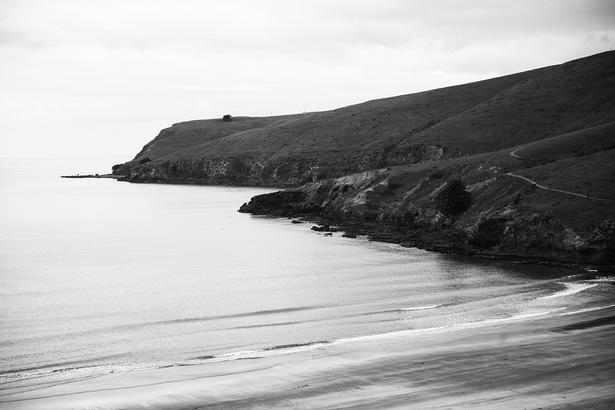 Taylors Mistake is a beautiful beach not far from town.
It's a little extra effort to get to from the popular village of Sumner but worth it. There is a pretty walk along the Godly Heads (duck down the dirt track to Boulder Bay half way along for a picnic.) 
A local artist worth checking out is my husband Michael Gilling or XYLO Woodcraft.
He is a true artist with his craft and can make just about anything, his furniture is especially beautiful.
Head through the tunnel to Lyttelton Farmers Market on Saturdays.
There's heaps of local produce and food, with some vintage goods and crafts at the end of the street too. In summer, get a brown bag of tomatoes!
READ: Where To Eat, Shop & Stay Next Time You're In Queenstown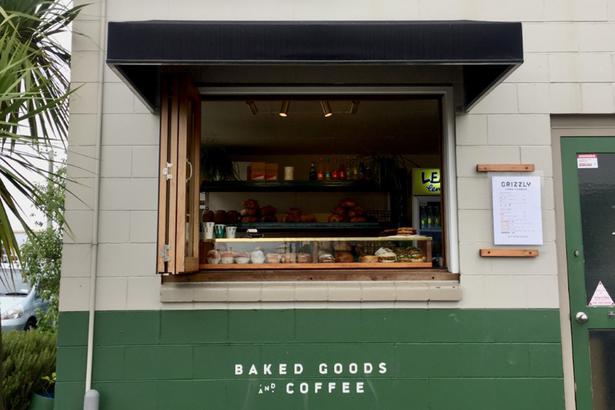 For takeaways I head to Grizzly Baked Goods for filled bagels.
There are two locations: a hole in the wall on Buchan Street 03 and a shop in The Welder Complex on Welles Street. For the best pizza in town, Alligator Pizza on Riccarton Road. They are truly giant and a slice is enough for me!
Hinewai Bush Reserve on Banks Peninsula is good for hiking.
It's a huge area of regenerated native forest, with some ancient giants hidden within. Hugh Wilson, who takes care of the park, has put in years of loving attention to tracks, signs and research. Make a donation when you enter, take a picnic and some good shoes.
Christchurch is special because its people have been through a lot since the earthquakes.
There is a sense of community that can only come from shared hardship, and there is creativity that has emerged from having to re-imagine life in this city.
This story was originally published in Viva Magazine – Volume Six.
Share this: