How Nadia Reid's New Book 'Canons' Takes Us Behind Her Lyrics
Nadia Reid's new book 'Canons' reveals personal notes and thoughts behind the singer-songwriter's brilliant lyrics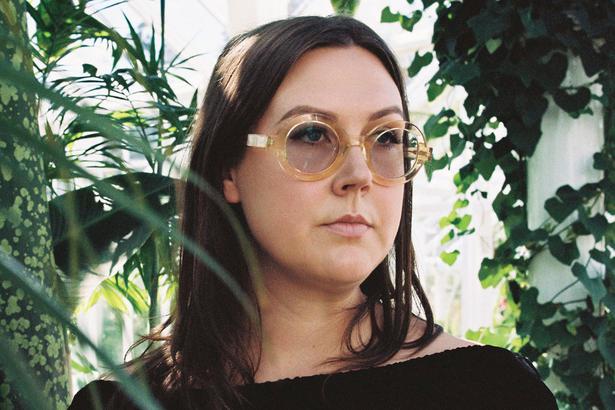 Friday May 22, 2020
In a quietly thoughtful interview earlier this year, Nadia Reid said, "I think music acts as a balm to help people feel". It's a statement certainly true of her own music. Over the course of three acclaimed albums, Reid's sparsely decorated music has navigated the dark, deep waters of life, love and loss in an articulate and startlingly brilliant fashion. But what would you feel if you removed the music from her songs? Would the balm of her words soothe in the same fashion?
THROWBACK: The Quiet Achiever: Nadia Reid
It's an interesting proposition and one we'll be able to find out the answer to on June 26 when Slow Time Publishing releases Canons. This 100-page volume not only prints the complete set of Reid's lyrics but also compiles and curates a hoard of her notes, lyrics, photographs and thoughts.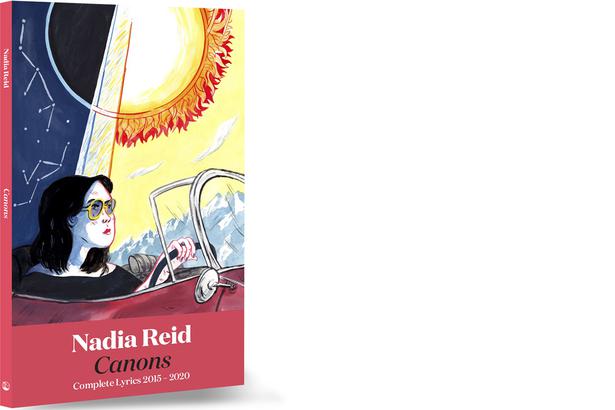 - Record shop Flying Out has the attractive book available for pre-order now for $25.
Share this:
More Culture & Travel / Staying In