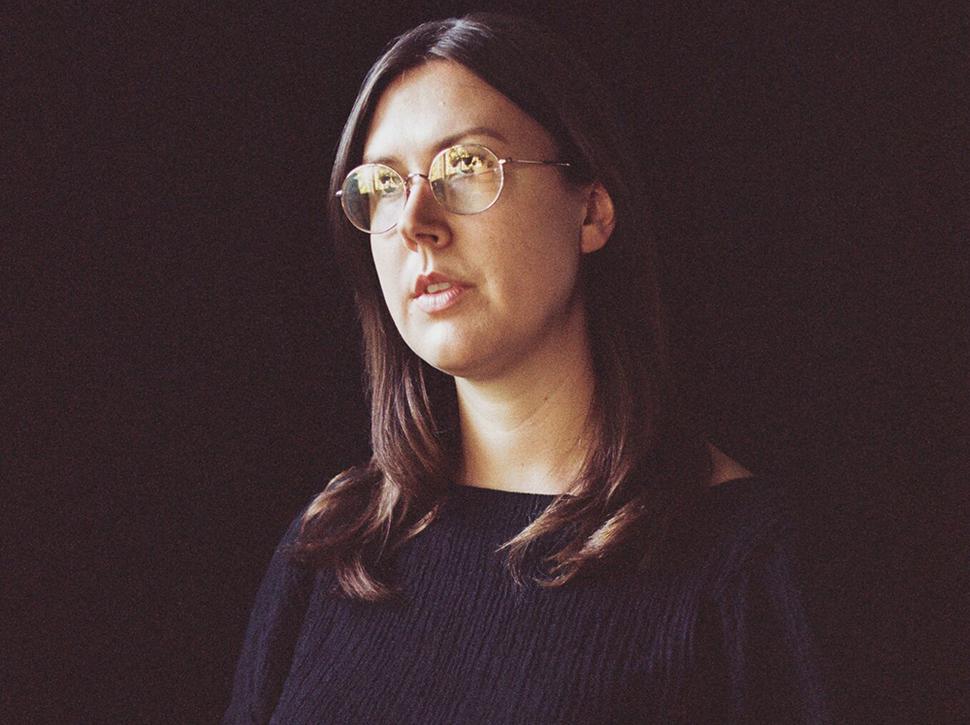 Singer-Songwriter Nadia Reid's Essential Winter Playlist
Keep cosy with these hot picks from the talented musician
Wednesday June 13, 2018
Tune into what Nadia Reid's jamming out to with her essential winter playlist shared with Viva. 
The talented singer-songwriter is about to go on tour for the final time this year before getting to work on her third album. Following a world-tour opening for Ryan Adams, a 2018 Taite Music Prize, and her 2017 release, Preservation, nabbing the No. 2 spot in Mojo magazine's album of the year list, Nadia will treat the country to her talents this month. 
Laura Jean - Girls on the TV 
Natalie Prass - Short Court Style
LUMP - Curse of the Contemporary 
Bill Callahan - Jim Cain
Lambchop - Up With People 
Bedouine - Solitary Daughter
Tami Neilson - Stay Outta My Business
Lucy Dacus - Yours & Mine
John Martyn - May You Never
Dave Dobbyn - Language 
Don't miss your chance to see Nadia play country-wide including three nights at Karangahape Rd's The Wine Cellar, 26-28 June.
• Tickets at Undertheradar.co.nz
Share this: