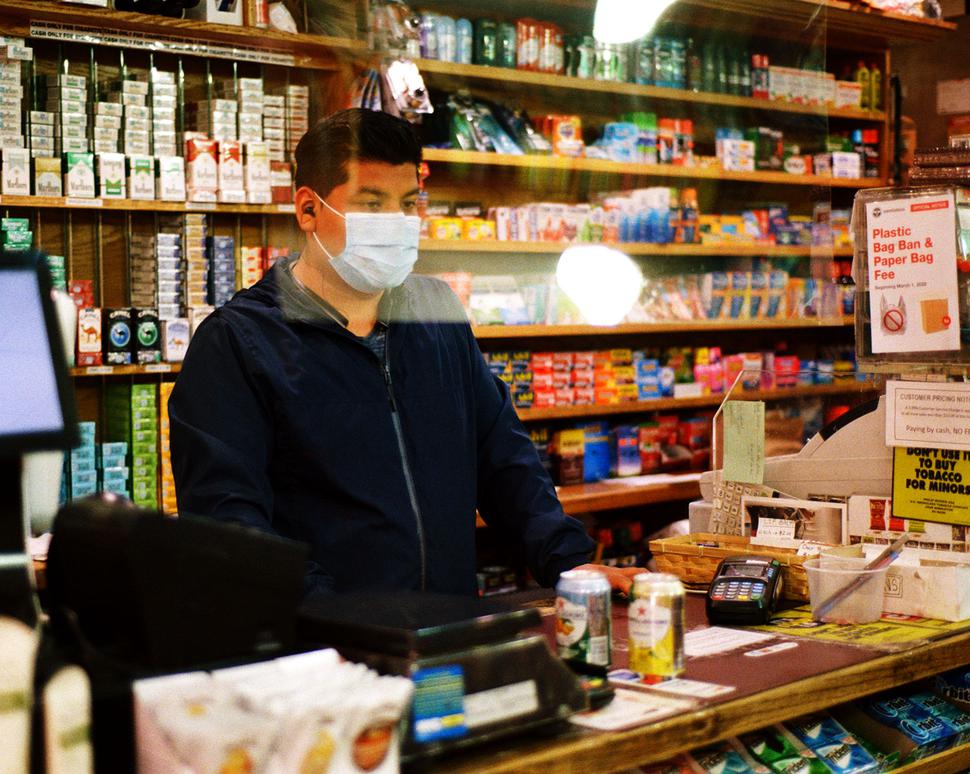 Photo Essay: Emma Anderson Captures Lockdown Life In New York
The New Zealand photographer shares the changing way of life in the Big Apple
Wednesday June 3, 2020
New Zealand photographer Emma Anderson's work has a sense of serenity to it. Preferring to work with traditional film, there is a distinctive calmness and thought-provoking veneer about her work; whether it's a fashion editorial shot on location or a photojournalistic perspective of everyday life, it's a style of photography combining naturalism with the grit of living in a bustling metropolis like New York, a city she now calls home after moving there in 2012.
Her work is diverse - she has photographed Riley Keogh for Glamour magazine, New Zealand based model Georgia Pratt for Fashion Quarterly; and has worked with a range of commercial and fashion clients that include Garnier and Parisian based brand Zadig & Voltaire.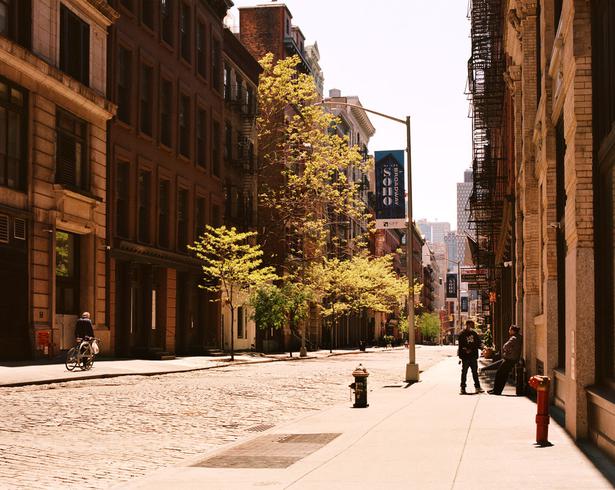 The 33-year-old shares a snapshot of the changing life in the city, with a photo essay that explores the human spirit under lockdown. Taken before the escalating protests across America in response to the killing of George Floyd and police violence, Emma recently reflected on the realities of living in America during this moment in time. 
READ: Why Childhood Memories & Nostalgia Will Help Us Look Ahead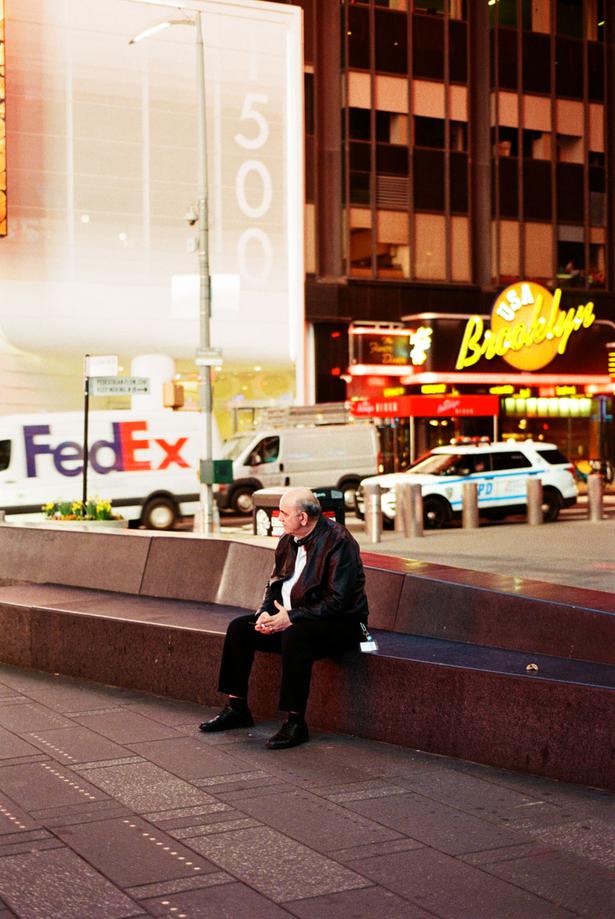 "In the last week, everything has come crashing to a head all over the country. The disgust at the way the government has so poorly handled the pandemic; the disproportionate loss of black and brown lives to the virus and the murders of George Floyd and Breonna Taylor - it all falls back on brutal systemic racism. The mood is intense but important" she says.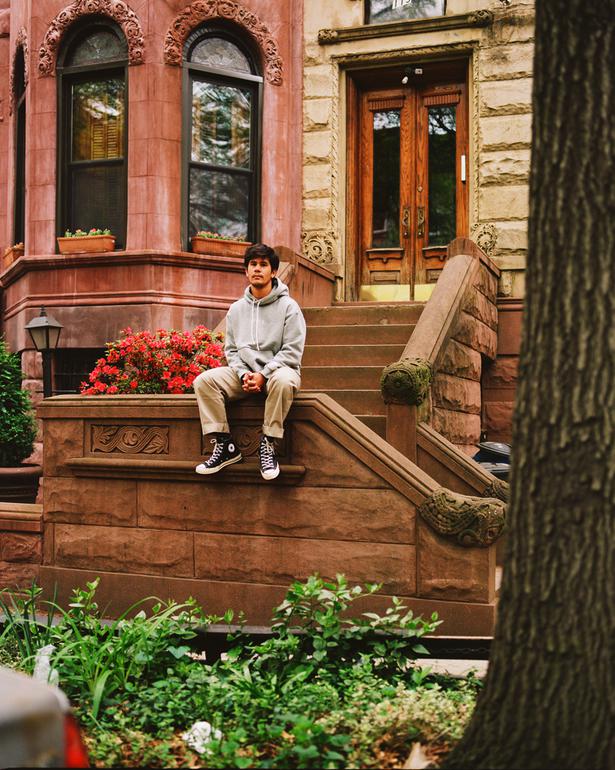 "Last week we were talking about ways to stay entertained inside and not drink too much wine, but now we're having more important conversations. The news and media here is really intense. It tends to fuel the fire and a lot of the information out there is biased or untrue. It's important to be careful about what news sources you're consuming. Hopefully, these protests will be the start of something good and in November we'll see some positive change. I take breaks from the news for weeks at a time if I'm being honest, but not from conversations and social action."
Like many New Zealander's living abroad, the feeling of being homesick is inevitable, especially for those in America who are now in the midst of a significant moment in the country's history.
READ: Educate Yourself: An Essential Anti-Racism Reading Guide
"At first it felt hard to reconcile daily life with the devastation of the virus," says Emma. "Just being inside all day everyday is mundane and it's hard to compromise that with so many lives lost in New York, in this neighborhood and at the hospital just a block from my house. It was also emotionally challenging to be so far away from family and to lose a lot of work."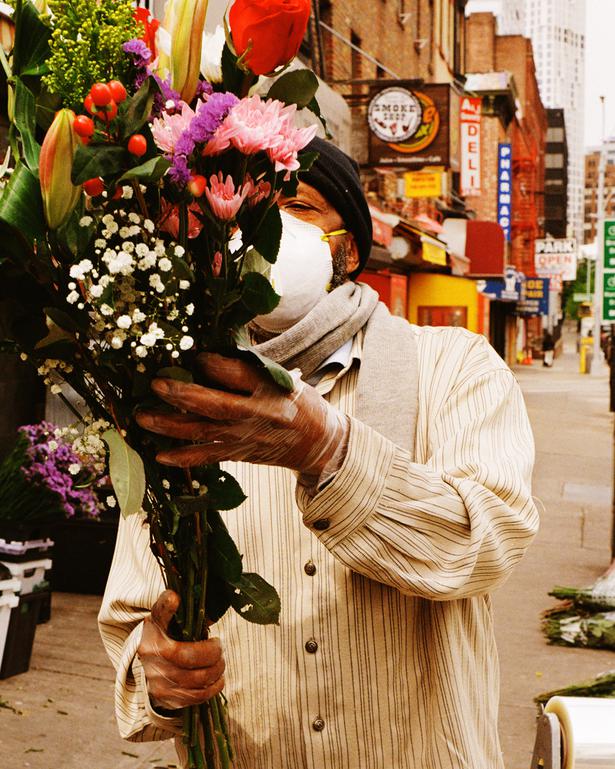 "Now, in week 12, my routines have shifted and it's kind of just the way things are. Among my friends and I, and probably for a lot of people in New York, we know the government isn't going to do much to help and protect us, so we're trying to do that ourselves and look out for each other. There's a new sense of community and over the last week, we're focusing less on the pandemic and more on ways we can help the people around us that are suffering in New York, and Minneapolis, Louisiana - everywhere."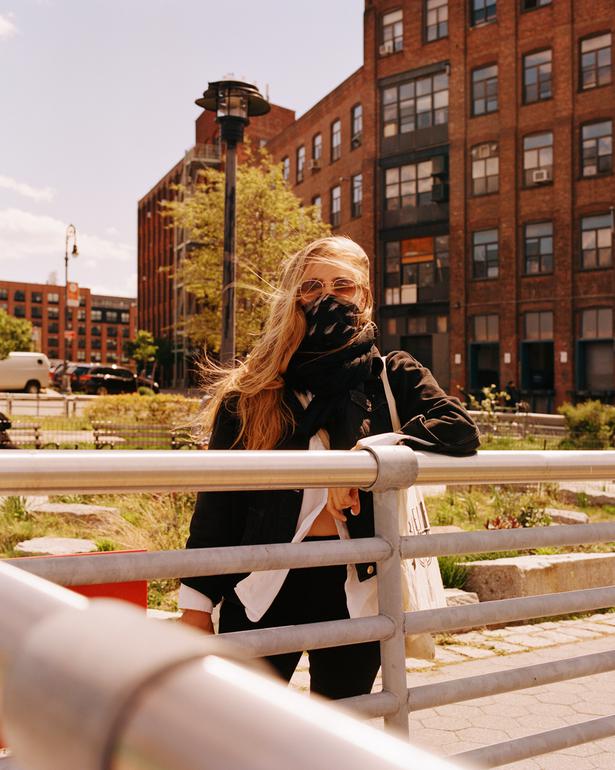 "I had my eight year anniversary a few weeks ago since I moved to New York, which seems a little wild. It's corny, but I just miss being outside. I miss the culture, I miss the familiarity, I miss my family, but mostly, just being so close to nature all the time and knowing you can take a quick dip in any river, lake, beach and not wearing shoes in public. Home is my friends and my boyfriend. I've been holding them really close while I've been missing my family so much and it helps. They've become my home here."
READ: Photo Essay: Local Creatives Find Hope & Inspiration In Lockdown
Whether it's the elderly man sitting on a bench staring at the empty streets; the convenience store owner wearing a face mask behind a screen; or fellow New Zealander's like hairstylist Matt Benns sitting outside a quintessential New York brownstone, Emma's photos convey a poignant sense of reflection in a city so often seen as a thriving and bustling home of over 20 million residents.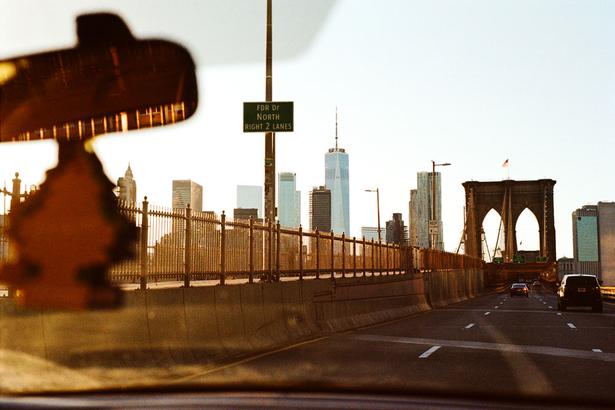 "When I was on a few photo missions I stopped by some friends neighborhoods and took photos from a safe distance. I'm lucky to have so many amazing fellow Kiwis living nearby and so many of them work in the industry, so it's been great to have each other's support and talk about the new ways we'll be working when things pick back up again. Matt lives in Bedstuy, and my other friends Shab is a stylist, Chelsea is a photo-producer. My partner is the odd one out, but since we've been in lockdown he's my new muse & model, so I guess he's in the industry now!"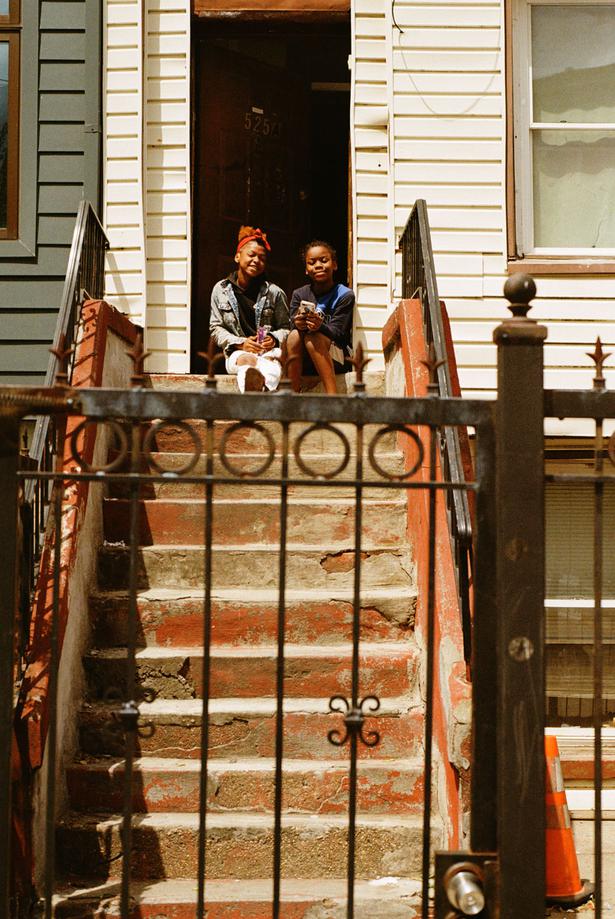 "These images capture a sense of both eeriness in a city known for its fast-paced way of life; and also optimism too. It was so cathartic to ride through Brooklyn and the city. To meet new people and shoot familiar spaces that have a newfound emptiness."
"I'm looking at a different city now. Looking at the images was a little sad, the city feels sad. In Manhattan especially, there are so many people just out and at a loss for what to do, for how to find work and get by. The city is changing and I think it won't be what it was. It could be something new and great, but it feels strange to see it happening and to document it." 
Share this:
More Culture & Travel / > International