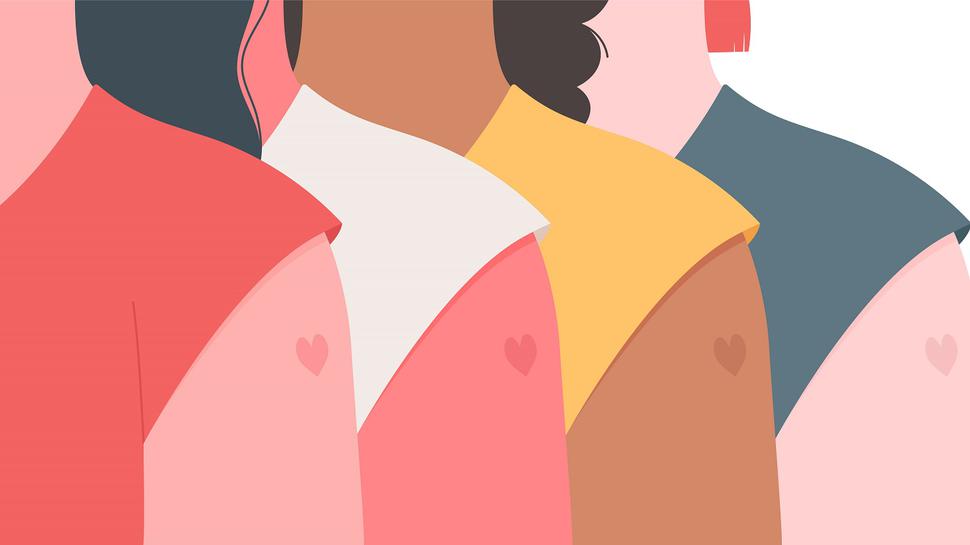 The 90% Project: Let's Vaccinate Aotearoa Before Christmas
We're backing the New Zealand Herald's campaign to get New Zealand vaccinated now so we can save lives and restore freedom
Monday Oct. 11, 2021
The Viva team is getting behind The 90% Project, a nationwide campaign initiative launched by The New Zealand Herald during our current lockdown, to create more awareness around the need to vaccinate so we can beat the Delta variant of Covid-19.
The campaign also aims to drive people to learn more about getting vaccinated and how vaccinations will help us restore some freedom and to ensure that at least 90 per cent of our eligible population are vaccinated against Covid-19 by this Christmas.
Launched last month, the Herald and its parent company NZME — which Viva is a part of — has a live 24/hour 90% Project hub online now for the latest news and updates surrounding Covid-19.
There, you'll be able to see a live vaccine tracker to see how we're progressing as a nation with our vaccinations, updated daily, along with updated with locations where you can head to for a vaccination without a booking.
A very high vaccination rate is vital for us to make our population safe from serious disease, keep our hospitals running and gradually allow our economy and border to open up to the world again.
The campaign is presented by the NZ Herald, Newstalk ZB, Northern Advocate, Bay of Plenty Times, Rotorua Daily Post, Hawke's Bay Today, Whanganui Chronicle and NZME's community papers.
Over the next few weeks and months, visit the hub where the reports from around the country will bring you all you need to know about why vaccination protects against Covid, how to get vaccinated yourself and how to help friends and whānau understand why they should do the same.
There will also be interviews with both political and community leaders.
A big focus of the campaign will be to ensure that under-represented communities, including young people, Māori and Pasifika, get the same high rates of protection as all New Zealanders.
Health and science experts say we need at least 90 per cent vaccination coverage in the eligible population to have a fighting chance against Delta.
At 90%, hospital admissions would still rise and people will still die from Covid, but these numbers would be much worse at lower rates of vaccination.
You can support The 90% Project by sharing your vaccine posts on social media and using the hashtag #rollupyoursleevesnz.
For more Covid-19 information and updates, visit Covid19.govt.nz.
Share this: