New Zealand Women Who Changed The World: Merata Mita
To mark 125 years of suffragettes, we celebrate the trailblazers and game changers who have shaped NZ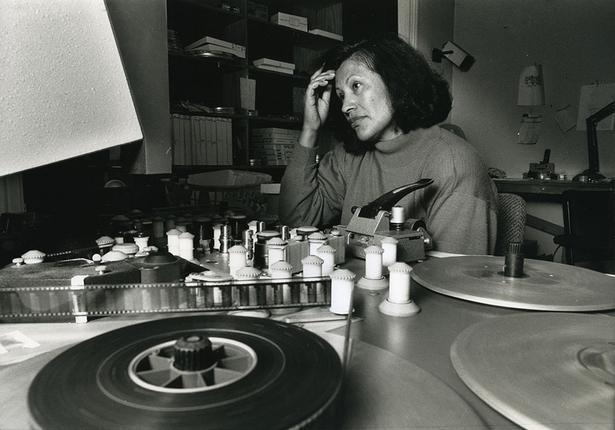 Tuesday Sept. 18, 2018
TRAILBLAZING FILM-MAKER AND FIRST MĀORI WOMAN TO DIRECT A FEATURE FILM
Merata Mita was a film-maker who, through her art, advocated for Māori stories and passionately fought for indigenous rights.
In 1988, Mita became the first Māori woman to write and direct a dramatic feature film with the acclaimed Mauri.
But before she shattered that glass ceiling, Mita had already carved out a dynamic career in film.
She spent eight years as a teacher at Kawerau College, where, after noticing how the school system was failing Māori and Pacific Island children, she began utilising film and video to increase their engagement.
Mita saw a connection between the history of oral storytelling in Māori culture and the visual expression of film-making. "It impacted on me just how strong the power of image, or the power of picture, is in probably most Polynesian people; people who come from an oral tradition," she said in a Hawaiian TV interview in 1997.
In 1978, Mita took a camera to the occupation at Bastion Point; two years later, she released Bastion Point: Day 507, one of her landmark documentaries. Film-maker Chelsea Winstanley recently described its impact in an interview; "It was told from the perspective of Māori. Every time I see it now, I still bawl my eyes out."
She continued to disrupt the film-making world with Patu! (1983), following the Springbok tour, and later with Mauri.
Mita, who died suddenly in 2010, has left an unshakeable legacy on film-making both here and around the world.
The Sundance Institute in America still annually awards the Merata Mita Fellowship for Indigenous Artists, a cash grant and year-long support programme for upcoming indigenous film-makers.
Read more about our trailblazers at Nzherald.co.nz/trailblazers
Share this: