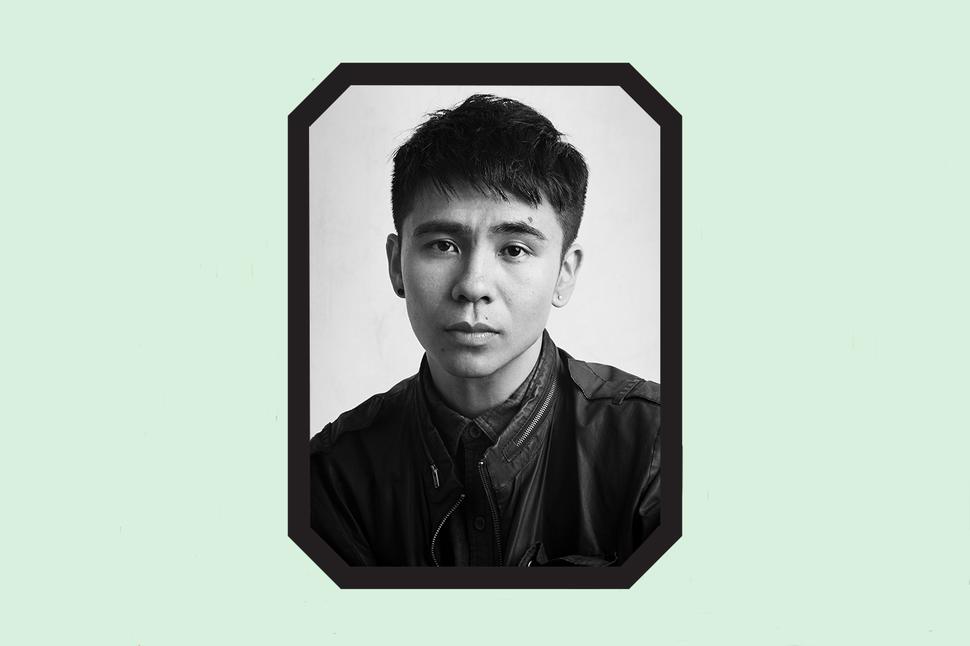 How Novel! 6 Books That Made An Impression On Ocean Vuong
The talented poet recommends the anchoring, the intimate and the wildly vulnerable
Tuesday April 5, 2022
In 2019, Ocean Vuong's debut epistolary novel, On Earth We're Briefly Gorgeous, emerged as the kind of autobiographical fiction that cracked you open, so beautiful, so breathtaking as it was.
It wasn't the first of his works to be hailed. The Vietnamese American poet, novelist and essayist's debut poetry collection, Night Sky With Exit Wounds, won the 2016 Whiting Award and the 2017 T. S. Eliot Prize (the second poet in the award's history to win it for a first book).
His new collection, Time Is a Mother, to be released this April, is another work that stunningly punctures, focused on grief and memory in the wake of his mother's death.
A book I couldn't put down
Anne Carson's Autobiography of Red. Totally engrossing and a testament to an exceptional use of the distant third-person perspective to portray the intimacy of childhood as it reaches toward enacting an artistic selfhood.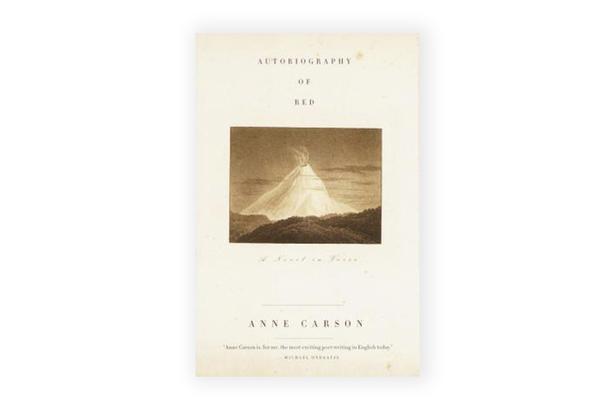 A book that changed my perspective
Thomas Merton's New Seeds of Contemplation helped expand my thinking on religion and Christianity specifically. Merton's inquisitive, forgiving, and erudite earnestness in exploring global perspectives on religion and philosophy, as a Trappist monk, helped me see, or re-see, Christianity beyond the confines and rhetorician reductions of sects or regimes, which lead me to discover a more capacious and mystical approach to its practices, thereby dismantling its more formal hegemony into something much more malleable and amorphous.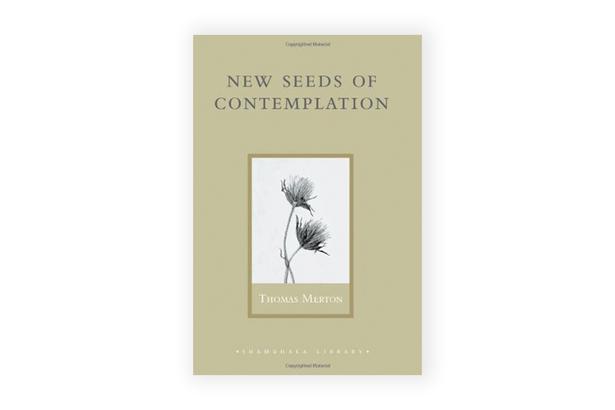 A book that influenced my writing practice
The Writing Life by Annie Dillard. More a calling, a summons to the art, than a craft book. I return to this one often to anchor me when the wind blurs my vision — also, the sentences are immaculate.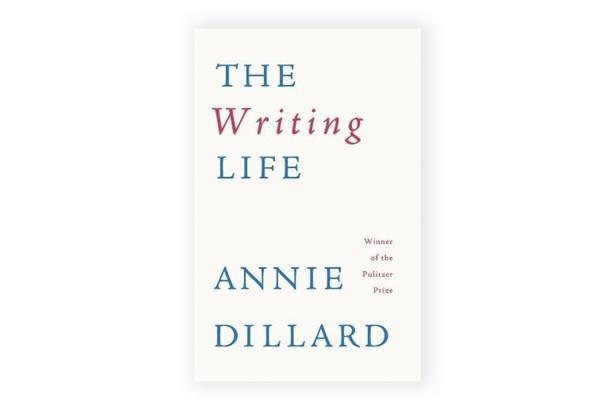 A book I gift to friends
Arthur Rimbaud's Collected works and letters. Rimbaud has a special place in my heart because he was how I entered poetry. I read him once a year because the work is replete with the aspirational layered with the utter irreverence for the state while insisting that the work of making and embodying literary arts is a sacred and spiritual vocation — which is a lot to pull off, not to mention for a writer whose entire oeuvre lasted but five years.
HOW NOVEL: 6 Books That Made An Impression On Megan Dunn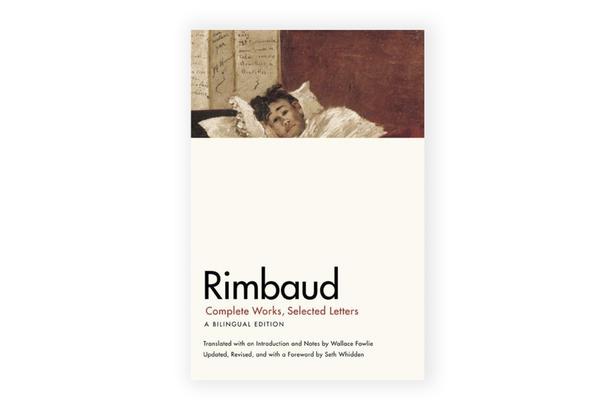 A book I wish I had read sooner
V.S. Naipaul's The Enigma of Arrival captures this quietly brooding alienation of the first-generation college student, aspiring writer, to such specific detail that it renders me incapacitated each time I read it. An ultimately self-affirming narrative of quiet conviction and the labor of making your way toward your field of art when, or perhaps because, there were so few precedents before you, so few roads, if any, laid for your taking.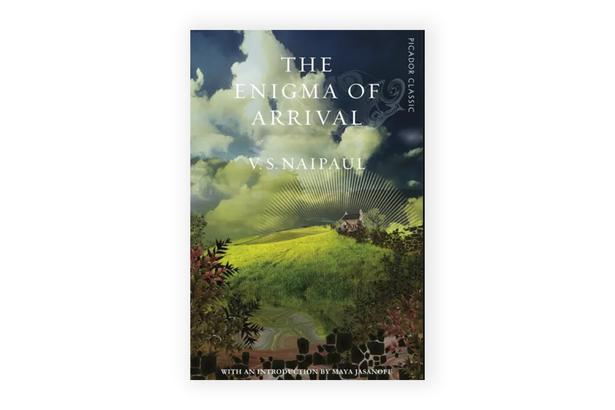 A book that's under-rated
The phrase "unflinching" is often said of works around grief and loss but I've yet to find it more aptly applied than to Roland Barthes' Mourning Diary. Initially written on notecards to track the year following his mother's death, this fragmented, heart-wrenching, and wildly vulnerable book affirms and makes expansive how lonely the grieving process can be.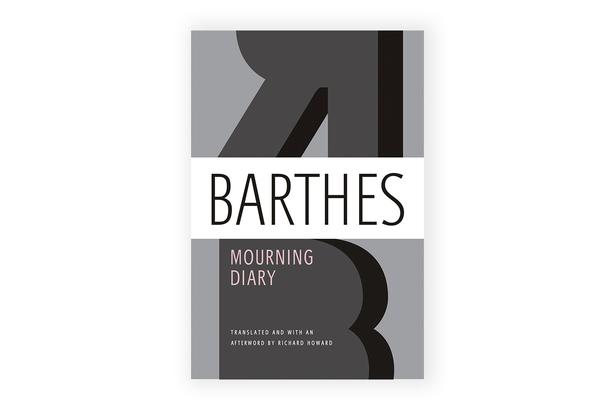 Time Is a Mother, by Ocean Vuong (Jonathan Cape, $35), is on sale from April 12.
Share this: