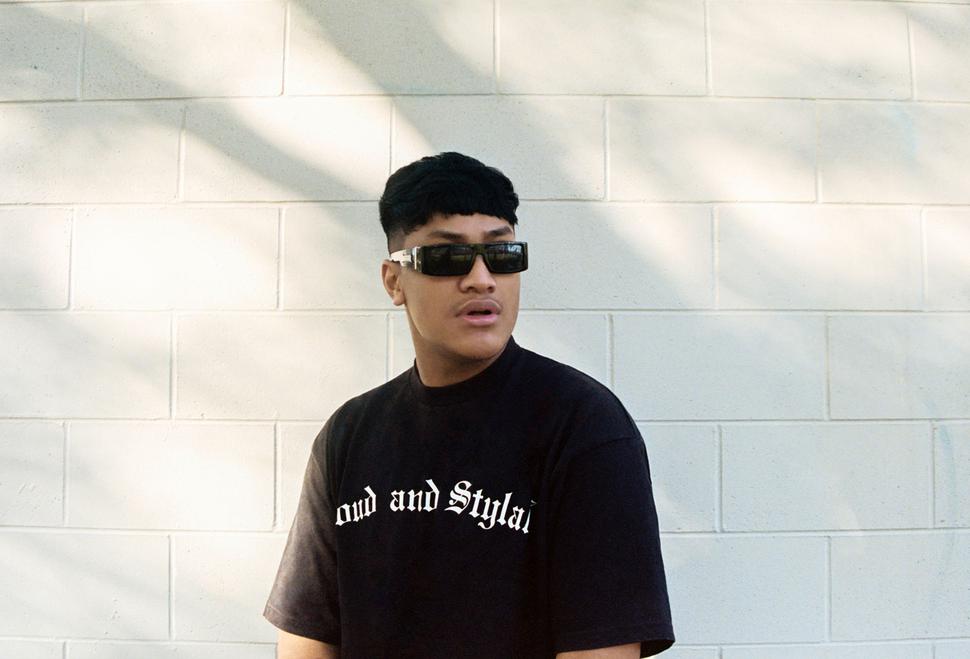 Our 2020 Aotearoa Music Awards Predictions
Music critic Karl Puschmann stacks up the research and shares his thoughts on music's biggest night
Thursday Nov. 12, 2020
It was a bit touch-and-go for a minute there but thanks to our ''go hard, go early'' response to the pandemic, the newly rebranded Aotearoa Music Awards will indeed rock on this year after all.
This Sunday night our biggest musical acts, associated industry folk and assorted hangers-ons and ne'er-do-wells will come together at Spark Arena to celebrate the fine music made in this fine country.
But the big question is, which of them will stumble out hours later clutching a Tui trophy and hot-foot it off to a boozy afterparty? We decided to take a good hard look at the nominees, run the numbers, check the facts and take a punt to make these bold, possibly foolhardy, predictions on who we think - but not necessarily want - to take home the glory.
To paraphrase the great band the Mint Chicks, is this Crazy? Yes! Dumb? No! Okay, also yes, but we're putting our predictions to print and are prepared to stand by each and every call.
Unless, of course, we're tragically wrong ...
Te Pukaemi o te Tau | Album of the Year
It's fitting that the night's biggest category is also the most competitive and, subsequently, the most fraught for any armchair Tui predictor. L.A.B and Six60 both have huge live followings but their albums haven't been met with the same enthusiasm from critics so we're picking a miss for both of them here. Reb Fountain's and Tami Neilson's albums were both absolute blinders, but their respective genres don't usually find favour in this category.
This narrows it down to the sublime offerings from Nadia Reid and The Beths. Personally, we'd see Reid gently strum away with it but we think that The Beths' contagious effervescence will see them and their album Jump Rope Grazers hopping to glory.
READ: Rising Star Benee Takes Her Subversive Pop Music To The Next Level
Te Waiata Tōtahi o te Tau | Single of the Year
Troy Kingi's old school funk All Your Ships Have Sailed should easily sail away with this. However, we predict that the foul winds of mass popularity will send his hopes and dreams crashing against the shore. Again, L.A.B and Six60 could count on their huge base to surprisingly take it but we don't think it's all that likely.
In our view the only true contenders in this category are Benee, with her TikTok crushing, pandemic soundtrack Supalonely and young upstart Jawsh685 with his TikTok crushing, pop banger Savage Love. Both have the international success that usually points to a win here. The safe money has to go on Benee who is currently winning all the things, but as this is Viva's money, let's take a chance and call it for Jawsh685.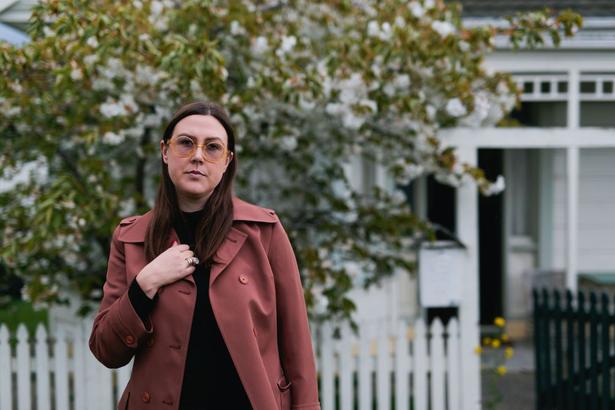 Te Roopu Toa | Best Group
More than any other category this one really feels like it could go to anyone. Anyone except Miss June, that is. Personally, we think they are so great and would love to see the award get some grunge on it but we think they're just a little too scrappy to win against their slick competition here. This leaves L.A.B, Six60 and The Beths to fight it out.
READ: Northland Treasure Troy Kingi Is This Year's Taite Music Prize Winner
Only a fool would overlook the Western Springs stadium-filling juggernaut that is Six60 but there's a world where the increasingly popular L.A.B sneaks past them to snatch the win. But, again, The Beths can never be ruled out, their fizzy indie-pop has proven to have wide crossover appeal with the AMA judges. The negative is they did it win it last year so the judges may think someone else should get a turn but still, we're gonna call this one in their favour.
Te Kaipuoro Takitahi Toa | Best Solo Artist
It's great to see JessB's hustle earn her a well-deserved nomination here. She's been on the grind this year, but will it prove enough to walk away with this award? We certainly wouldn't want to bet against her. But we will. Because, Benee. The pint-sized pop star had a clean sweep last year and, if anything, she's more popular now then she was then so we think she's likely to replicate the feat again this year.
WATCH: Snail by Benee (2020)
Condolences have to go to Nadia Reid and Reb Fountain, who would, in any other year, be incredibly strong contenders.
READ: Isolation 101: Artist & Musician Melodownz On His Lockdown Distractions
Breakthrough Artist of the Year
These are all worthy nominees but only one has made international news, been profiled in The New York Times and collaborated with one of the stars of the movie abomination that is CATS. So while it's an incredibly competitive field, with Chaii, Melodownz and Paige all - on paper anyway - viable contenders, it's an easy pick to say that Jawsh685 is going to savage them - in a loving way of course - and take the Tui.
Share this: