Party People: Get To Know Multi-Talented Performer Jay Tewake
The natural performer shares his party style and creative philosophy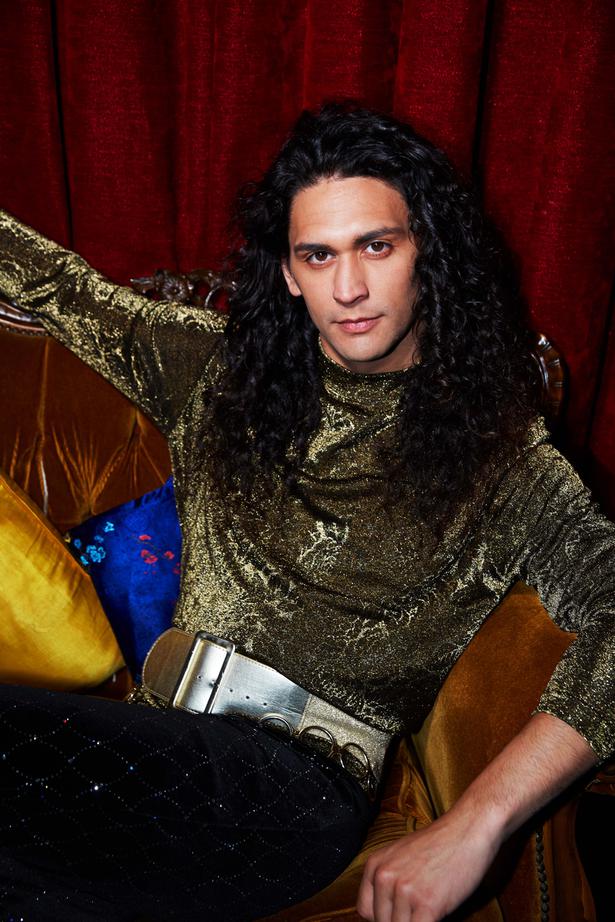 Wednesday Nov. 14, 2018
Jay Tewake sets his speakers down and turns up the volume. The 1985 song Mutual Attraction by Italian-American post-disco group Change starts playing, and he whisks our model Izzi on to the dance floor. A natural performer, the 28-year-old dancer, singer and documentary maker is also part of tribal pop-dance duo Bare Feet Street, currently working on a stage show to launch next year.
Jay also works alongside Mika Haka for the Mika Haka Foundation through his work leading emerging creative youth leaders. "We create stronger mind-sets by allowing the youth to actively interact with outgoing projects, activations and creative tasks to strengthen the relationship they have with chosen craft, leading them to create better opportunities in the future." 
"My creative style icons...would be Pharrell Williams, Jaden Smith, Luka Sabbat. They all share a similar fashion sense with inspiring looks."
"My favourite places to go dancing are...Infinity Nightclub on Wyndham Street. It is a great hang out spot for all my friends." 
"The best advice Mika Haka has give me is...have your own voice, be your own creative creature and not care what anyone thinks, be true, raw and free."
"My party style...I have learned to love myself before I love anyone else. My outfits always reflect a part of myself that I would say makes me up as a person, which is casual cool yet stylish and sophisticated. I have always enjoyed dressing up and making myself look a certain way as I know it allows me to discover something new about myself."
"My failsafe party outfit is...either all white, all black, all denim, all bright, suit jacket or regular jacket, collared shirts."
"My favourite song to get me on the dancefloor without fail is...Distance by Omarion. This is my go-to jam song when I want to dance."
Share this: