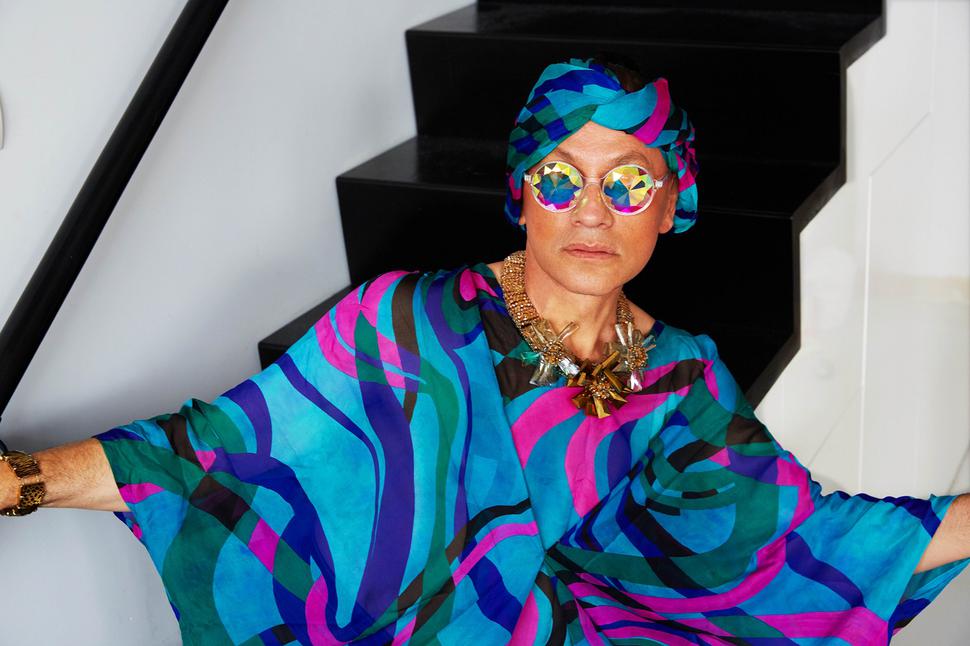 Performance Artist Mika Haka Shares His Fabulous Party Tips
From music to guest list, Mika Haka shares his seasoned soirée-throwing tips
Tuesday Nov. 13, 2018
Mika Haka is possibly New Zealand's most well-known cabaret artist, but he's much more than that — an entrepreneur, a community leader, and a wise head on an age-defying body. During his career Mika has opened for Grace Jones, entertained Prince Charles, and performed impromptu hakas at airport security. This year he released his book I Have Loved Me a Man, which chronicles decades of creativity and late nights.
When it comes to music... mix it up. If you can include some jazz with some beats and some opera with some soul you can cover a whole universe of tastes — avoid trying to be cool, let the music speak for your mood.
READ: How To Be The Ultimate Party Host
For drinks, as above, mix it up… make smoothies, iced teas, alcohol-free punch alongside a good wine, or an energy drink. I have a new trick, too, for when people start to lose it; have a separate alcohol server who can decide when someone has had too much so you don't get called a wanker the next day.
I like decorations to be simple or OTT… there is nothing in-between. The people make the party, not the decorations.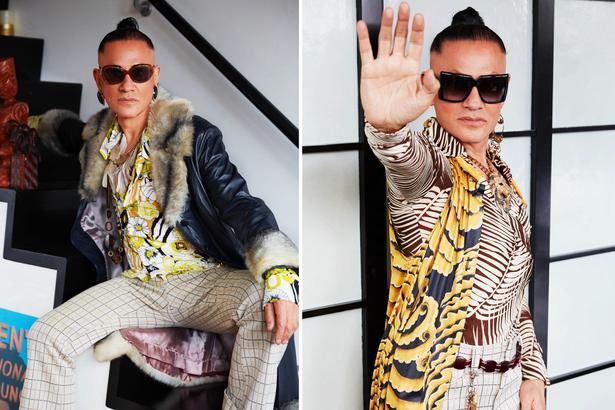 I learned a long time ago that… if you only invite "industry" peeps then it becomes a networking event not a party, so mix it up. Get some North Shore gurls and Massey lads, introduce mixed races, genders and body sizes. Old and young (18+), kids (under 12) aren't invited unless I create a special place for them (which I have done), a kind of kids' zone so they feel special. Have a drag queen run that room, the children will leave better dressed than when they arrived.
What to wear? It's a Mika party — so really there is no code except to be you.
Ageism, sexism, and "tired" attitudes… are left outside the door. When someone cries, comfort them, when you see someone alone, introduce them to someone they don't know. And dance and sing — it's meant to be a party.
READ: Party Tips for Introverts
Do invite people… you actually like.
Don't invite people… you don't like.
The most memorable party I've been to… (there are too many to mention but…) dance parties in London that went for three days. There have been private dinners in castles, fashion week peeps in NYC on a boat. All these had one thing in common — the host was gracious and inviting — that's a party.
The world needs more parties… without mobile phones.
Share this: