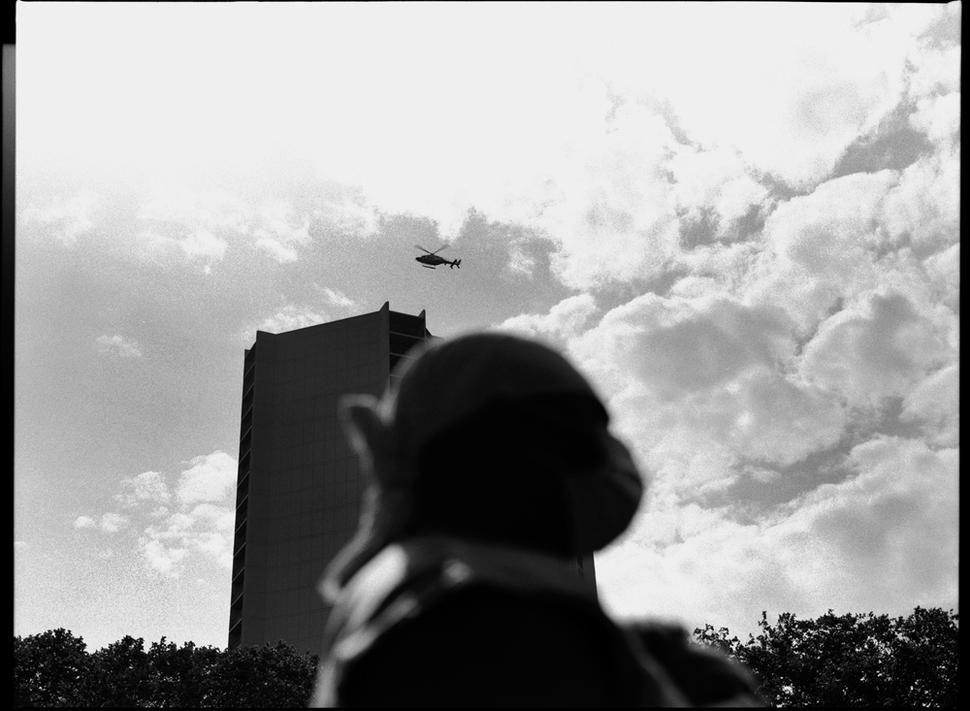 Photo Essay: Tom Gould Captures New York's Black Lives Matter Protests
The New York-based New Zealander shares his poignant photographs during a critical moment in American history
Tuesday July 14, 2020
New York-based award-winning New Zealand photographer Tom Gould's work has a distinctive rawness that has won him several accolades over the years, with his work exhibited at The Museum of Modern Art and The Institute of Contemporary Arts.
Opinion: How Fashion Can Continue The Anti-Racism Conversation
In 2016, we caught up with Tom to discuss his book Bury Me With The Lo On about a group of renegade collectors obsessed with Ralph Lauren, and is one example of Tom's discerning eye for capturing the cultural significance of self-representation, particularly in the context of American Hip-Hop culture.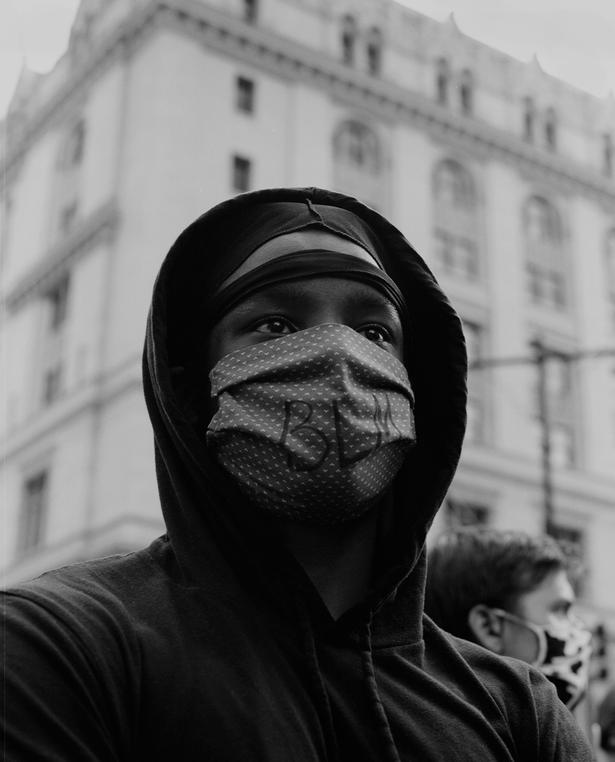 During this critical time in American politics, we catch up with Tom again, who shares a series of poignant black and white photographs taken throughout a week of protests in New York in the wake of the murder of Minneapolis man George Floyd.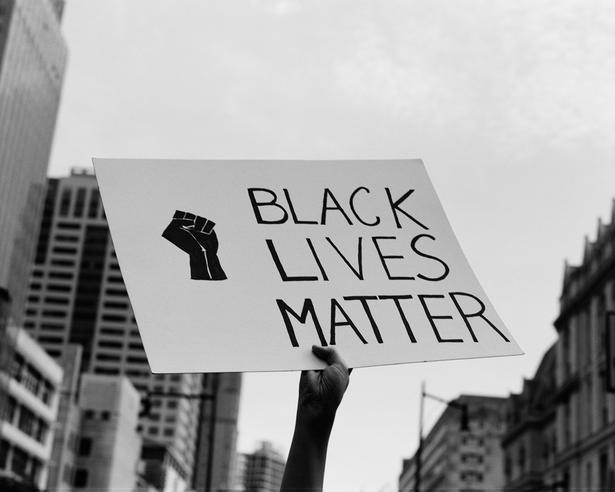 "It was extremely powerful to feel the city of New York come together amidst a pandemic and to see the different generations united in solidarity, from original Black Panthers to the new generation of young activists like Warriors In The Garden. While this was inspiring to see - it sadly reinforces the fact that change has not occurred in all these years" says Tom.
Educate Yourself: An Essential Anti-Racism Reading Guide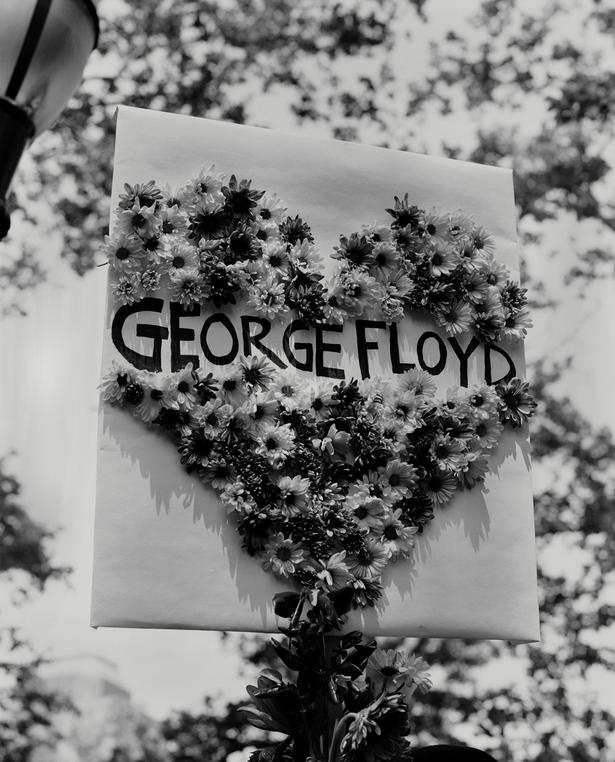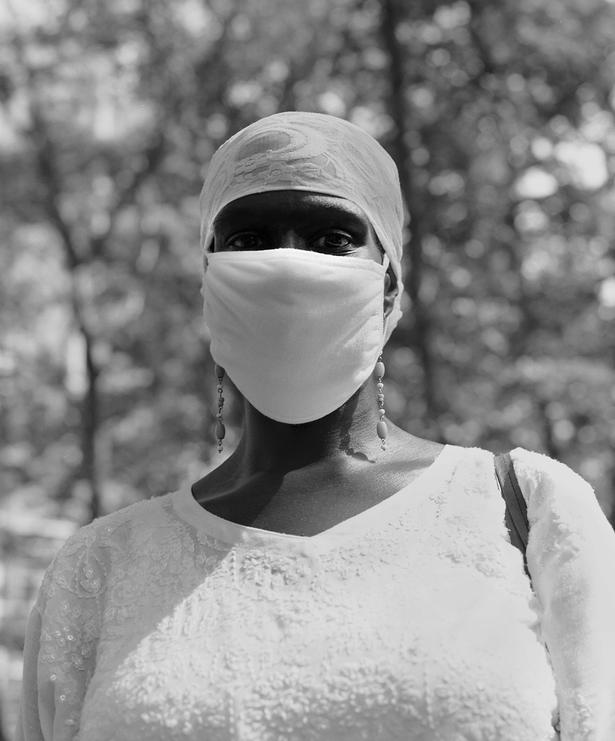 "It was a surreal but proud moment to be marching in New York and knowing back home in Aotearoa that thousands were also marching down Queen Street for the same cause. There's work to be done everywhere."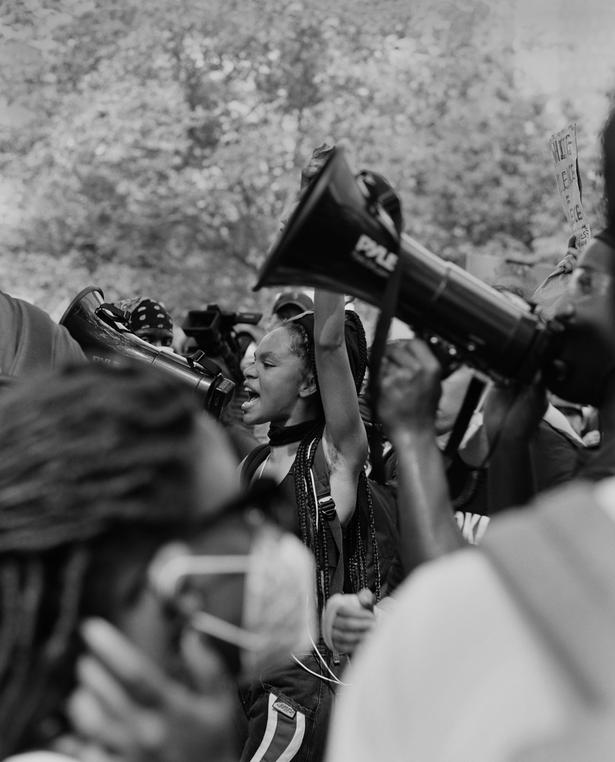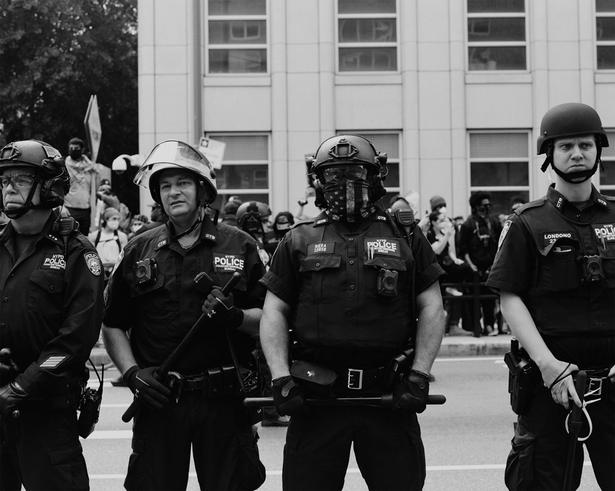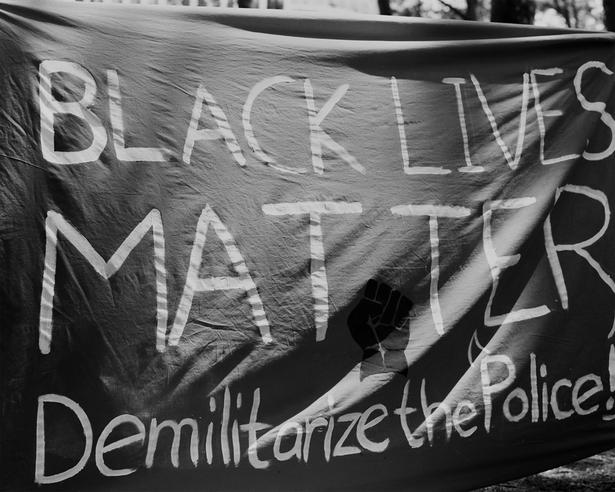 "At a time when you think the people who are paid to protect you should be keeping the peace, after murdering a man on camera - the total opposite was happening. It was intimidation and provocation on behalf of the Police. Their egos and intolerance once again getting in the way of the job they are meant to do." 
To show your support for the #BlackLivesMatter movement visit Blacklivesmatter.com.
Share this: