Photographer Evangeline Davis Captures Girlhood in NZ
Wellington-based photographer Evangeline Davis used her graduate photo book Touchy to explore personal perspectives of beauty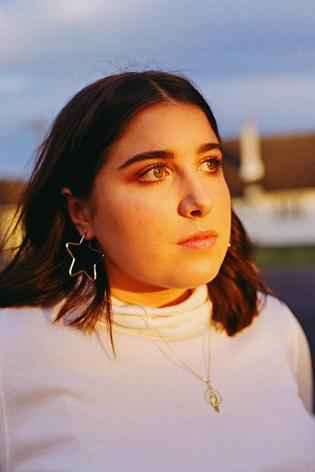 From Melania Trump's fuchsia Gucci pussy-bow blouse to Kim Kardashian on the cover of Wonderland magazine in a white veil and thigh-high boots, shot by feminist artist Petra Collins, the conversation surrounding what it 'means to be female' in 2016 is as loaded as ever.
Closer to home, Wellington-based student and photographer Evangeline Davis has used her graduate photo book Touchy as a platform for collecting individual perspectives of girlhood in New Zealand.
She travelled around the country and photographed more than 60 girls, including Zara Olifent from Hamilton (pictured left), in response to her own experiences with limiting beauty ideals that lack connection to real life.
The 22-year-old approached each sitting with the intent "for the subject to step beyond self-doubt, discovering afresh the affirmative paradigm that we are more than one kind of body, that we are more than our bodies and that our viewing need not be framed by consumerism, convention or the male gaze".
Whether it's the roll of an armpit or golden light of sunset across the suburbs, viewers are sure to find snippets within the images that speak to their own personal coming-of-age experiences, too.
A limited run of 10 copies of Touchy is available from {Suite} Gallery, ph (04) 976 7663, or visit evangelinedavis.com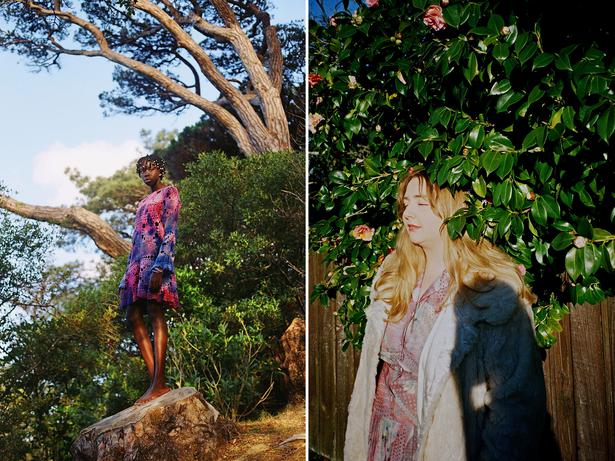 Share this: