Listen Up: The Best Podcasts to Tune Into
Our pick of the most informative, hilarious and addictive podcasts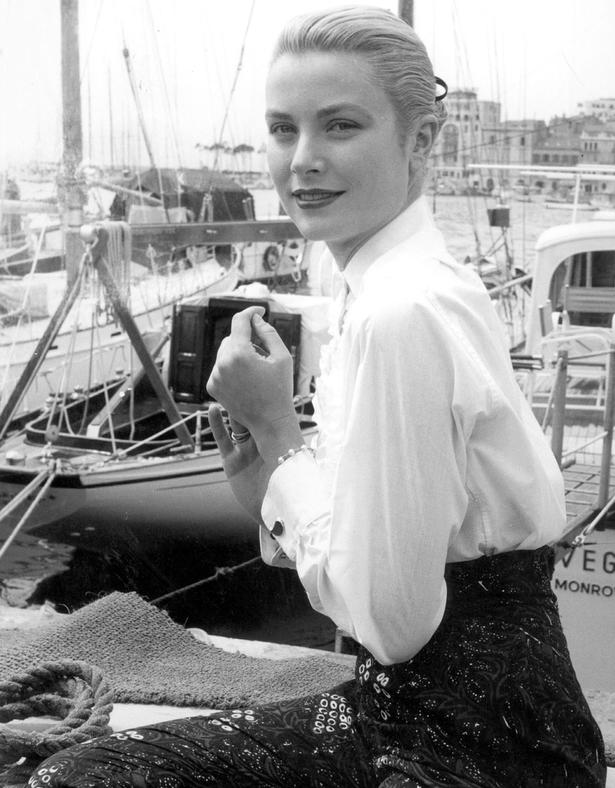 Wednesday Feb. 14, 2018
Podcasts are great company while you're walking, catching the bus, cleaning, cooking or at the gym. It's always nice to have some new recommendations on hand so we've rounded up some of our current favourites. 
You Must Remember This
Discover the best-kept secrets of Old Hollywood with Karina Longworth as she delves into the details of stories you thought you knew well. The podcast started as a side project but Karina now works on it full-time and has covered the activism of Jean Seberg, behind-the-scenes at MGM, 'the many loves of Howard Hughes', the Charles Manson murders, Grace Kelly (pictured), Joan Crawford, Marilyn Monroe and Kim Novak. Youmustrememberthispodcast.com
Call Your Girlfriend
It's a simple idea: Two close friends — Aminatou Sow and Ann Friedman, who live in different time zones — have a weekly catch-up about pop culture, politics and anything else that's caught their eye lately. Thanks to their sharp insights and a line-up of amazing guests, it wasn't long before the podcast garnered a massive following. Callyourgirlfriend.com.
Where Should We Begin
Listen in on intimate couples counselling sessions in this fascinating series by therapist and author Esther Perel. Though it's tough listening at times, Perel hopes her audience can take away language and lessons from the sessions and fit them into their own lives.
Estherperel.com.
LISTEN: Be One of the First to Hear Estere's Hot New Track
Fat Mascara 
Beauty editors Jessica Matlin and Jennifer Goldstein are joined by a host of industry experts to discuss skincare, makeup and the latest news. This podcast is a must for the beauty-obsessed as well as those looking to learn more from the very best — and it doesn't take itself too seriously. Fatmascara.com.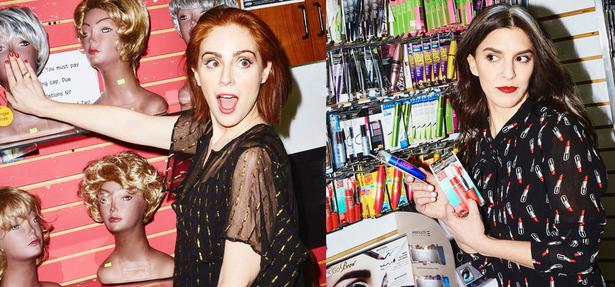 The High/Low
Two British journalists, Pandora Sykes and Dolly Alderton, dissect the most pressing news of the week, covering pop culture and world events, as well as their favourite books, podcasts and radio shows. Pandora and Dolly are bright, intelligent, thoughtful and funny, and you'll come away from an episode feeling better informed, but also with so many more things to read and listen to. Acast.com/Thehighlowshow
The Bright Sessions
If you find fictional or fantasy stories are more up your alley, there are some great options in this genre too. One of them is The Bright Sessions, which is followed by millions and has a TV adaptation in the works. This sci-fi drama tells the story of a group of therapy patients who have supernatural abilities. Throw in some time travel, a "mysterious" therapist, and a talented cast and you have one very addictive series. Thebrightsessions.com
New Yorker Fiction
Listen as great writers pick their favourite stories to read, before discussing them with The New Yorker's fiction editor Deborah Treisman. It's a great place to discover literary gems, both new and old, and the conversation is always worthwhile listening. Newyorker.com
Share this: