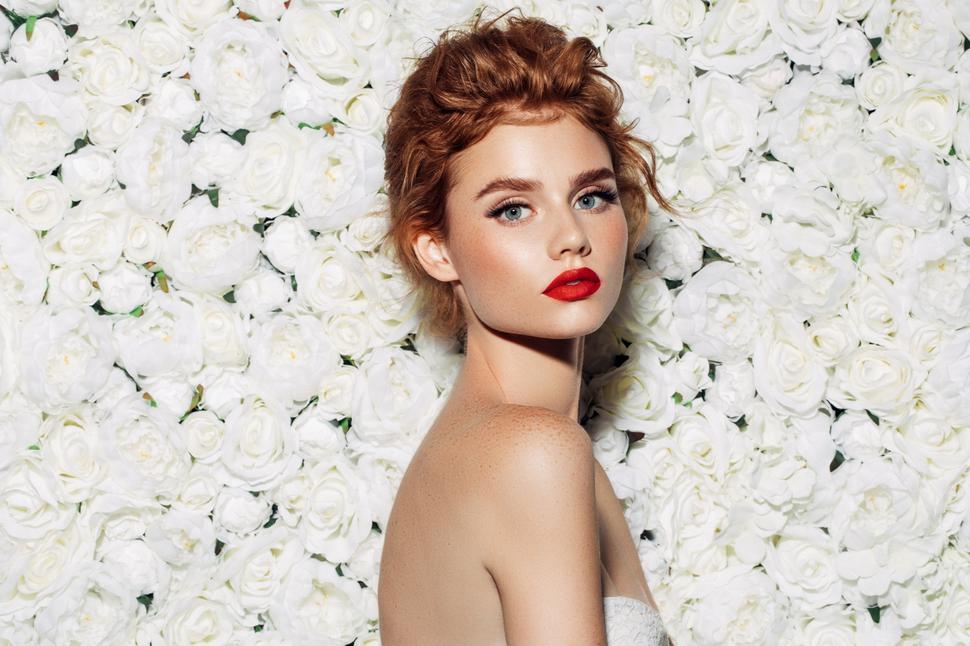 White On: Pearlescent Products To Add To Your Bridal Beauty Arsenal
After you've said yes to the dress, extend a light approach to your perfume selections, makeup and skincare
Thursday April 11, 2019
PERSONALISED POUT 
What could be more wedding day appropriate than a white leather case to snap shut on your selected shade of lipstick. Better yet that the refillable case has a little mirror inside for touch-ups. If purple, emerald green or blush pink is more your thing that's covered too among the eight new shades adding to Guerlain's selection of cases. Designed by Parisian jeweller Lorenz Bäumer, the cases safely sheath your choice of a bullet of Rouge G lipstick. The renowned range has also been extended with a new semi-matte finish in 12 shades. Best of all lipstick refills are available, meaning this is a beauty accessory that can last well beyond your first anniversary. Cases cost $38 and the lipstick (and refills) are $61. See Smithandcaugheys.co.nz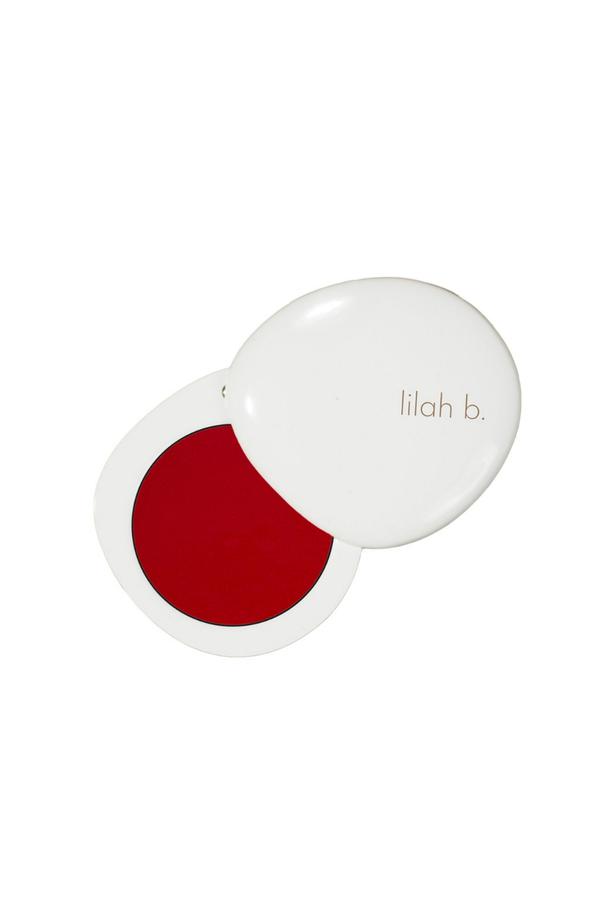 POT LUCK
Lip and cheek tints are such handy multi-taskers for those who like a casual approach to cosmetics. This American example gets extra points for its pebble-inspired packaging. A bold bride will enjoy lilah b. Divine Duo in Fearless, $79, or opt for a softer shade if you like to sheer your colours out. The creamy matte formula isn't drying thanks to its botanical formula. Available at Meccabeauty.co.nz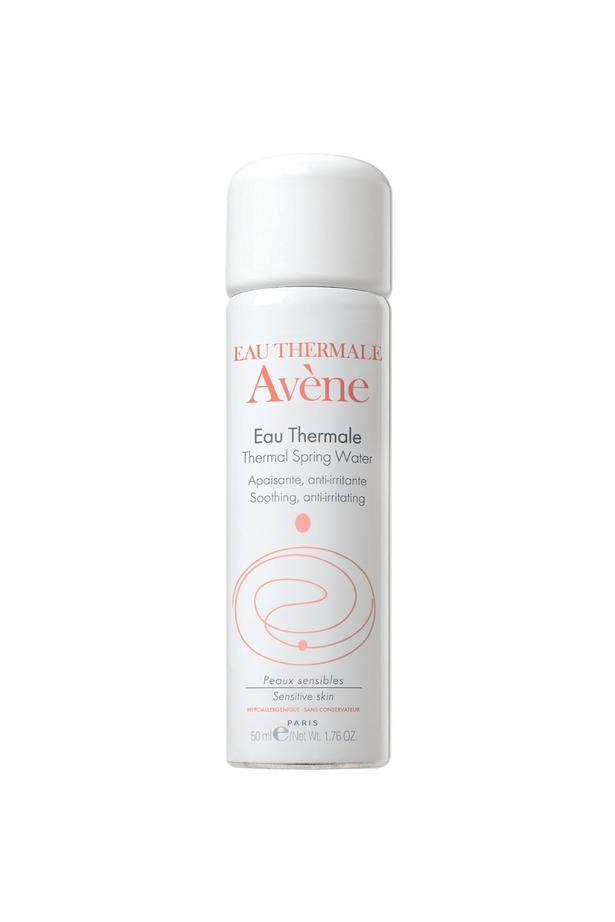 BLOSSOM SEASON 
Delicate distillations of orange blossom (and the blooms themselves) have long been associated with weddings. In ancient China, India and Persia the white flower of the citrus tree was said to symbolise purity, innocence and chastity. Modern day brides can incorporate orange blossom into their ceremonies with these fetching fragrant finishing touches. Sublime, a sparkling scent interpretation using Sicilian orange blossom is part of the exclusive Velvet fragrance collection from Dolce & Gabbana. The 50ml eau de parfum costs $295 and is exclusive to Smith & Caughey's Queen St. It comes in a beautiful velvet keepsake box, meaning you can shelter your special occasion scent safely. Jo Malone London's Orange Blossom cologne has long been a favourite bridal pick, but now the range is set to be supplemented with an atmospheric scent diffuser and this (pictured) hair mist, $100. The Blossoms Daze collection which also includes magnolia, frangipani and silk flower fragrances will be on Jo Malone counters at the end of April.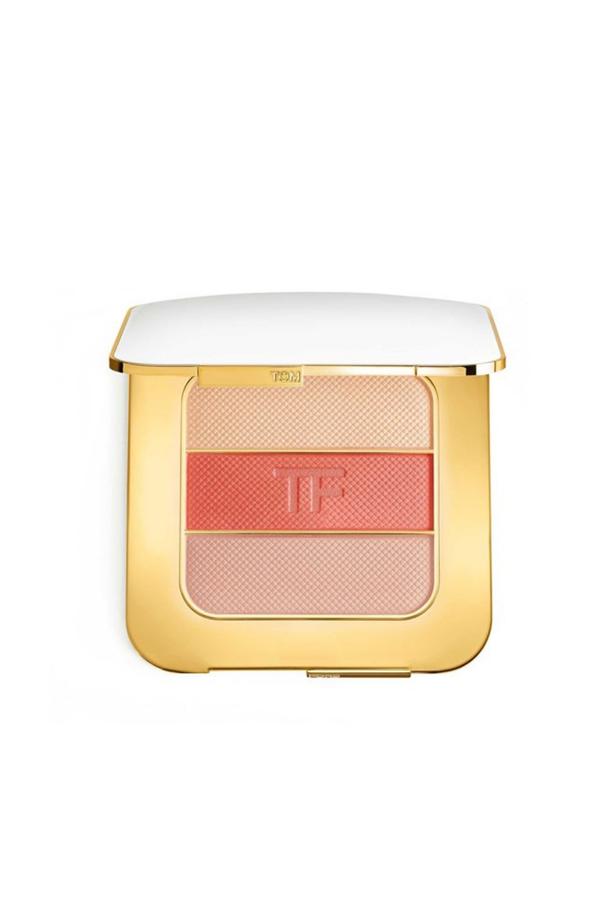 BRIGHT THINKING  
Take a DIY approach to treatments by trying some souped-up skincare at home. Trilogy's new Vitamin C Booster Treatment, $45, is a two-week powderised power pack that you add to the matching Trilogy Vitamin C Moisturising Lotion, $53, to activate its skin brightening ingredients. Ideal in advance of a big event, the booster also boasts moisturising hyaluronic acid and botanicals from this New Zealand natural company. From selected Farmeers, pharmacy and health stores, see Trilogyproducts.com. Kiehl's and Clinique also offer good short course solutions. Clinique's Fresh Pressed boosters (priced from $68 for a day and night duo) add skin-improving vitamin power to your moisturisers. Kiehl's is rounding out its Clearly Corrective range, targeting pigmentation, with a set of five masks ($89 available from Monday).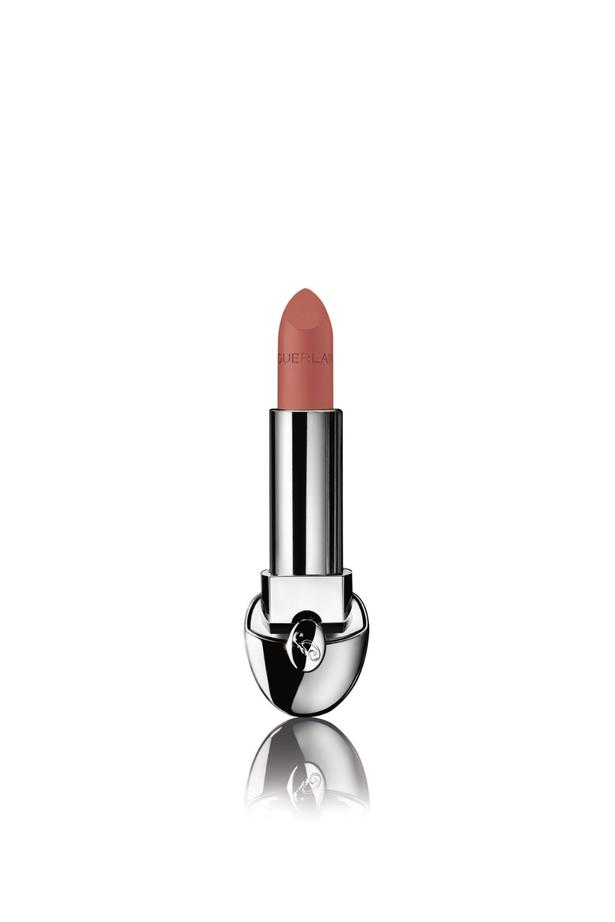 CLASSY CONTOURS
Bronzing with a light hand and subtle face shaping can be achieved easily with the glamourous Tom Ford Summer Soleil Contour Compact, $178. Each (northern) summer, the luxury brand adds items to its white hot beauty collection, with lipsticks and a cheek duo newly available. Visit Smithandcaugheys.co.nz.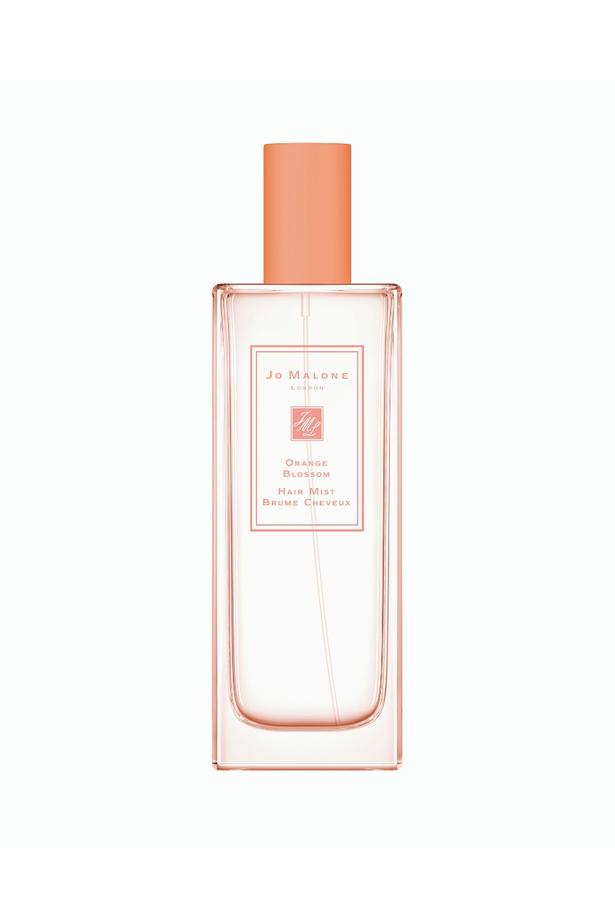 DEFT TOUCH
For someone with oilier skin or heading into humid weather, Kiehl's Ultra Light SPF50 Aqua Gel, $60, is a good choice of shine-free sunscreen. The lightweight formula helps minimise the appearance of pores while defending skin against sun and pollution. See Kiehls.co.nz.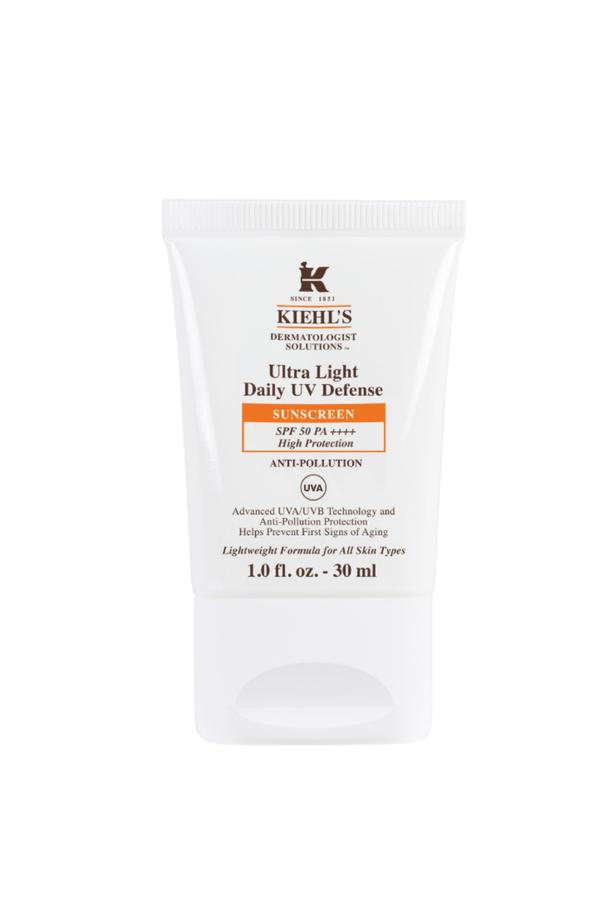 DEWY DAYS
A face mist is a great refresher on long days, but not all are created equal. Avene's is known for being especially soothing, even for sensitive skins, using thermal water so is ideal for sensitive skin. See Eau-thermale-avene.co.nz.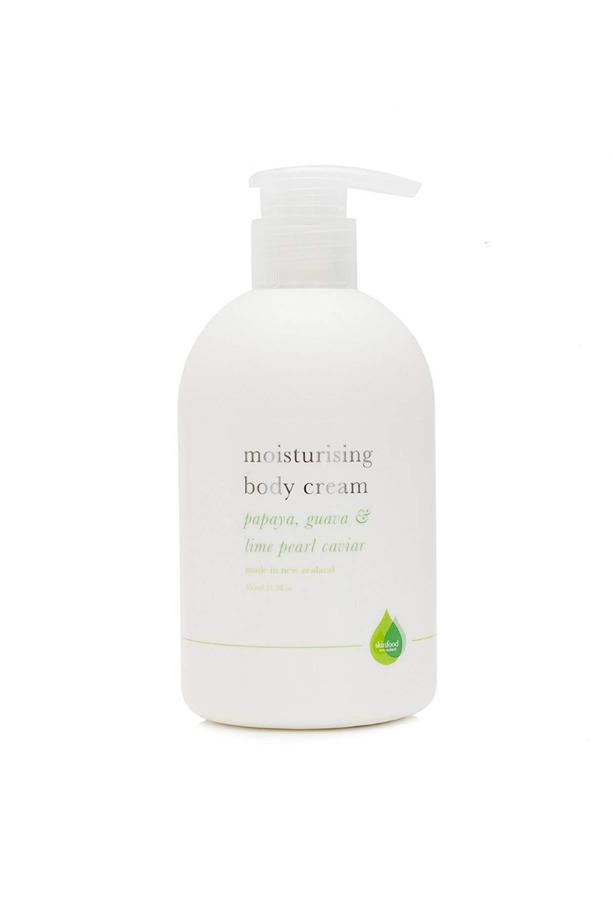 CHEAP THRILLS 
If you're looking to save for your honeymoon make sensible supermarket choices on effective everyday items, such as Skinfood Moisturising Body Cream, $15, with its light tropical fragrance. See Skinfood.co.nz.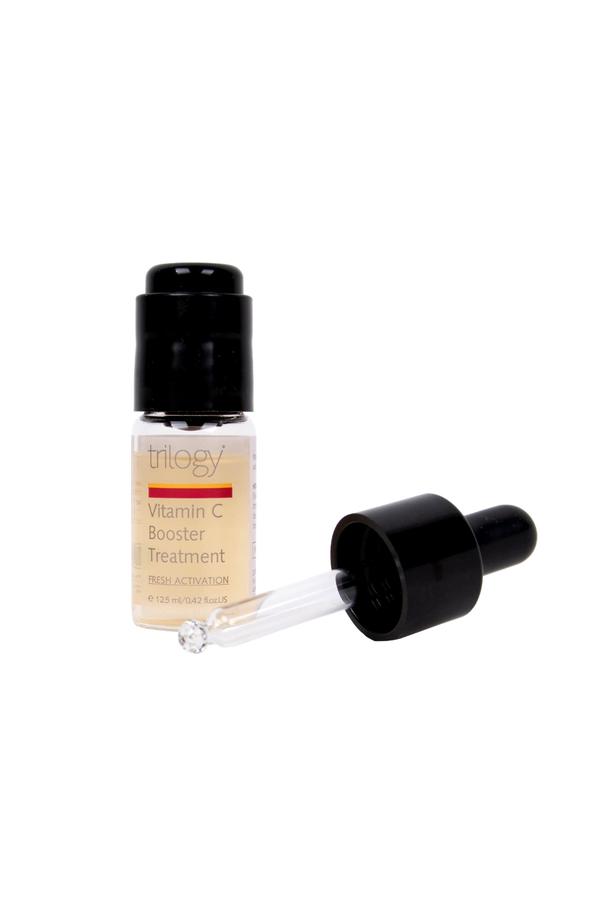 WELL-MATCHED
The perfect wedding fragrance is ideally individual to best encapsulate the occasion and the personality of the wearer. Seek something delicate but distinctive to leave a memorable scent trail without overwhelming your well wishers.
THE VIBE: Private island
Tom Ford Soliel Blanc is a floral amber aroma that is addictive and sultry but with a refreshing lightness that suits a sunny setting. Find the 50ml Private Collection eau de parfum, $378, at Smith & Caughey's, Auckland; David Jones, Wellington; and Ballantynes, Christchurch.
THE VIBE: Posh hotel
Alaia Paris Blanche is a moreish mix of almond, heliotrope, and vanilla -- a little like a whiff of traditional wedding cake. For something warmer but still sheer seek out the elegant floral Alaia Paris Nude. The 50ml eau de parfum of both is $170. From department stores.
THE VIBE: Pretty picnic
Elizabeth Arden White Tea Wild Vanilla Orchid adds lemon and quince notes to warm vanilla in a cosseting seasonal update to the gentle feminine blend that is White Tea. The 100ml eau de toilette costs $99 (available from March 29) at Farmers and selected pharmacies.
Share this: