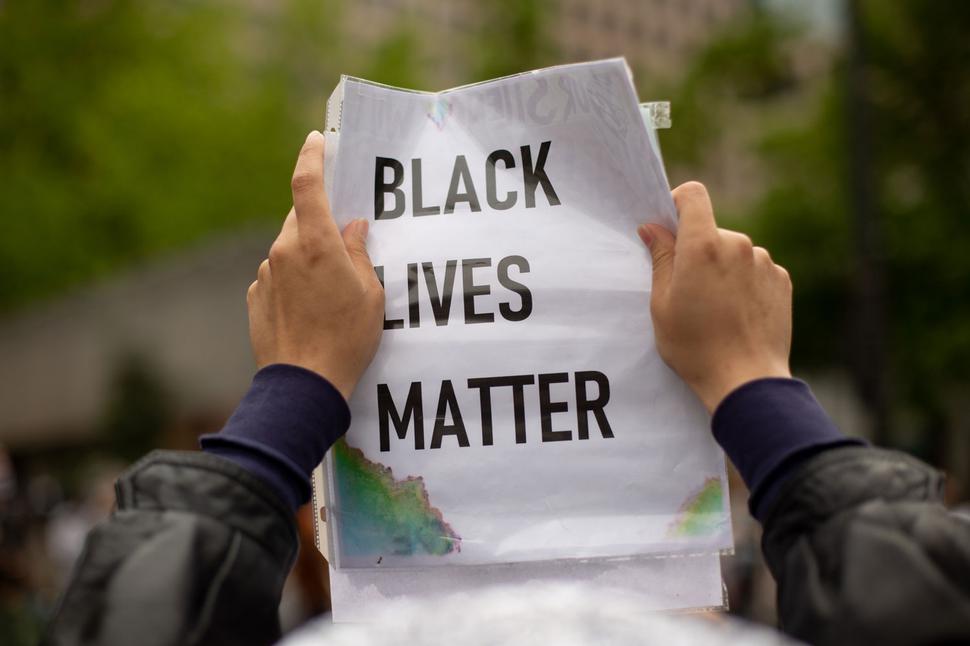 How To Safely Protest If You Have a Disability
There are many ways to show your support if you're unable to physically turn up
Monday June 1, 2020
For those heading out to this afternoon's march in solidarity of the #BlackLivesMatter movement in Aotea Square, organisers are taking extra precaution to ensure the safety of everyone attending, including making contact tracing forms available to fill in prior to attending, which you can fill out here
The march will gather at Aotea Square from 3.30pm before heading towards the American embassy at 23 Customs Street East.
For those with disabilities and who would like to show their support for the cause, 16-year-old wheelchair user Kiringaua Cassidy says there are many ways to stand in solidarity as a person with disabilities.
Educate Yourself: An Essential Anti-Racism Reading Guide
"Disability cannot and should not remove the power of your support. If you can't physically make it to a protest then do the same as everyone else that also can't make it, share any posts related to the topic, donate, sign petitions, talk about it on your social media platforms, educate yourself and educate those around you to help them better understand the things you are protesting for. Disability does not stop you from having a voice."
Grace Stratton of All Is For All also supports Kiringaua's sentiments. Grace has worked to help advance accessibility and create space for disabled people across the globe to flourish.
"Like any white person it is important that white disabled people recognise their privilege too," says Grace. "Protest environments may not be accessible for disabled people, as Crutches and Spice said on Twitter, this does not mean that this moment is not accessible for us. There are still many ways that we can help, it is important that we make space for diverse stories - of disabled people."
READ: Meet All Is For All Model Geneva Hakaraia-Tino
"Reading commentary by people like Alice Wong & Vilissa Thompson is a start. But one of the things I've learned recently is to listen. Listen to people from communities of colour, and make space for them at every opportunity" says Grace.
"We must not be afraid of discomfort, because having these discussions will lead to better results for our disabled community as a whole - and our communities of colour. Look to support disabled New Zealand writers and artists - for example Pelenakeke Brown an interdisciplinary disabled artist. And finally, we may not be able to protest, but we can look to be anti-racism in our own homes, and call out behaviour in spaces we enter."
Share this: