Waking Up at 2.30am with Journalist Rachel Smalley
The host of Early Edition on Newstalk ZB shares her weekly morning routine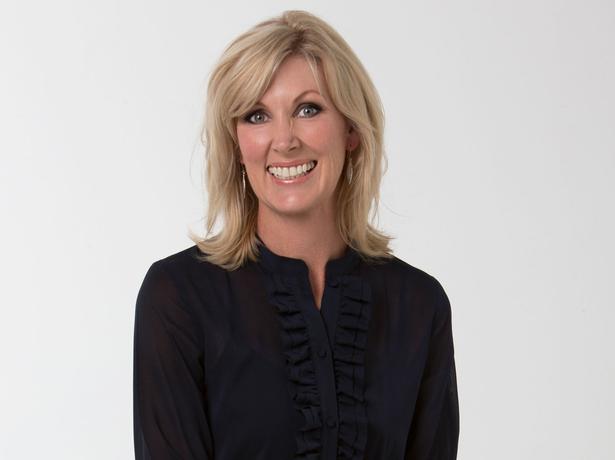 Monday Aug. 3, 2015
My radio-alarm clock goes off at 2.30am. It sits on top of some drawers on the other side of the bedroom, and it's there for a good reason. I have to physically get up to turn it off. If it was next to my bed, I'd probably hit "snooze" for the next four hours.
Sometimes when the alarm goes off I roll out of bed and land on my hands and knees. I don't know why I do that, it just happens. Then I stand up, walk over to the radio, and ask myself the same questions every morning.
"Why is my alarm going off? What am I doing today? Where am I supposed to be? Why? What? I don't understand?"
I rub my eyes for about a minute or so until I remember what day it is and what I do for a living. Then I go downstairs. I walk into my 6-year-old's room and sit on his bed. I pull up his duvet, tuck him in, stroke his hair and then I go into the bathroom. I ignore my hair. Sometimes I put it up. Sometimes I put on a hat. I splash water on my face and clean my teeth. Then I dress in whatever clothes I've laid out the night before.
I make a Moccona coffee in a takeout cup, I grab my handbag, jump in the car and then I drive the 30 minutes to work. I live on the coast so it's a bit of a drive. I like it, though. It gives me time to think. I usually play loud music and sing all the way to the city.
Sometimes I arrive at work at the same time as Mike Hosking. He grimaces when he sees me. I'm not sure if he's horrified that I drive a 10-year-old Subaru, or look as if I've spent three days living rough in the Waitakeres. Both, probably. Mike and his car are always immaculate.
I'm off-air at 6am and then I usually go for a run or to the gym. Then I shower, do my hair and makeup, change my clothes, put on some high heels and head out for breakfast. That's me. Ready for the day.
Some people ask me if I get used to the hours and the answer is, no. Never. You never get used to a 2.30am alarm clock. But I love what I do and I guess I'm a morning person. I love mornings. They always come with so much hope and promise about what might happen in the day ahead.
Share this:
More Culture & Travel / The Latest