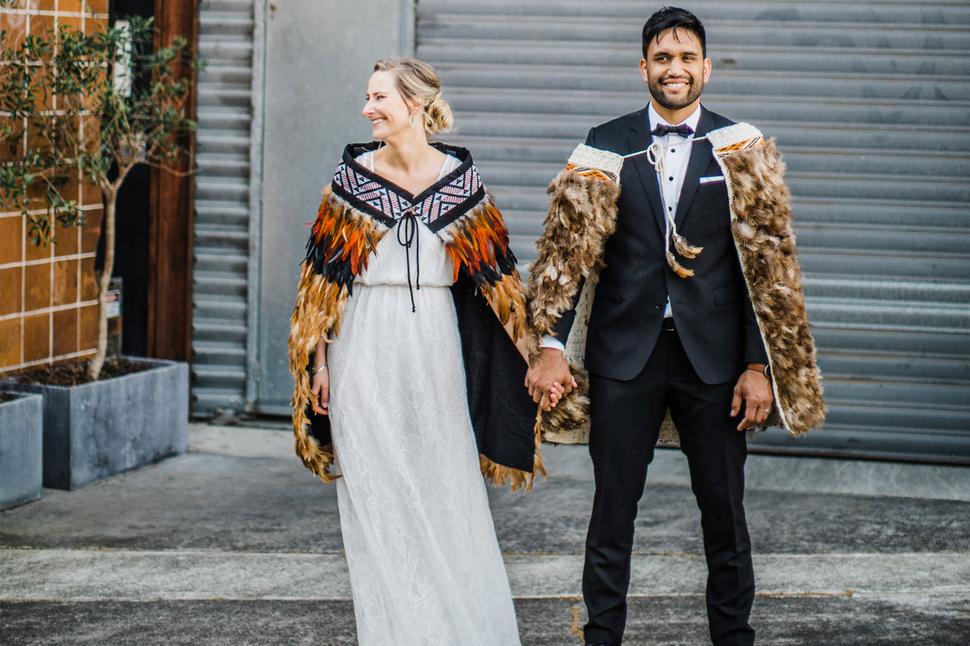 Real Weddings: Saskia Van Den Ende & Waharai Waitohi
Saskia and Waharai's Parnell wedding enlisted the help of those closest to them, making it unforgettable
Friday Sept. 14, 2018
THE PROPOSAL
Waharai proposed at Cape Brett in the Bay of Islands. We had hiked about six hours from Rawhiti, so he certainly made me work for it!
READ: Adorable Real-Life Proposal Stories
THE VISION
We started dating at Otago University in 2007, so we had been together for more than 10 years by the time we got married. For this reason it was really important to us that our wedding was a massive celebration of our life together so far, as well as our future together. We wanted the day to represent "us" which was tricky to figure out sometimes, but in the end it's exactly how it was!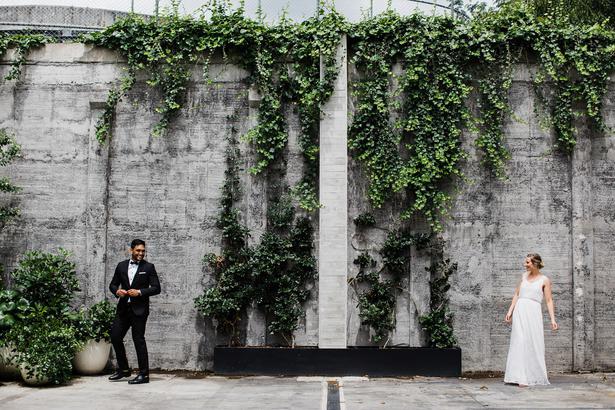 CULTURAL ELEMENTS
Waharai is Maori and my family are Dutch and Irish. Waharai's family presented me with the most beautiful Korowai during our ceremony and his mum sang a waiata. My sister also read the Irish blessing as part of her speech.
READ: Real Weddings: Viva Fashion Editor Dan Ahwa & Zoe Walker Ahwa
THE LOCATION
Our service was at Red Rabbit coffee roastery in Parnell, suggested by our caterer. We fell in love with the venue as soon as we saw it — exposed brick and high beams and of course coffee! We loved the idea of a non-traditional wedding venue.
THE RINGS
My engagement ring is from Naveya and Sloane. Waharai knew I loved sapphires and the ring he picked is absolutely perfect. My wedding band is Meadowlark and Waharai is currently wearing his dad's wedding ring.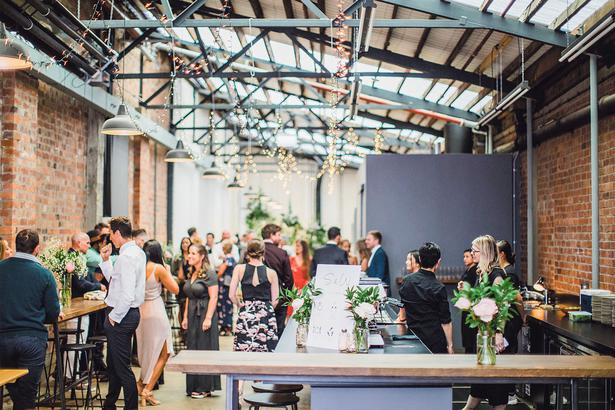 THE DRESS AND SUITS
I wore the Draper dress from the Juliette Hogan bridal collection. Waharai wore a custom black suit from Savile Row, teamed with some Biggie Smalls socks! My sister was my maid of honour and wore a blue Moochi dress with Kathryn Wilson heels. Waharai's best man also wore a black suit from Savile Row.
READ: Five Of The Latest Floral Trends For Weddings
THE FLOWERS
We didn't have a florist. My mum bought a few dozen peony roses up from Christchurch and I sourced some greenery from my local flower shop in Auckland. My sister and some of my girlfriends put together a couple of bouquets and some vases of flowers for the tables. The best man also made the most amazing greenery arrangement which we were married in front of.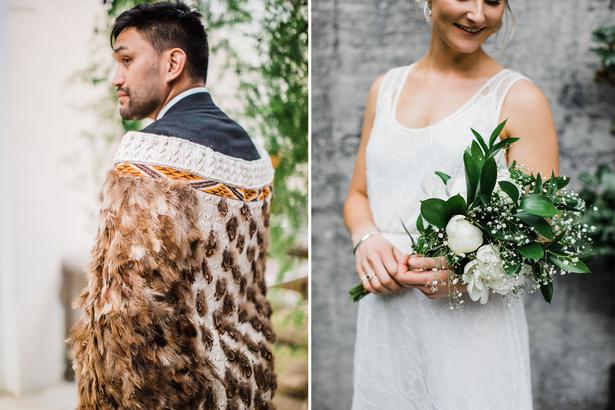 THE PHOTOS
Jonny Scott was recommended to us by a friend. We met up with him for a coffee and clicked straight away! We loved Jonny's "documentary style" of photography rather than the traditional posed shots.
READ: How To Look Good In Wedding Photos
PARTIES
I had my hens' do in Auckland and Waharai had his stag do in the Hokianga, which is where he grew up. The night before the wedding we had some drinks with our friends and family who had travelled from out of town. It was a great way to get the whole wedding weekend started!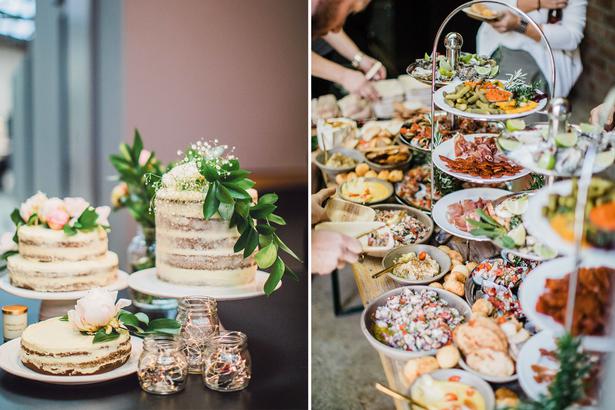 THE EXPERIENCE
The day was exciting and just felt so happy! We did a really fun "first-look" before the ceremony which was great because it made us both more relaxed. It is a pretty crazy feeling to be in a room full of all your favourite people — once in a lifetime really!
SPECIAL MOMENTS
Once we said "I do" and walked back down the aisle, some of Waharai's friends did a haka for us. That was a really special moment.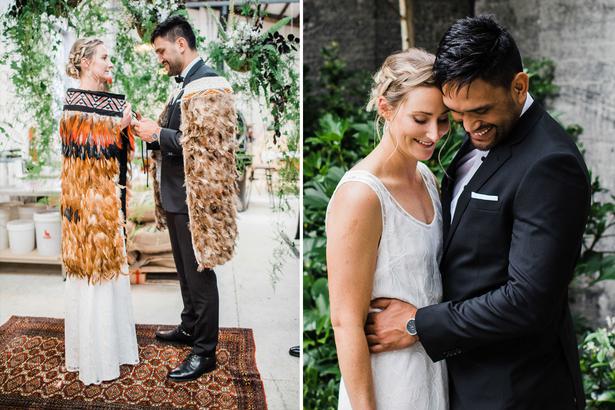 THE FOOD
Sarah and her team from Barulho did our food and it was incredible. Antipasto starter followed by an Argentinian style barbecue and salads. Two of my girlfriends made our beautiful wedding cakes, so we served those with Red Rabbit coffee for dessert.
READ: An Expert Guide To Wedding Cakes 
LESSONS LEARNED
It is easy to get caught up in what a wedding is "supposed to be" but we think the best weddings are the ones that are unique and suit the couple! Our wedding came together with a huge amount of help from family and friends and we think that this made it so much more special.
Share this: