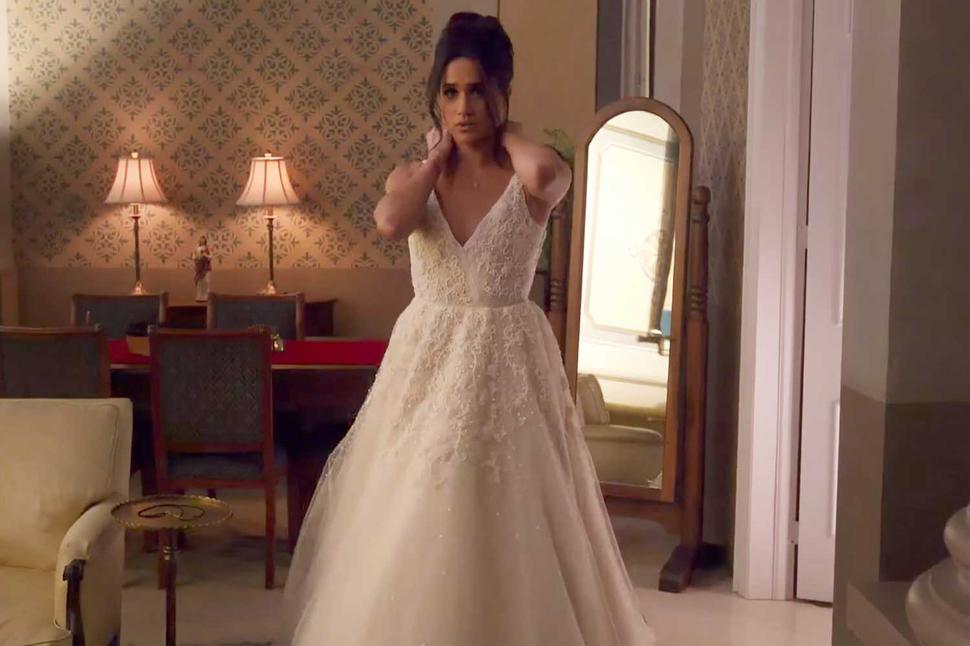 A Commoner's Guide To Throwing A Royal Wedding Viewing Party
Break out the Pimm's, it's the wedding of the year
Friday May 18, 2018
Whether you're a royalist, curious commoner or have secretly been crushing on Prince Harry for quite some time, chances are you'll be watching American actress Meghan Markle marry the sixth-in-line to the British throne. Before you tune into the wedding of the year, take a look at our top picks for watching, eating and drinking your way through the event.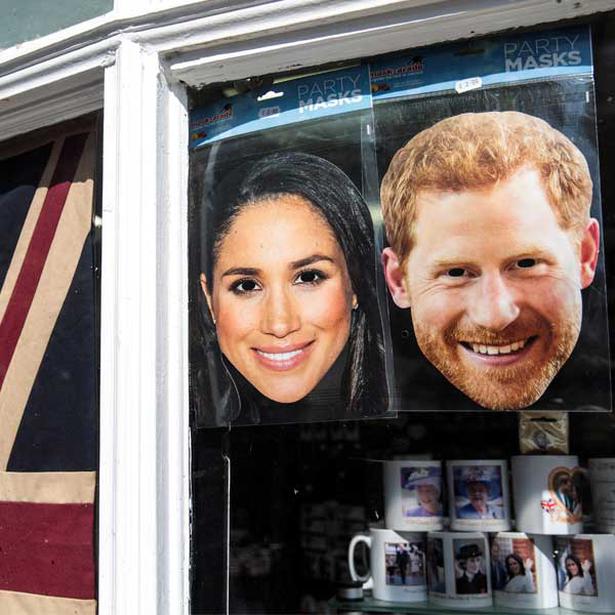 Royal wedding fever has officially taken hold. Picture / Getty Images

WATCHING
The official date of the wedding is Saturday May 19. The service, which will be held at St George's Chapel inside Windsor Castle,  is scheduled to start at 11pm NZT. If you're partial to people watching, you can tune in from 8.30pm NZT to see guests arrive. The New Zealand Herald will be live streaming it on Nzherald.co.nz, so you can watch wherever you may be on the night. 

READ: Films To Help You Celebrate (Or Escape) Royal Wedding Fever

If you've been taken over by Meghan mania, get your fix earlier in the day by catching up on a few episodes of Suits, the legal drama where Meghan played sharp paralegal Rachel Zane for seven seasons. 

 

EATING
For those who want to go all-out, try recreating the royal wedding cake. The lemon and elderflower creation has been adapted for home baking by Becky Krystal in this delicious recipe.

READ: Meghan Markle's Favourite Beauty Products

For a more low-key approach, try baking a batch Wholemeal Date & Lemon Scones, tuck into thick slices of this Bacon & Feta Picnic Quiche or nibble the evening away with several of these Ricotta & Tomato Tarts.

If you've got a sweet tooth, this Lemon Yoghurt Cake or these Chocolate Mousse Cups will go down a treat.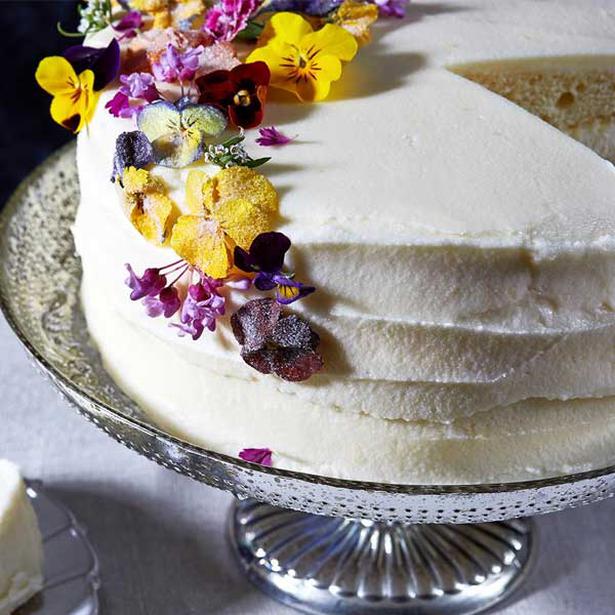 Try your hand at recreating the royal wedding cake. Picture / Stacy Zarin Goldberg

DRINKING
What would a wedding be without a toast? Throw a Saturday night into the mix and chances are a drink or two will already be penciled in to your evening plans. Make it a night to remember (or forget) with one of our favourite cocktail recipes, from a pinky-raising Rosé, Aperol and Gin Spritz to an autumn-appropriate Mulled Apple Crumble Cider. For those with classic tastes, you'll find a splendid Pimm's recipe here.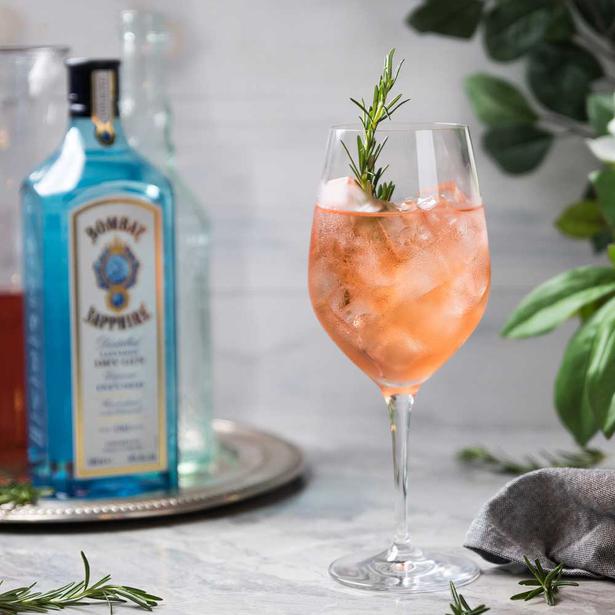 TALKING
If royal wedding trivia isn't your forte, here are a few snackable facts to get the conversation flowing.
His Royal Highness Prince Henry of Wales (aka Prince Harry) is sixth-in-line to the British throne, behind his father Prince Charles, his brother Prince William and his brother's three children.
The wedding is a big deal for many reasons – Meghan is American and has been previously married – circumstances that historically caused Prince Harry's great-great-uncle Edward VIII to abdicate the throne.
Meghan's engagement ring is framed with two diamonds from Princess Diana's collection, along with a main diamond from Botswana.
The couple will be upholding a few traditions from previous royal weddings – the bridal bouquet will feature myrtle and the herb of love, while Meghan's wedding ring is said to be made from Welsh gold.
Meghan's wedding dress is rumoured to be made by Australian designers Ralph & Russo.
Share this: