Favourite Things: Musician Ryan McPhun
Ruby Suns' Ryan McPhun shares a few of his treasured possessions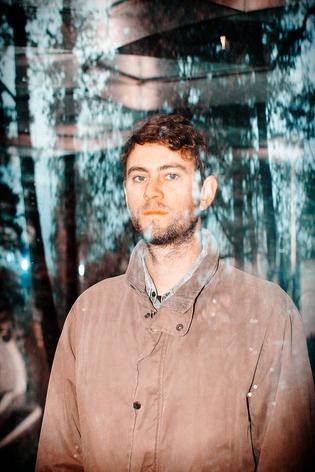 A performance at Auckland New Years Festival Wondergarden will wrap up a busy year for Ryan McPhun, the musician behind indie-pop band The Ruby Suns. He released a new album, Sprite Fountain, in June and played shows with a band across Norway, where he lives with his family.
In September and October, Ryan toured Europe solo and worked on several other projects — including his first music video — when he wasn't busy looking after his daughter.
An avid traveller, Ryan was born in the US but started The Ruby Suns in 2004 after moving to Auckland, before moving to his girlfriend's home in Oslo a few years ago.
He believes these changes in scenery have affected the sound of his music, as he found the space and instruments he needed to write the new album.
"When I first came to Oslo, I had an old synth, a guitar and an Eventide Harmonizer effects unit, so all the songs started out with these few elements," he says. "I didn't have anywhere to make noise so I was travelling to Copenhagen where I could record drums at my friend's studio until I met some Norwegians who had a spot I could borrow."
Ryan says the Scandinavian idea of "hygge" — defined most simply as a prioritisation of all things cosy and comforting — has become important to him since moving to Norway, as "half the year is dark and cold, so it pays to have a nice spot to come home to".
READ: What Makes Scandi Style So Successful?
He aims to release another record next year and attempt to "diversify the diet" of his daughter, but until then he'll be defrosting from a sub-zero Norwegian December with a trip to New Zealand.
He says the things he's most looking forward to about playing Wondergarden at Silo Park — alongside Nadia Reid, SWIDT, Chelsea Jade and Unknown Mortal Orchestra — are "checking out the great line-up and hangin' with buddies".
• For tickets, visit Wondergarden.co.nz
MY FAVOURITE THINGS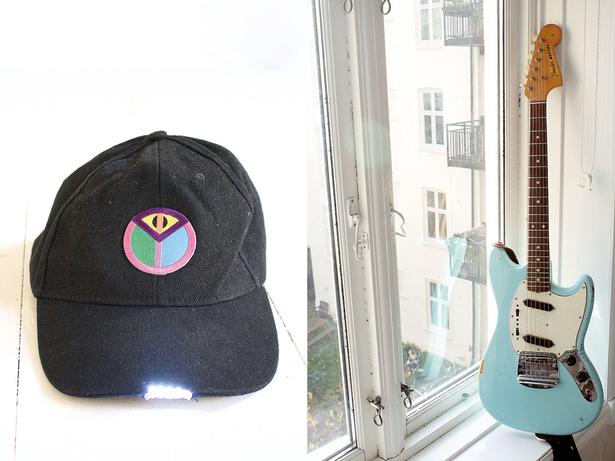 Fenster cap; 1965 Fender Mustang guitar. Pictures / Supplied
1. Fenster cap
I'm a bit of a hat person and tend to get a little attached. I found my last hat on the shoreline of Cheltenham beach in Devonport a few years ago. It was an NZ Navy cap I assumed had fallen off a sailor's noggin on a windy voyage in the Hauraki Gulf. It took three trips in the washing machine to get the seawater smell out of the cap. Sadly, I lost that one recently but fortunately I'd just copped this cool band hat from some friends in Berlin, Fenster. That's a little LED light on the tip of the brim. Stylish AND functional.
2. 1965 Fender Mustang guitar
I've always loved Fender Mustangs. It's probably the 12-year-old Nirvana obsessive in me. I've got two Mustang basses and two Mustang guitars. This one, however, is the only guitar I have in Norway so, naturally, it gets a fair bit of respect and attention.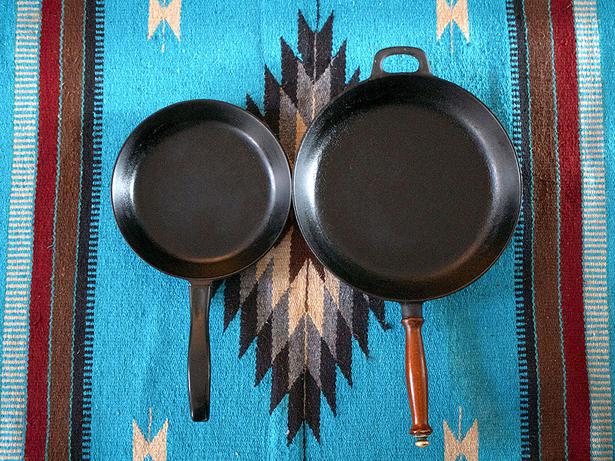 3. Jotul & Hoyang Polaris cast-iron frypans
If you've heard of the Scandinavian concept "hygge" you'll know that winters up here are long and a little intense. It pays to make your tiny apartment as cosy as possible because you'll be in there a lot. As such, quality cooking gear is essential. So are vitamin D tablets.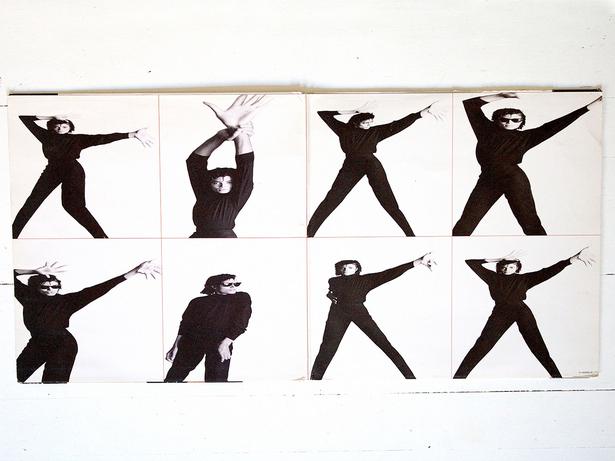 4. Michael Jackson Bad original Norwegian pressing
An early memory for me was Christmas time at our grandparents' place in Whitianga. Our dad gave my sister a tape player and two tapes: The Beatles' Sgt. Pepper's Lonely Hearts Club Band and MJ's Bad. These two records have helped guide my musical predilections ever since.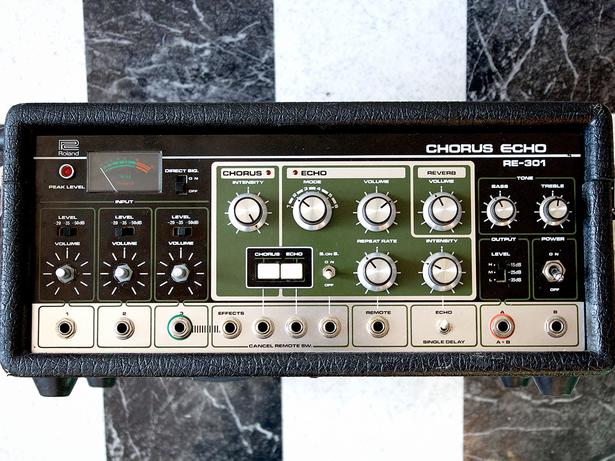 5. Roland Space Echo RE-301
I got this a few months ago and it was a treat-yo'-self moment. I've used other tape echoes but this is the cream of the crop. The spring reverb and chorus are simply delectable. I had the same model ages ago but it burnt in a motorhome fire, along with a lot of other stuff.
Share this: