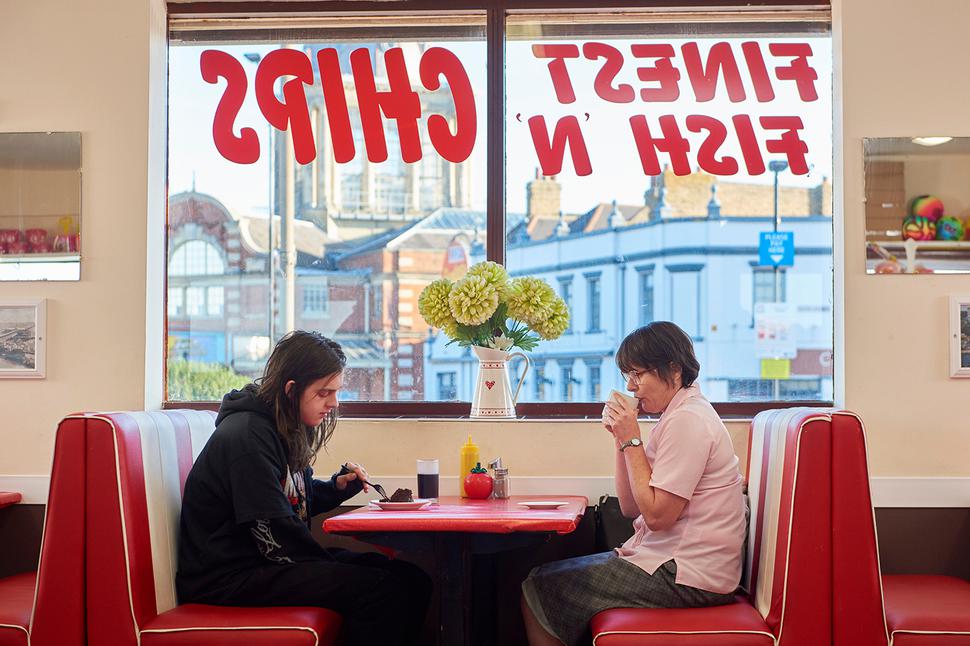 Simon Bird's Directorial Debut 'Days Of The Bagnold Summer' Is A Charming Character Portrait
With this bittersweet Brit-indie flick, 'The Inbetweeners' actor moves behind the camera
Tuesday June 15, 2021
Simon Bird's overwhelming memory of his time in New Zealand is one of disappointment.
"I remember being so absolutely gutted," he sighs, before elaborating on his time here. "Somehow it was contrived that we went to New Zealand for a day. It felt totally ridiculous to fly halfway around the world and then only be there for 24 hours."
This was back in 2014. He'd landed in the country to attend the New Zealand premiere of The Inbetweeners 2, the outrageous coming of age sitcom he starred in that had proved so popular it'd graduated to the big screen.
"We literally dropped in to do a day of press," he says. "I was so disappointed because we were stuck in a hotel and then we left. It felt criminal."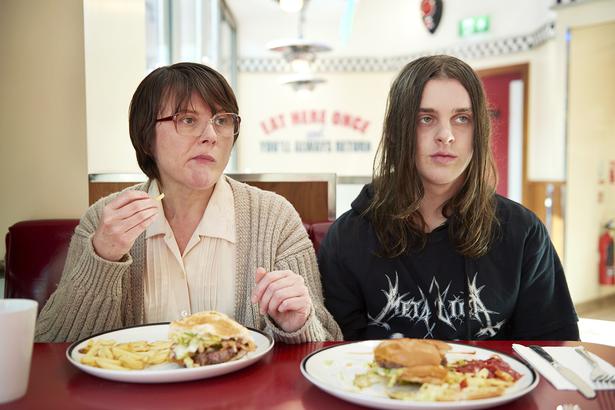 I'm not saying his brief local experience directly relates to his new indie film Days of the Bagnold Summer, but the movie is about disappointment and being stuck in one place.
The film follows the non-adventures of a 15-year-old boy named Daniel Bagnold and his mother who suddenly find themselves spending the summer holidays together after his father, and her ex-husband, cancels Daniel's long-planned visit to see him in America. This sends the metalhead teen into a sullen strop and drives his quiet librarian mother to exhaustion as she tries to make the most of a situation she's not entirely chuffed about either.
READ: Actor Andra Day Is The Breakout Star Of A Startling New Billie Holiday Biopic
The movie sees the instantly recognisable Bird move behind the camera and into the director's chair for his first feature length film. It is, he says, the culmination of a decade-long journey.
"Directing has always been a nagging ambition of mine and something I've always harboured ambition towards. When I was making the sitcoms and films I've acted in, I always secretly watched the director and was a bit frustrated that I didn't have more say in the look and style of it," he says. "I made a decision about ten years ago to start actively trying to break into the directing world. It's taken about that long to get to this stage. I feel like this is the first step on hopefully a longer journey."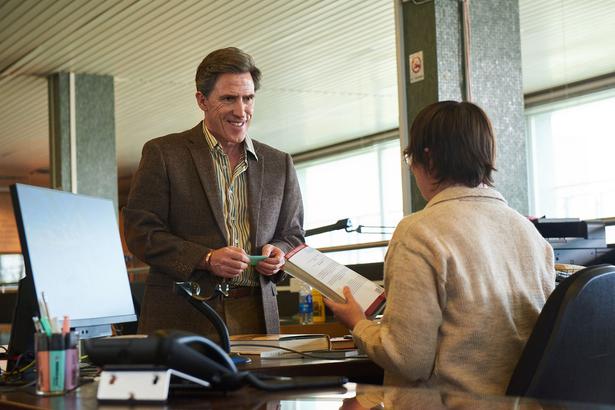 To that end don't keep an eye out for a sneaky cameo, a la Alfred Hitchcock or Aotearoa's own Taika Waititi, during the film.
"No, it never really crossed my mind," he says. "I was so keen for this to be purely about me as a director and worried that it might seem a bit tacky... I stand by that, actually."
The film has been incredibly well received and can almost be thought of as the English cousin to the films of Greta Gerwig and Noah Baumbach in terms of style and tone. It's very funny but the humour is subtle and at times cringingly uncomfortable, and the movie is largely bittersweet, occasionally bordering on depressing. It's a far cry from the outrageously larger than life comedic situations he's usually associated with.
READ: Why We're Falling In Love With Romantic Comedies Again
"I love out and out comedy, but I didn't write The Inbetweeners or Friday Night Dinners, which is the other sitcom I'm in," he says. "They're slightly more traditional, slightly broader. As I've grown up and matured I find myself watching less and less of that sort of stuff. Days of Bagnold Summer is closer to the sort of thing that I would seek out myself."
The movie was adapted from the 2012 graphic novel by Joff Winterheart, a book Bird received as a gift from his wife, novelist Lisa Owens. While she wrote the film's screenplay Bird laughs off the question of whether it was a heartfelt gift or a hint towards a project they could work on together.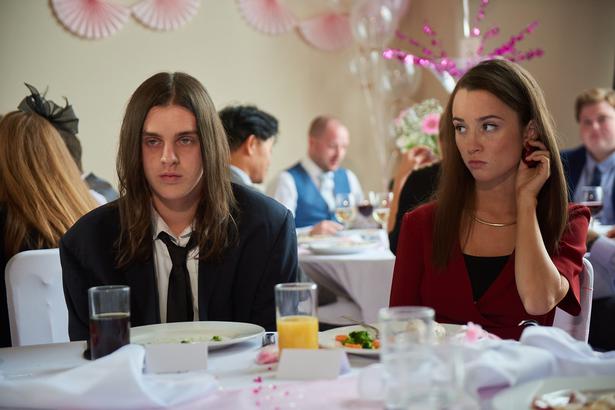 "Let's go with heartfelt. I don't want to badmouth her," he quips before getting serious. "No, I don't think she's as cynical as that. It was a genuine gift. My evidence is that for the first three or four months that we were discussing it as a potential project for me to direct I was looking at other writers. She didn't suggest herself. It was only when I'd struck out with other people that she said, 'Oh, maybe I can give it a go'."
The film's about a moping teen, and he came to fame as a supremely awkward teen in The Inbetweeners, but what was Bird himself like as a teen?
"Oh, I think, pretty bad. I think my parents would concede to that…" he laughs.
"Well, I say bad, but more grumpy. Grumpy within the context of being a very well behaved, academic, suburbanite. I wasn't off taking drugs and getting drunk," he says, before pausing to reconsider.
"Well, yeah, sometimes," he laughs. "I definitely could have my moments."
'Days of the Bagnold Summer' is in cinemas now.
Share this: