Simon Wright's Top 5 Summer Road Trips
The French Cafe owner and Mercedez-Benz 'Friend of the Brand' Simon Wright shares his favourite road trips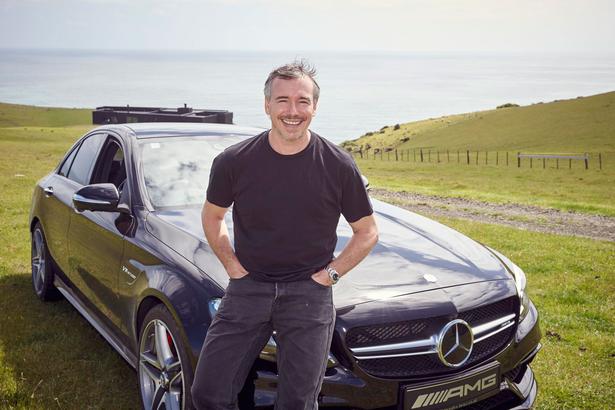 Tuesday Nov. 24, 2015
From Auckland to the Coromandel
This is my all-time favourite trip, heading from Auckland to my batch in the Coromandel. There are great plains from Ngatea to Paeroa, followed by all the twisty stuff out from Waihi to Whangamata. This twisty piece of road is my favourite bit, especially at night, I love all the bends and tight turns!
Auckland to Taupo
It's a great drive and I've done it a couple of times to visit friends. Instead of heading along the main highway I turn off around Hampton Downs and end up in Matamata – there's beautiful open road with some great scenery.
From Cornwall to London
In the UK I did many trips from London to Cornwall. Most of it is great motorway driving until you get down to Devon. From Devon, you can turn off and drive through the beautiful villages, they're very quaint and picturesque!
From Cannes to Paris
You can go all the way along the beautiful coast right through to Saint Tropez. It is stunning scenery. From there you can head up to Paris via the Parisenne motorways which are about 4 -5 lanes wide, they're awesome to drive and you can really get up to speed at that point.
Avignon to Laguiole
This drive was one of my most memorable ever. We had been trying to get into the famous restaurant Michele Bras for weeks. We were staying in Avignon when we received a call to say a booking was available the next day. We jumped in the car and drove all day to get there. It's a spectacular drive on the Spanish side of France. As you travel along you cross an amazing suspension bridge over a massive Gorge. It's an architectural feat and I've since watched a whole documentary on how that bridge was built!
Share this:
More Culture & Travel / Going Places