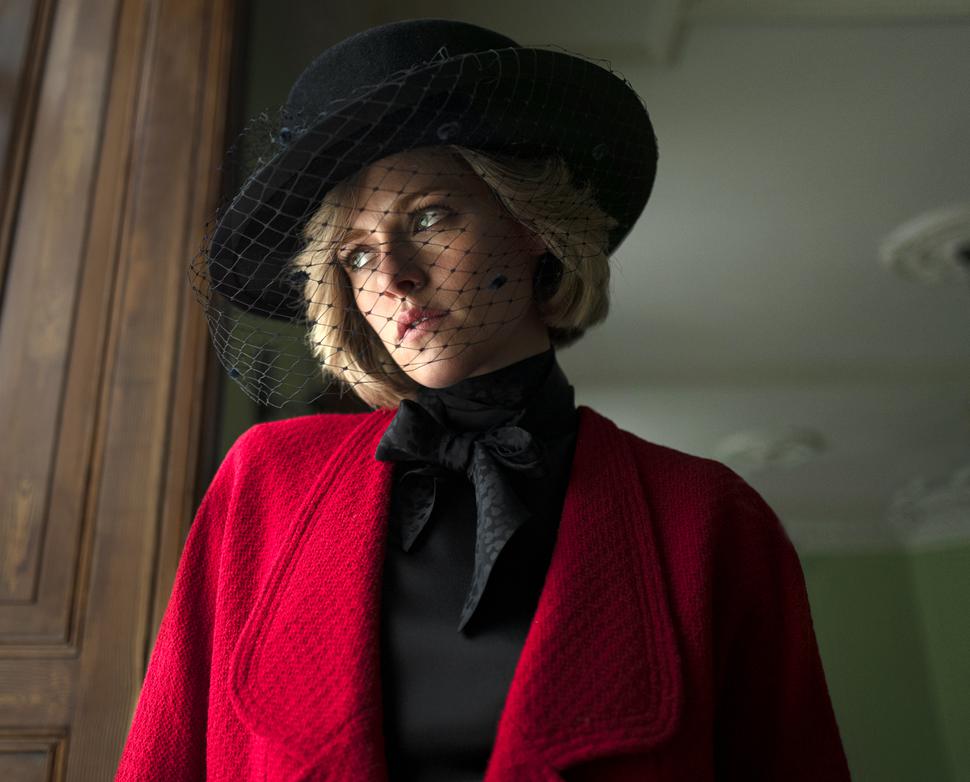 Spencer: The Haunting Trailer For The New Princess Diana Biopic Starring Kristen Stewart
The highly anticipated film marks its arrival, with a dramatic prelude ahead of its premiere at the Venice Film Festival
Friday Aug. 27, 2021
A haunting choir rendition of Lou Reed's Perfect Day and the first sound of Kristen Stewart's voice as the late Princess Diana has been revealed in a dramatic film trailer for the forthcoming film Spencer, ahead of its premiere at the Venice Film Festival next week.
The film's name is taken from Diana's maiden name. 
Directed by Pablo Larrain whose previous film credits include Jackie and Neruda, the film looks at the pivotal weekend during Christmas at Sandringham when Diana chose to end her marriage to Prince Charles in 1992.
The screenplay was written by Steven Knight (Peaky Blinders, Locked Down).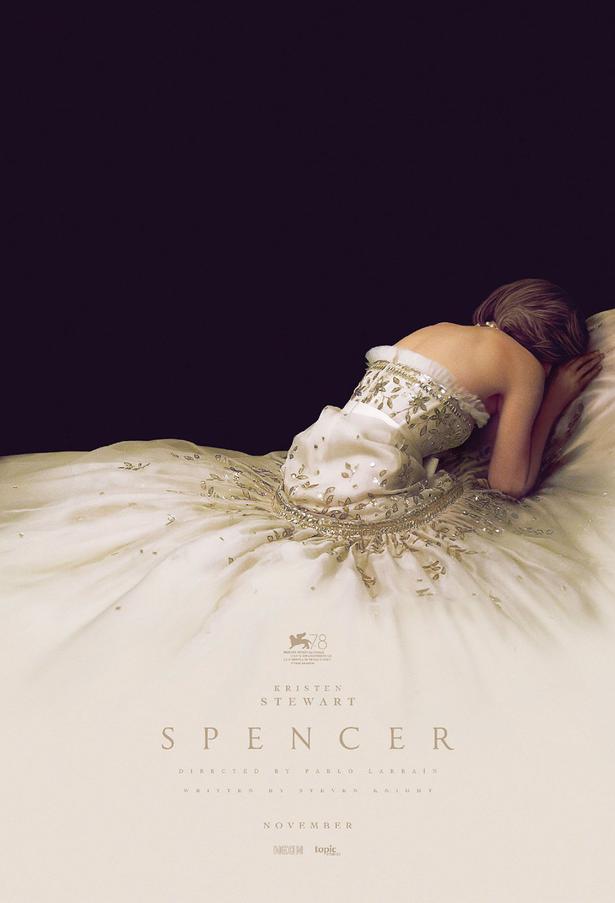 The film's contained time frame allows the storyline to focus on Diana as a person.
"It's only three days of her life and in that very small amount of time, you're able to get into a wider, bigger perspective of who she was," says Larrain in an interview with Deadline.
"We all know her fate… and we don't need to go there."
Earlier this week, one of the film's promotional posters was also revealed showing the back of Stewart in a floor length gown.
The film also stars Jack Farthing as Charles, Sean Harris and Sally Hawkins and will be released November 5.
Watch the trailer below.
Share this: