What to See: Splore's Living Lounge
The performance art at Splore is as important as the music lineup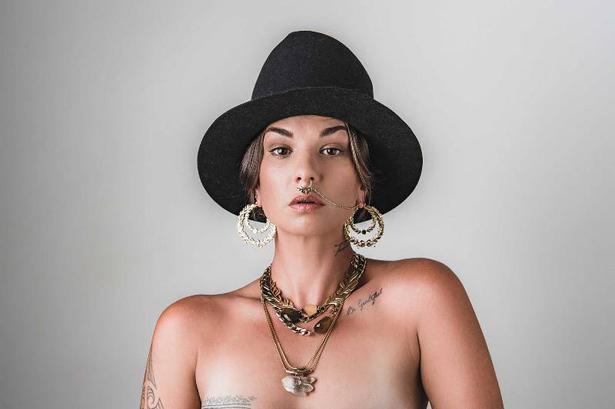 Wednesday Feb. 15, 2017
The annual Splore festival is as much about performance and visual art as it is about music, and this year's Yealands Living Lounge features a diverse range of acts from a heavy metal Swedish circus artist who creates "mayhem" with ping-pong balls to the New Zealand Dance Company.
The three-day festival, on this weekend from Friday to Sunday at Tapapakanga Regional Park, attracts more than 8000 people. A regular highlight is the cabaret-style dress-up party on the Saturday night at the Living Lounge, which this year is themed "Strangely Familar".
Performance director Emma Herbert Vickers, who curates the stage's programme, says the acts playing at the party are the "perfect concoction of insanely talented singers and circus artists".
"I've created a storyline, so rather than simply a lineup of acts there is a theatrical feel, and relationships, however strange, connect this freaky family," she explains. 
"I want the acts to impact people's emotions, their funny bones, their adrenalin, their minds and their deepest nerves . . . to get them high on everything they see. I want people to venture into our zone, stay, watch and leave imbibed with a cocktail of visual and aural colour."
Here, Emma shares her picks from the Living Lounge lineup.
Splore is on this weekend from Friday to Sunday at Tapapakanga Park, Deerys Rd, Orere Pt. Full weekend tickets are $295 plus booking fee from iticket.co.nz, including free camping.
Share this:
More Culture & Travel / > Local