Five Places to Have on Your Radar
Here's some inspiration for this year's mid-winter escape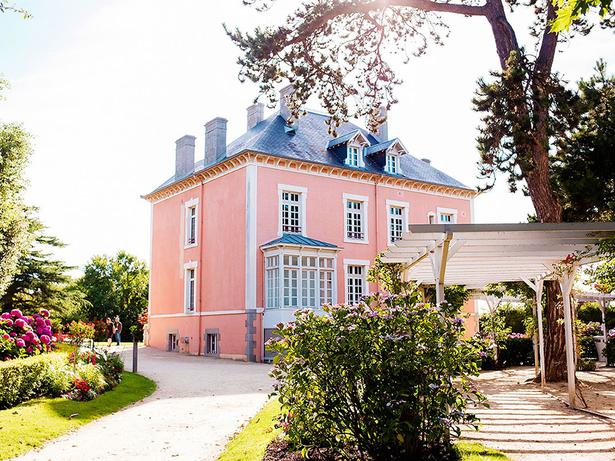 Wednesday April 19, 2017
1. Christian Dior and Granville: The Roots of the Legend
As the House of Dior celebrates its 70th anniversary this year, you can learn about where the legend began at a special exhibition at Christian Dior's childhood home, Les Rhumbs, in Granville on the Normandy coast in France.
The Roots of the Legend explores the relationship between Dior's creations and his childhood spent in the iconic home, of which he once said, "My life and my style owe almost everything to its location and architecture." Les Rhumbs was transformed into the official Musee Christian Dior in the 1990s, and there are many permanent exhibits worth exploring as well as beautiful gardens.
— Until September 24.
GALLERY: Go Inside Christian Dior's Castle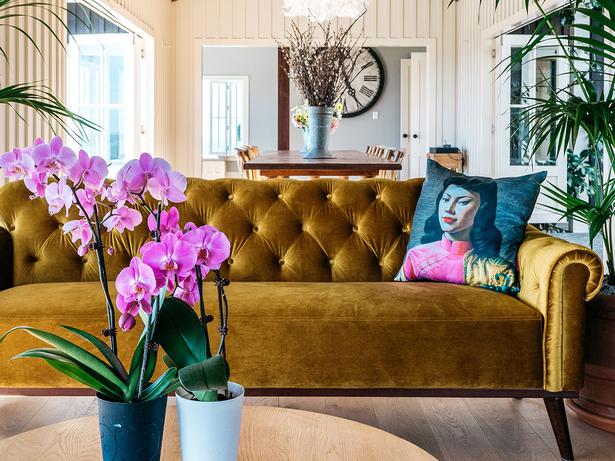 2. The Lodge at Mudbrick
One of our favourite wineries on Waiheke Island has added to its restaurant and venue offerings with luxury accommodation that was two years in the making. The Lodge at Mudbrick is a three-bedroom, four-bathroom slice of heaven, with a full kitchen, real wood fireplace, spa pool and barbecue, located at the top of the property with amazing views across the Hauraki Gulf.
Co-owner Robyn Jones says she has come up with a different personality for every bedroom, and has "tried to create a balance between a calm, relaxing space which is not too busy, yet has luxurious, quirky elements".
There are two cottages under construction, Merlot and Olive, which will be finished early next month.
— $POA, visit Mudbrick.co.nz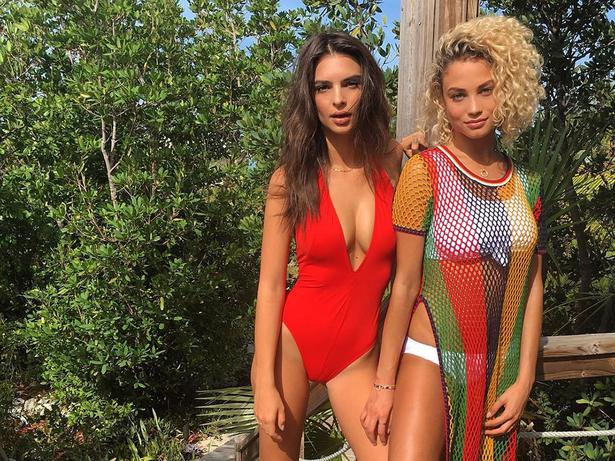 The Fyre Festival is the new music hot spot off the coast of Florida. Picture / Supplied
3. Fyre Festival
Forget Glasto and Coachella, the new music festival hotspot is one where you won't get wet or dusty, and get about in your swimsuit and kaftan. The Fyre Festival is held over two weekends in late April (28-30) and early May (5-7) at the Exumas, a collection of 300-plus islands and cays off the coast of Florida, officially part of the Bahamas.
This year's music lineup includes Major Lazer, Lil' Yachty, Blink-182 and Tyga but it's the likes of Kendall Jenner, Emily Ratajkowski, and various Victoria's Secret models who will be hogging much of the limelight.
— Visit Fyrefestival.com
The new Meditation Suites at luxury Queensland wellness retreat Gwingana. Picture / Supplied
4. Gwingana Mediation Suites
Luxury Queensland wellness retreat Gwingana has three new Meditation Suites designed to help their well-heeled guests focus on mindfulness. The open-plan suites have been fitted out with a king-size bed, private deck and daybed, and are set up for meditation and yoga, with timers, mats and cushions, and iPods ready to go. Think soft colours, natural light and a pleasant, relaxing outlook of the Gold Coast hinterland.
— $POA, visit Gwinganna.com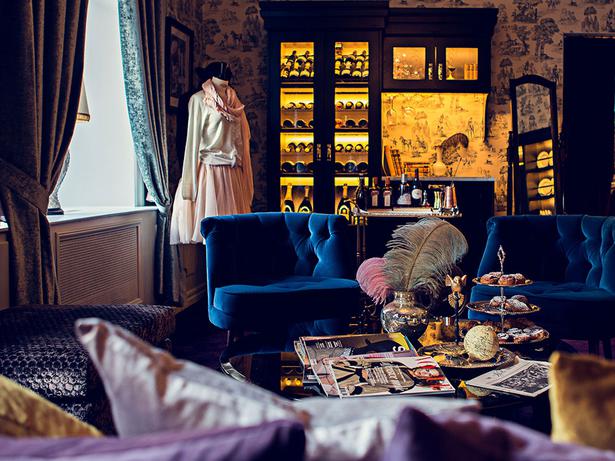 Hotel Pigalle in Sweden has a new pampering room, Suite Belle. Picture / Julio Chang
5. Suite Belle
Hotel rooms don't come any more luxurious than Suite Belle, the newest addition to the five-star Hotel Pigalle in Gothenburg, Sweden — a room where all your pampering dreams will come true.
Probably its most to-die-for feature is the wardrobe kitted out with designer clothes for men and women from labels such as Dior and Celine (as well as Christian Louboutin heels), which you can borrow during your stay, and have the option to buy upon checkout.
Then there's the in-room beauty and jewellery bars, cocktail service, personal trainer, and included four-course dinner. The furnishings are velvety and plush, there are 50 bottles of vintage Cristal and Finnish Carelian caviar chilling in the fridge — your biggest challenge will be ever wanting to leave.
— From about $650 a night, visit Hotelpigalle.se
Share this:
More Culture & Travel / Going Places