Where to Go in the Coromandel
The owner of a stylish new Whangamata boutique shares her favourite Coromandel beaches, markets and retreats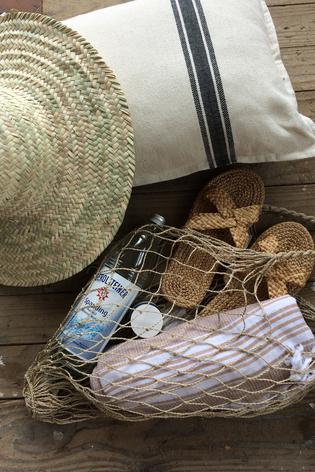 If you're hankering for a little retail therapy this summer, make sure to support some of the local shops while you're out and about.
For those in Whangamata, head to the beautifully curated new store, Sol Mercado. With a focus on ethical and sustainable wares, owner Jamie Cassie is inspired by her travels and sourcing products that are kinder to the environment, including eco-friendly linen bags from Australian label Dos Ombre, natural oils by Petalhead, handwoven straw bags from Morocco, eco-cups from Joco cups, and more.
"Travelling through Mexico and India my partner and I found our favourite stores were little hubs of the community," says Jamie. "Everyone gathered to pick up fresh bread, find something colourful for their home, or just catch-up with other locals. We wanted to recreate something similar in Whangamata. A destination store in the industrial area, with a Saturday morning fresh-produce offering and always good records playing."
Open Mondays, and Thursday to Saturday, find it at 217 Aickin Rd, Whangamata, and keep up to date on Instagram.
Jamie shares some of her other favourite Coromandel spots:
Ohui Ashram
This special beachfront retreat will always have a place in my heart. You can feel a real connection when you walk down the beautiful Opoutere beach and cut into the ashram, attending yoga classes or having a cup of tea at sunrise. Always welcoming, and happy to share their paradise and knowledge with anyone, the Ohui family are a treasure and add to the magic of Opoutere.
Roadside stalls
There is no specific location for this; just drive. The (extremely windy) roads of the Coromandel are littered with honesty boxes of abundant, organic fruit and vege. I could spend all day stopping to pick plums, nectarines, honey, eggs… You never go home empty-handed from a road trip around here.
Octopus Bay
The most amazing short coastal walk along cliff and farmland that spirals down to a sheltered bay. The best picnic spot by far.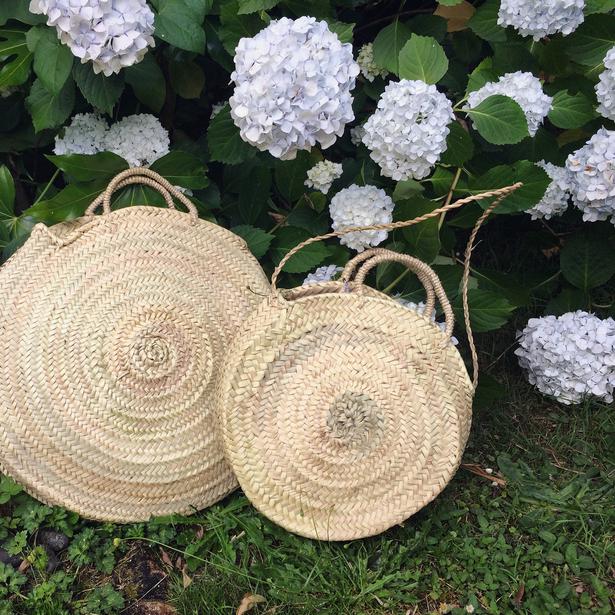 Thames Saturday morning market
We have family living in Thames so it's perfect to time a roadie with these unique markets. You never know what you'll find. Often a goldmine for plants, hand-stitched cotton and muslin, organic snacks and live music.
Tairua real fruit ice-cream
Living in Whangamata, any trip North goes through Tairua - and lucky for me they have a million real fruit ice-cream spots. No road trip is complete without one, and a full tank.
New Chums Beach
The beauty of the Coromandel is how much coastline there is in such a small area. Have a tent in the car, no plans, and just drive until you find your own deserted piece of paradise, that I'm lucky enough to call home.
Share this:
More Culture & Travel / Going Places