The Summer Movies You Need to See
The most stylish summer films to watch these holidays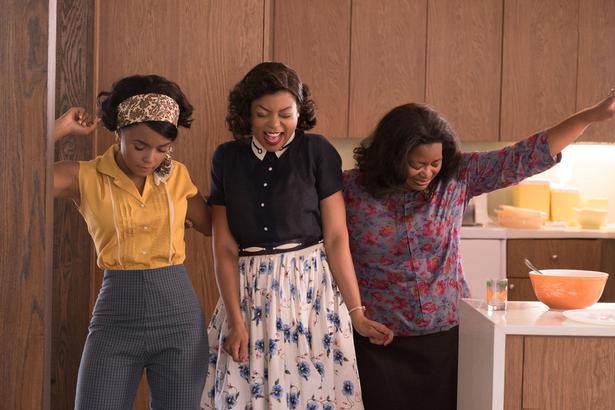 Wednesday Jan. 4, 2017
La La Land
The film everyone's talking about. Starring Emma Stone and Ryan Gosling, La La Land is nostalgia-filled homage to love and Los Angeles - expect, singing, tap dancing and bold, retro-inspired costumes.
— In cinemas now.
The Edge of Seventeen
Fashion favourite Hailee Steinfeld features as Nadine in this coming-of-age film, dealing with the awkwardness of high school and changing friendships as her best friend starts to date her brother. The film's costume designer described Nadine's wardrobe as off-beat, reflecting her outsider status - think a signature blue puffer jacket, printed T-shirts and plenty of Vans and Converse high-top sneakers.
— In cinemas January 5.
Jackie
Michelle Obama comes close, but there has never been a First Lady as revered for her style as Jackie Kennedy. Natalie Portman stars as the style icon in this new film, which follows the First Lady in the weeks after the assassination of President John F. Kennedy. Costume designer Madeline Fontaine, who previously worked on films Yves Saint Laurent and Amelie, re-created some of Jackie's most iconic looks, including the reproduction Chanel pink suit and pillbox hat worn on the day her entire world changed.
— In cinemas January 12.
Hidden Figures
This crowd pleaser of a film tells the true story of Katherine Johnson, Dorothy Vaughan and Mary Jackson - three African-American women geniuses working at NASA in the 1960s who helped shape Space Race history. The three trailblazing women - played by Taraji P. Henson, Octavia Spencer and Janelle Monae - each have distinct personalities and roles showcased by their costumes, from Johnson's conservative cat-eye frames, pearls, kitten heels and to-the-knee hemlines to Jackson's more rebellious 60s chic.
— In cinemas January 26.
Nocturnal Animals
The second film from fashion designer Tom Ford is just as stylish as you would expect, although don't expect any of his own clothes to feature in the film. Based on the novel Tony and Susan, the film follows three story lines, centring on Amy Adams' character Susan, a wealthy, unhappy - and very well-dressed - Los Angeles-based art gallerist.
— In cinemas now.
Share this:
More Culture & Travel / Going Out