TBT: 15 Songs for Your Summer Playlist
Celebrate the opening of a new exhibition with our old-school summer playlist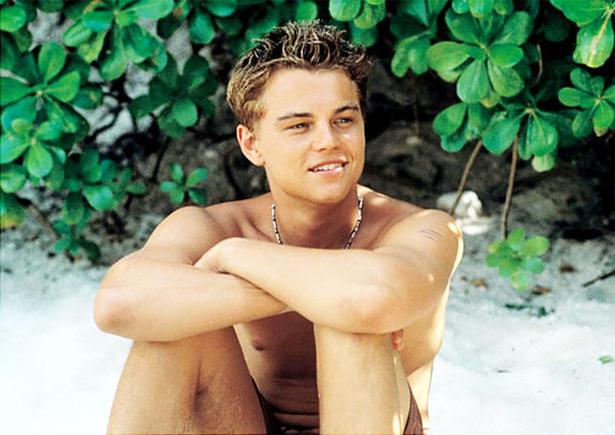 Thursday Oct. 15, 2015
This weekend marks the opening of the New Zealand Fashion Museum's exhibition At the Beach, a look at summer fashion in New Zealand from the 1900s to today (read more about it here).
Of course, a retro day at the beach would not be complete without a cheesy sun, sand and surf-inspired playlist, so we have compiled some appropriate titles from last century for you.
Below, in chronological order, are songs that are either about the beach, or, using a little creative license, strongly reference the beach (ahem, Baywatch theme song) - from 1960 to 2000. Ideal for any summer playlist.
 
Itsy Bitsy Teenie Weenie Yellow Polkadot Bikini, Brian Hyland (1960).
Surfin' Bird, The Trashmen (1963).
Under the Boardwalk, The Drifters (1964).
Surfer Boy, The Supremes (1965).
In the Summertime, Mungo Jerry (1970).
Barbados, Typically Tropical (1975).
Rockaway Beach, Ramones (1977).
April Sun in Cuba, Dragon (1977).
Escape (The Pina Colada Song), Rupert Holmes (1979).
Club Tropicana, Wham! (1983).
Kokomo, The Beach Boys (1988).
I'm Always Here, Jimi Jamison (1994).
Miami, Will Smith (1997).
Everybody's Free (To Wear Sunscreen), Baz Luhrmann and Quindon Tarver (1999).
Pure Shores, All Saints (2000).
Share this:
More Culture & Travel / The Latest