Tana & Dane Mitchell Share Their Japan Diary
The talented duo share where they ate, drank, shopped and visited during their art-filled trip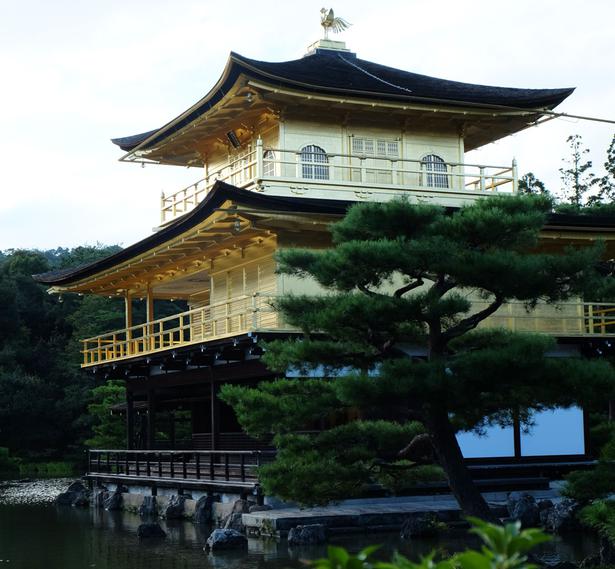 Tuesday Feb. 27, 2018
Tana and Dane Mitchell are a creative force to be reckoned with.
Both based in Auckland, Tana is the co-founder of multi-disciplinary design practice Studio Akin, and Dane, an artist, is New Zealand's representative for the 58th Venice Biennale, working with Hopkinson Mossman in Auckland and Christopher Grimes Gallery in Los Angeles.
The pair recently travelled to Tokyo for Dane's exhibition showing at the Mori Art Museum. Tana shares their favourite things to see, places to go, and where they like to eat and drink.
Art Museums
My most recent trip to Tokyo with my husband, Dane, was for his exhibition Iris, Iris, Iris at the Mori Art Museum — a project two years in the making that will travel back to the Auckland Art Gallery Toi o Tamaki later in 2018.
His show is the product of multi-faceted research, from the world of traditional Japanese incense to the latest perfume technologies.
Dane's work charts invisible realms and he uses scent as his sculptural material to make connections between our visual and olfactory senses. The work's intoxicating scent drifts through the entire museum.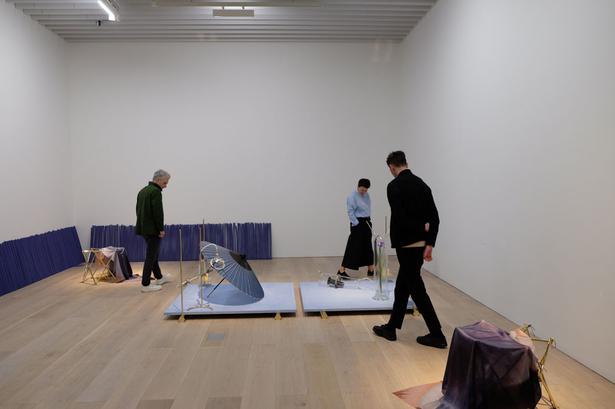 For the opening, we had quite the entourage including locals, family, friends, associates, dignitaries and even a couple of visitors from Hawke's Bay. The Mori Art Museum is on the 52nd floor of the Mori Tower in Roppongi.
It hosts world-class contemporary art exhibitions and is always worth a visit, also for the expansive view.
READ: Five Places to Have on Your Radar
While in the neighbourhood, we were lucky enough to catch an incredible survey exhibition on the prolific, self-taught Japanese architect Tadao Ando at the National Art Centre.
The Nezu Museum is also worth a visit. Designed by Kengo Kuma, the building balances traditional and contemporary materials, has generous galleries exhibiting traditional Japanese arts and the grounds are beautiful.
Bars
We'd all come together in the evenings in one of Tokyo's many subterranean smoky rock'n'roll bars that can accommodate a larger crowd.
Bar Martha in Ebisu is a great spot to while away some hours listening to old records. And when it gets much later, there is always Karaoke (Shidax in Shinjuku). Like most things in Tokyo, the cocktail bars are meticulous.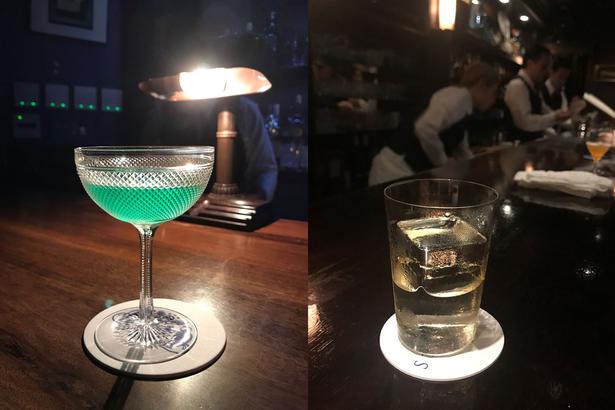 To experience some old-world attention to detail, check out Bar Trench in Ebisu or Star Bar in Ginza, where they have perfected the highball and its delivery.
Shopping
Shopping is encyclopaedic, you can find whatever you need, or didn't know you wanted — be it every international designer in Ginza or Omotesando, second-hand bargains in the back streets of Harajuku, books in Daikanyama or homewares in the department stores of Shibuya.
If, like me, you're into stationery in a big way, or you're a sucker for a knick-knack, make sure you check out Loft and Tokyu Hands.
While shopping, be sure to keep an eye skyward as many flagship stores are designed to seek attention, often by renowned architects — such as the extroverted Prada store in Omotesando by Herzog & De Meuron.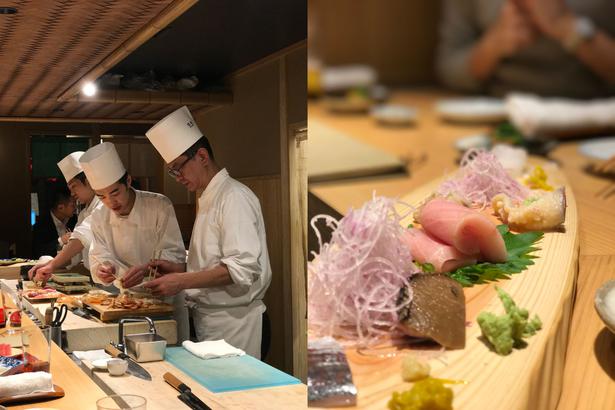 Restaurants
Everything is delicious. Grab a snack from the Family Mart, some sushi from the train station or take the time to enjoy some of the best Japanese cuisine at one of Tokyo's many top restaurants.
Sahsya Kanetanaka by artist Hiroshi Sugimoto in Omotesando is a minimalist's dream, accompanied by an exquisitely thoughtful menu. For a more relaxed, traditional experience, try Tempura Ten-ichi in Ginza — make sure you go hungry.
READ: 12 Restaurants Worth Travelling the World to See
Outside Tokyo
Everything feels close to Tokyo, because the Shinkansen bullet trains are so fast, efficient and regular.
Take a couple of days going south to Kyoto or north to the mountains surrounding Yamagata and you'll find a peaceful contrast to the excitement of Tokyo.
There are temples and gardens dotted throughout Tokyo and the Imperial Palace is always worth a visit.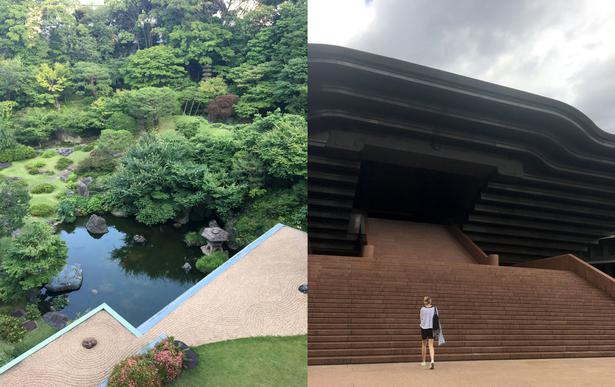 However, there is nothing quite like the temples and gardens of historic Kyoto. Formerly the Imperial capital of Japan for more than 1000 years, Kyoto has close to 1600 temples.
My favourite, Ryan-ji, is home to Japan's most famous rock garden, which dates back to the 1500s. If you're travelling in winter, head north to Yamagata, the hillside Yamadera Temple is like walking through a traditional Japanese painting.
The hills and mountains of the Yamagata Prefecture are littered with natural hot springs and traditional Ryokan (inns) that have onsite onsen (communal baths) a just reward after hiking or skiing the slopes of Zao.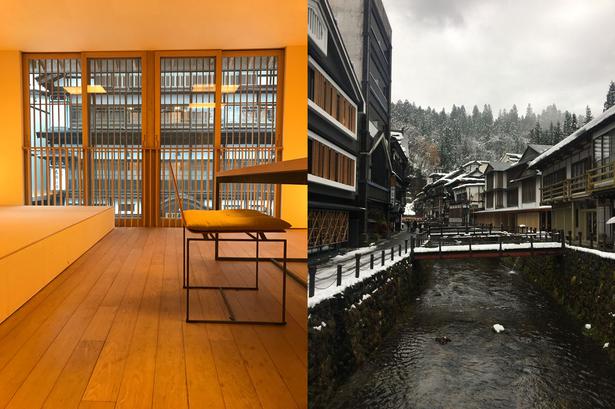 Getting There
When I fly to Tokyo I always take the Air New Zealand day flight. It's like taking a mental health day. A civilised 10am start, some movies, a light lunch, a glass of wine and you arrive in good time for dinner. The minimal three-four hour time difference makes travelling to Japan so easy.
Share this: