The 5 Best Second-Hand Stores in New Zealand
From vinyl records to antique furniture, these stores are a treasure chest of collectables and vintage gems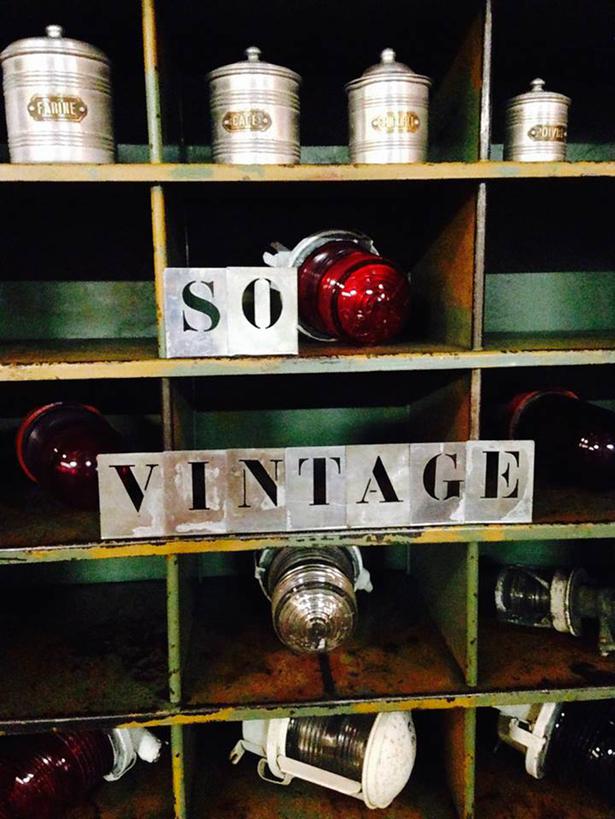 Tuesday Aug. 11, 2015
Shannon Weaver has spent the past few years travelling around the country collating the best op-shops, record stores, antique stores, auction houses and more, with more than 1000 stores featured in her new book, Collectors Anonymous #1. She shares five of her favourites:
So Vintage
Cnr Clifton Rd + Pipi St, Hastings 
Open Thurs-Sun 11-3 
This one is for lovers of all things industrial. Gorgeous desks, cabinets, chairs, lighting and other weird and wonderful old items from Europe. Old signage and posters also. Many people will drive from Wellington just to visit this unique store.
Eftpos available.
Super Trash
2 New North Rd, Auckland.
Open Mon-Sat 9-5
Like walking into a hoarder's shed, though this hoarder seems willing to part with his treasures. This is a favourite of many male friends as its full of furniture that could do with a bit of love, old tools, records, lighting, old tins etc. The place to go for a cheap little restoration project or the like. Prices are specified but always negotiable. I recently found a "make-your-own-stained-glass-window" set here. Cash only.
Wot u Want
66b Kenny St, Waihi
Open Mon-Sat 10-4, Sun 10-3
Waihi is well worth spending a bit of time in instead of just zipping through. This store is in a bright blue shed situated just behind the BP on the main road through town. A bit of something for everyone here, with lots of kitchen appliances, furniture, art, clothing and collectables. A whole bunch of Kiwiana and other antiques, lots of stuff to get nostalgic over, too. I've found a few beautiful 60s coats that would have been shed from some hippies wafting through long ago. Eftpos available.
St Marys Op Shop
Cnr Girven Rd + Marlin St, Mount Maunganui
Open Mon-Fri 9-4 Sat 9-12
Tucked in a surburban area just behind the main road this is a goodie because of its relatively hidden location. Just a wee shop located next to the main church building but still a lot of finds to be had, with really decent prices hovering around the $3 mark for most things. Mens, women's and kids clothing as well as kitchenware and bric a brac. I recently picked up a beautiful Art Deco-y olive green teapot and some interesting Kiwi-made pottery pieces. Eftpos available.
The Oddity
183 Main Road, Waikouaiti
Open Mon-Sun 11-5
Located in a dinky little town just out of Dunedin, a family run second-hand shop full of interesting things that make it feel like a museum more than a shop. Old kitchenware, furniture, tins, vinyl, retro signs, quirky toys etc. Be sure to go up the creaky stairs at the back up in to the attic for more treasures. Eftpos available.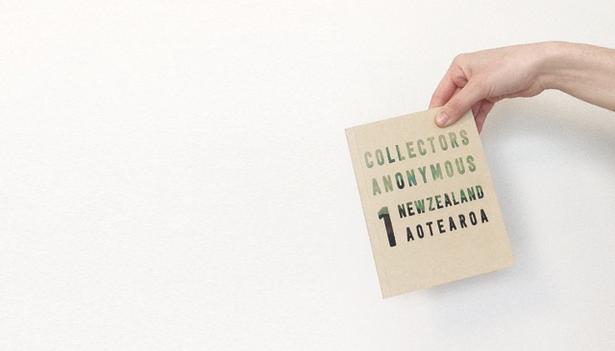 * Collectors Anonymous #1, $19.90 from Magnation or collectorsanonymous.co.nz
Share this:
More Culture & Travel / Going Places