Viva's Top Gig Picks For NZ Music Month 2021
Our must-see picks for May's sweetest sounding showcase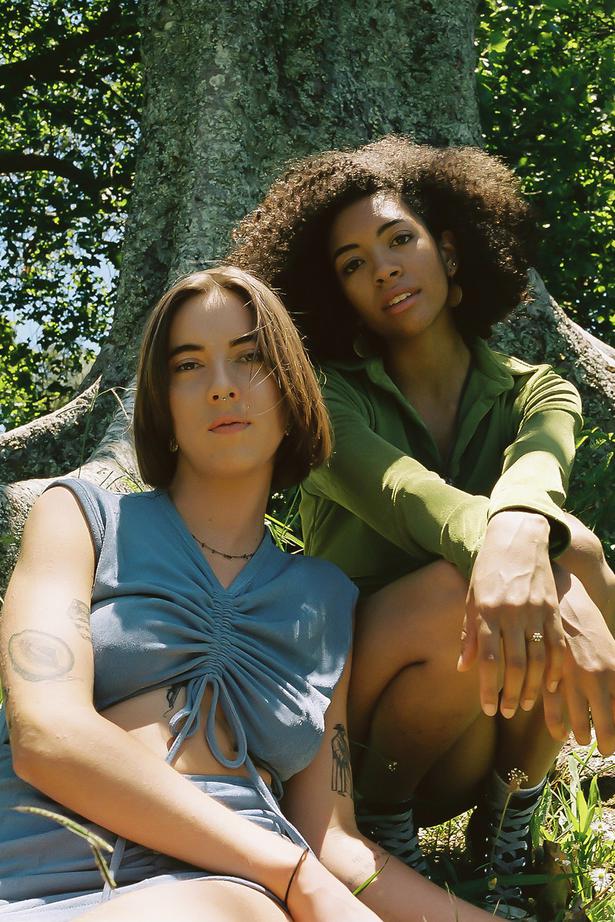 Saturday May 8, 2021
The annual 31-day celebration of New Zealand music has arrived and, as usual, there's almost too much stuff to get along to. We've compiled our must-sees into one handy list, presented in a conveniently chronological order.
THE CHILLS AND THE BATS
Back in the 80s the music from these two legendary New Zealand bands defined an entire city, gave flight to our iconic label Flying Nun and saw their jingle-jangle guitar pop influence musicians on far-off shores. Individually, either would have made our list. But both together? It's an absolute no-brainer. Grab your leather jacket, get made up in blue and prepare for a night filled with heavenly pop hits.

Where: Powerstation
When: Friday May 14
READ: How Nadia Reid's New Book 'Canons' Takes Us Behind Her Lyrics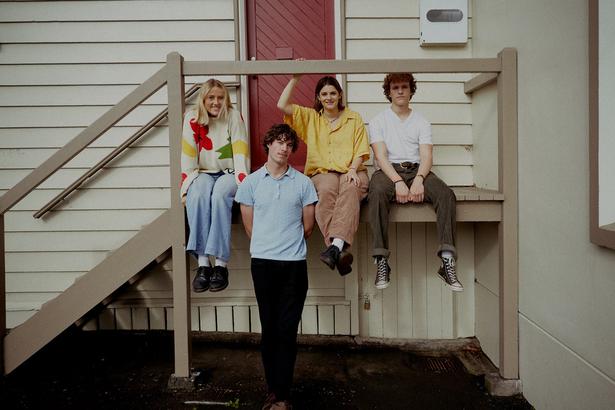 MERK
Landing on the right side of quirk is indie-pop maverick Merk. His oddball, supremely catchy debut album, Swordfish, became a quick favourite and saw the Red Bull Academy alumni win the inaugural Best Independent Debut Award at the Taites back in 2017. The few songs we've heard off his upcoming follow-up, Infinite Youth, like the slippery pop-funk of God or the gently introspective Laps Around the Sun, suggest another winner.

Where: Cassette Nine
When: Saturday May 15
READ: Actor Andra Day Is The Breakout Star Of A Startling New Billie Holiday Biopic
WATER YOUR PLANTS
Hydration is very important for plants and people alike so make sure you keep yourself well watered at our pick of the Music Month dance parties. Spinning the sonic sunshine and harvesting a bounty of deep house grooves will be Wellington's Bontempo, the DJ and producer duo Kedu Carlo and Poneke's breakout DJ, Alice Agnes. These girls all bring a fresh spin to the ones and twos so plant yourself on the d-floor and enjoy the smooth sounds of the capital's best without needing to brave the capital's cold.

Where: Neck of the Woods
When: Friday May 21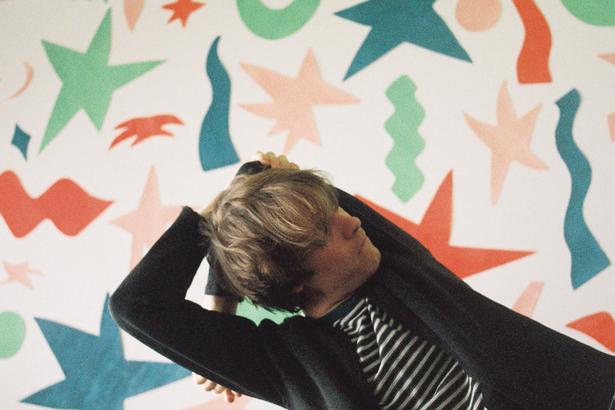 MEOW LABEL SHOWCASE
Not even a countrywide lockdown could stop Wellington's famed music venue Meow from being a home for music. With gigs on hold they went ahead and launched a label. They've since signed up and released music from some incredibly exciting talent. All of which you'll be able to see at this musically diverse and quite special showcase. So who's playing? We're talking There's a Tuesday, Molly and the Chromatics, The Butlers and Michael James Keane.

Where: Powerstation
When: Saturday May 22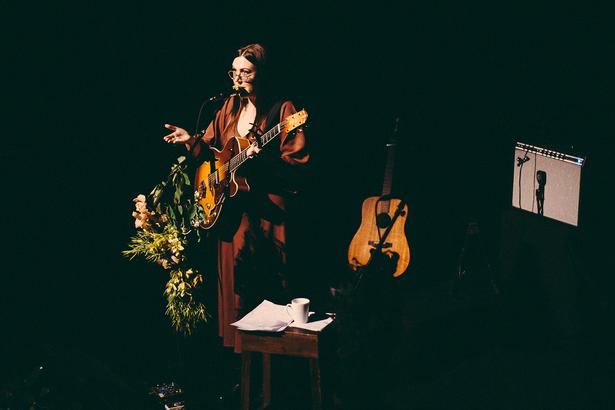 NADIA REID AND HER BAND
The wonderful Nadia Reid brings her delicate and intimate songbook to Avondale's grand and atmospheric Hollywood theatre for two nights at the tail end of music month. The first of which has, predictably, long been sold out. Fortunately, the folk star added another night for the stragglers. You don't get many second chances in this life, so don't blow this rare opportunity to see one of Aotearoa's finest singer-songwriters performing live. Believe us when we say, it'll be emotional.

Where: Hollywood Avondale
When: Sunday May 23
Share this: