Top Photographer Derek Henderson Shares His Summer Memories
The photographer's work has graced the pages from Viva to Vogue. He shares his childhood memories of a quintessential Kiwi summer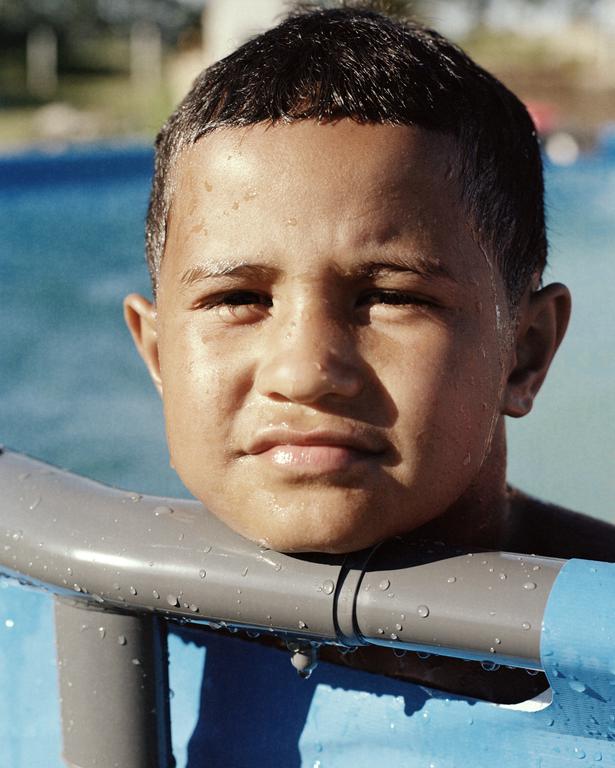 Tuesday Dec. 24, 2019
Derek Henderson is one of New Zealand's most prolific photographers with a wide ranging portfolio that spans various genres from architecture, fashion, interiors, landscape and portraiture.
His timeless work has appeared in various publications including i-D, T: The New York Times Style Magazine, American Vogue, British Vogue, Vogue Australia, World of Interiors and WSJ. Magazine.
He recently photographed Prime Minister Jacinda Ardern for Viva, and has previously photographed singer Marlon Williams, super-Producer Mark Ronson and London-based New Zealand fashion designer Emilia Wickstead.
Derek shares with us his special snapshots of a New Zealand summer and what the very idea of that means to him.
GALLERY: Emilia Wickstead's Woolmark Capsule Collection
"I think for me it's about returning to where I was born and raised in Hawke's Bay.
I was a kid in the seventies and grew up on a small orchard my Mum and Dad owned just out of Hastings.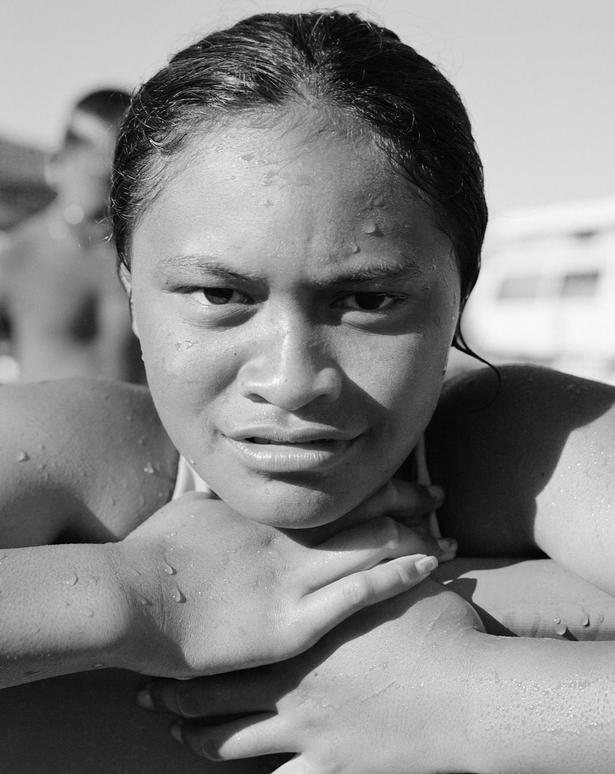 The Christmas holidays always seemed to last a lifetime from late December till the beginning of February.
READ: Mark Ronson, Pop Music's Most Sought After Super Producer
It was summer and we had a river running down the back of our neighbour's property that we swam in, fished from, canoed up and down, built huts in the huge willow and pine trees that lined the banks.
If we weren't down by the river we would be in one of the many Para pools for hours on end having the best time of our lives.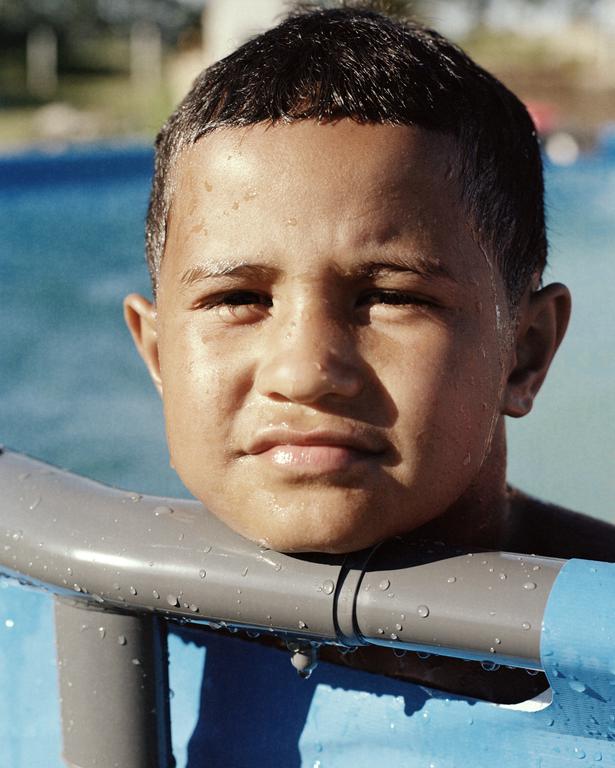 Around lunch time someone's mum would make sandwiches and we'd wash that down with orange cordial or Raro juice.
READ:Prime Minister Jacinda Ardern Reflects On An Unprecedented Year
If we got sick of that or it wasn't hot enough to go swimming we'd go on an adventure on our push bikes, a gang ranging from 6-10 boys and girls.
There was a tyre processing plant a few miles away that we'd visit and they would give us inner tubes from tractor tyres that we'd bring home and patch up then take down the river the next day and float down the river for miles.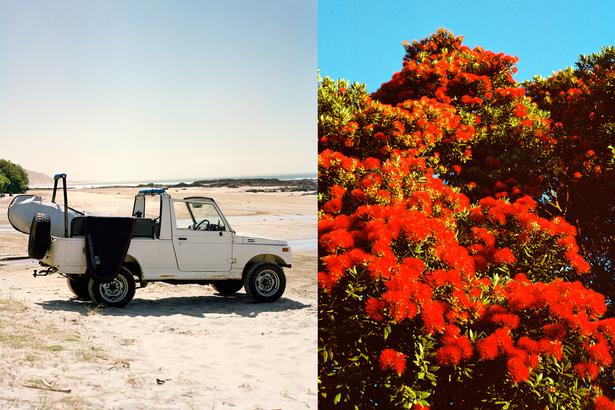 One time I remember we made it to the ocean which would have been about 8 miles as the river flows, got in a pile of shit for doing that.
Those hot dreamy summer days is what I always want to return to - a time of play, freedom and building relationships with my mates.
That's what I want my children to experience when we visit the Bay in the Christmas holidays."
– Derek Henderson.
Share this: