Top Tips for Winning Racewear
Out to win the fashion competitions at the races this summer? Here's what the judges will be looking for on raceday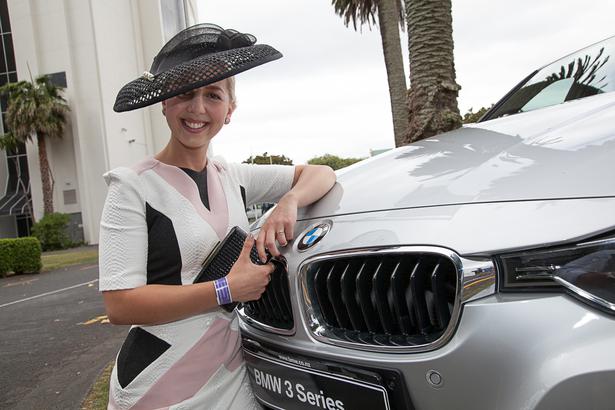 Wednesday Dec. 16, 2009
Out to win the fashion competitions at the races this summer? Here's what the judges will be looking for on raceday:
Appropriateness to the occasion
Racewear sits in its own distinct sphere within the realm of fashion - a hybrid of English garden party, brightly plumed glamazon and ladylike chic. It's sophisticated, elegant and feminine - and most essentially it is daywear. Racewear is sometimes confused with eveningwear, with women from time to time dressing more appropriately for a night out than a day at the races. A hat, fascinator or hairpiece is an essential component, and the true raceday outfit is really only appropriate as raceday attire. The outfit must also be appropriate for the weather and climate of the day.
Co-ordination
It is essential that the utmost consideration is given to the complete co-ordination of the outfit. This includes jewellery, hat, shoes, hosiery, bag, makeup - complete styling from head to toe. 
Style and originality
Originality and uniqueness are important, along with understanding and interpreting current fashion trends. Certainly not all fashion trends can be translated into style-worthy racewear, but outfits that reflect suitable aspects of the season's latest silhouettes and colours will give an original and modern edge.
Poise
Polish and poise definitely come into the equation: this includes grooming, grace and deportment. 
Attention to detail
It's the little things that count - ensure that stocking seams are matched, heels are not chipped,and hair is in place.
Find out more on the Ellerslie Racedays and become a member of the Auckland Racing Club
Share this:
More Culture & Travel / Summer of Racing