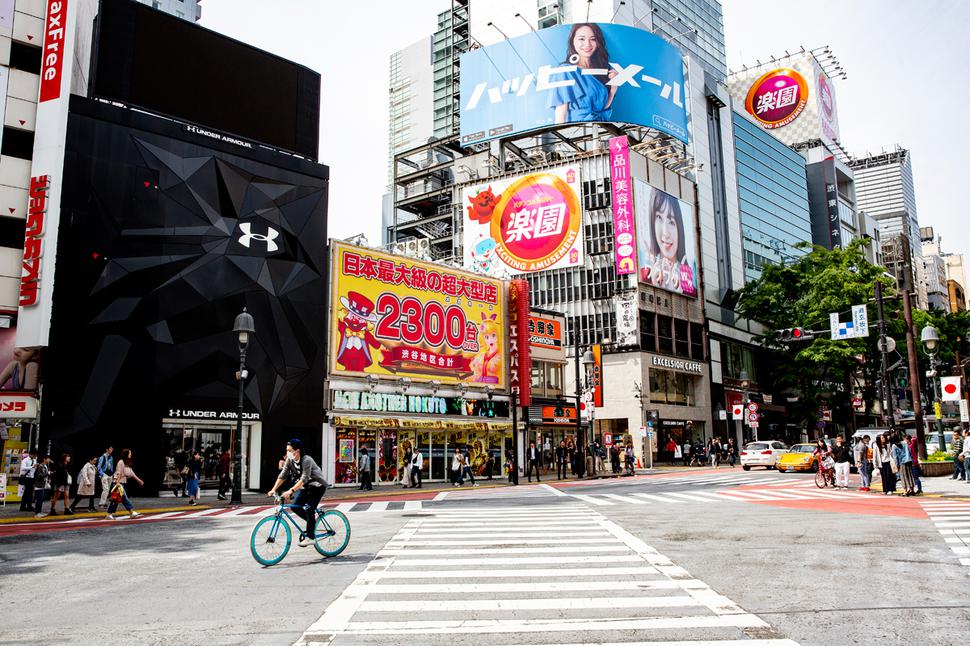 Travel Diary: Behind-The-Scenes Of Viva's Tokyo Issue
Join the Viva team and Cathay Pacific for an exclusive behind-the-scenes look at our adventures in Tokyo
Tuesday July 2, 2019
Konnichiwa everyone. It's Viva photographer Babiche Martens, deputy editor Johanna Thornton and creative director Dan Ahwa giving you a peek into our journey to Tokyo with Cathay Pacific. We spent a whirlwind few days gathering the very best that Tokyo has to offer when it comes to food, fashion, culture and so much more; catching up with New Zealanders who have made Tokyo their home and exploring the sights — from the bright lights of Shinjuku to the lively backstreets of Harajuku. Here are some highlights from our trip.
READ: What Not To Miss In Tokyo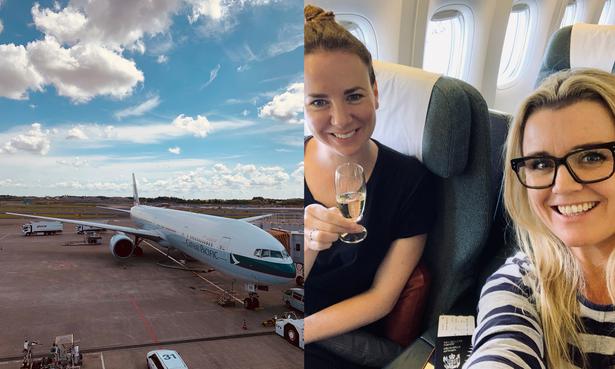 TAKING FLIGHT
...But first, champagne. Boarding our flight and experiencing the impeccable welcome and service from the crew as we buckle up for our Hong Kong layover before arriving at Narita Airport, Tokyo.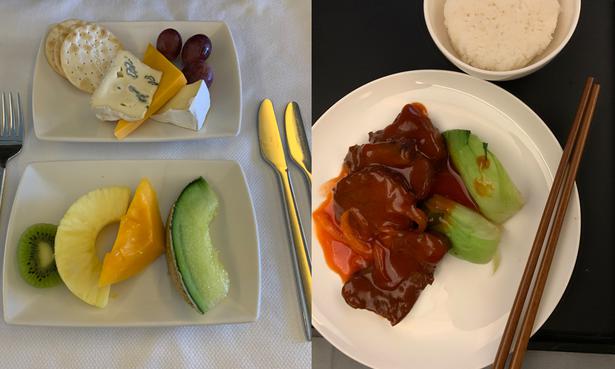 SNACK O'CLOCK
Feeling peckish? Cathay Pacific's contemporary meal service offers a new a la carte menu for passengers in Business Class who can now select from three starters, six main courses and three desserts or a cheese platter. In addition to Hong Kong favourites (must try the duck), the menu now offers a wider range of dishes, with healthier options too.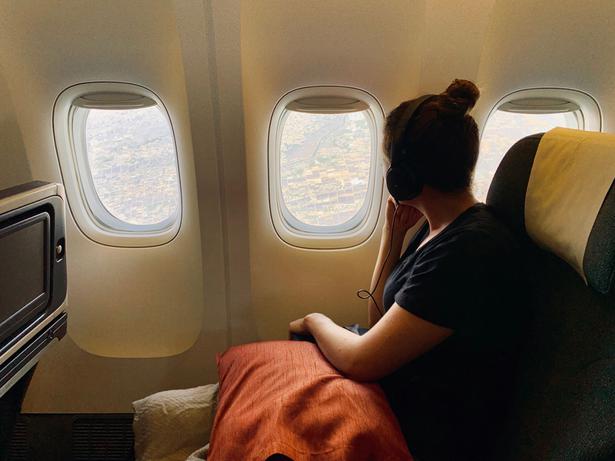 TOUCH DOWN
Johanna peering out as we prepare for our smooth descent into Narita Airport, Tokyo. Time to get through customs, collect our luggage and head to our digs in Harajuku.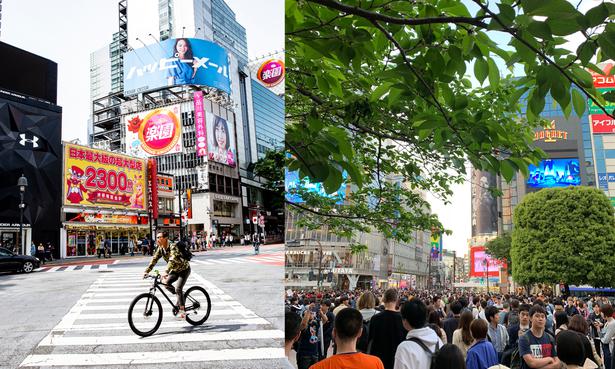 TIME FOR TOKYO
We've arrived! passing through the world famous Shibuya crossing, where as many as 2500 people traverse the busy intersection every time the lights change.
READ: What To Eat See And Do In Shibuya Tokyo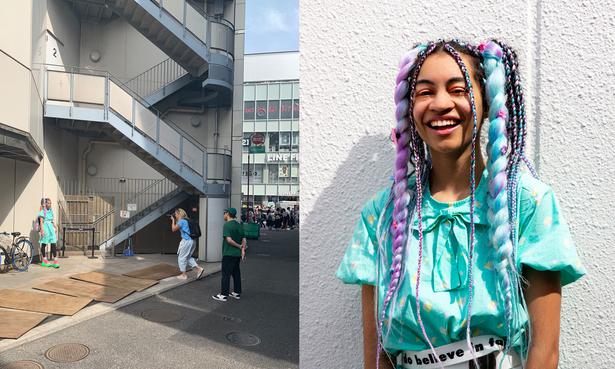 DOWN TO BUSINESS
A quick freshen up at our beautiful Airbnb in Harajuku, then it's back out to shoot our favourite locals to get their top tips for Tokyo. First up is London transplant Chloe 'Choom' Michaud, a street-style star who has her own online magazine exploring the many sub-cultures of Tokyo street-style. "I feel safer in Tokyo," says Choom. "In London I'd have to tone down my outfits . . . Also I wanted to be part of the vibrant scene here."
READ: Where To Find Auckland's Best Japanese Restaurants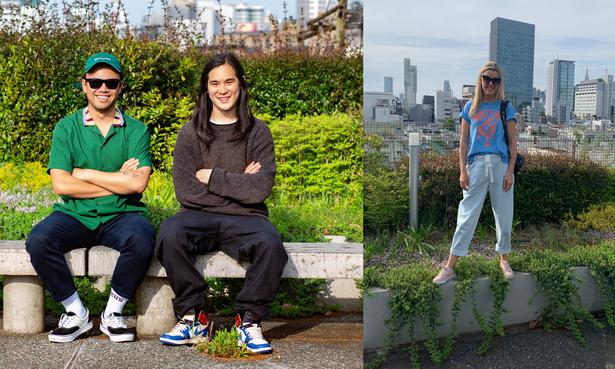 TO THE HILLS
Next, we meet brand manager Zen Tsujimoto at his office in Omotesando Hills. "I love the serendipitous nature of Tokyo," says Zen. "You can bump into people and a whole unexpected amazing day/night unfolds."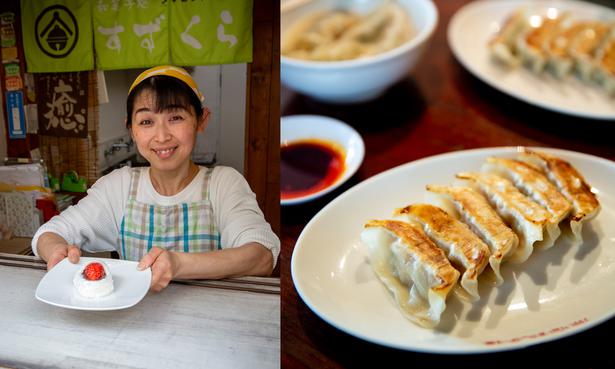 ITADAKIMASU!
The world has much to thank Japanese cuisine for; including comforting ramen, crispy tonkatsu, delectable sushi and more. Breaking for lunch, we finish up shooting New Zealand videographer Tim Lambourne in Koenji and stop for some famous sweet Mochi nearby, before heading back to Harajuku for gyoza at Harajuku Gyoza Lou. There are so many vibrant places to eat affordably. Johanna shares some of her favourite Tokyo street eats here.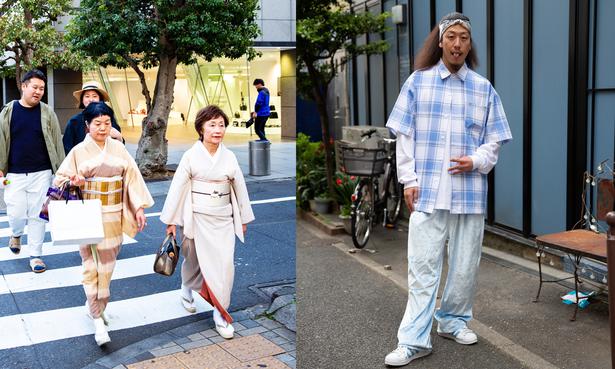 STREET SCENE
Tokyo is truly the home of original street-style with so many incredible places to shop, from vintage gems to the best luxury brands in the world. Dan explores what Tokyo style is, and how the locals have re-written the rules when it comes to dressing. "From high fashion to high-cosplay, individuality and self-expression is what makes a Tokyoite tick, whether dressed in full rockabilly get-up or wafting across Shibuya crossing in an organic Japanese linen smock with a pair of multi-coloured Onitsuka Tiger trainers." 
READ: Where To Find The Best Clothes Shops in Tokyo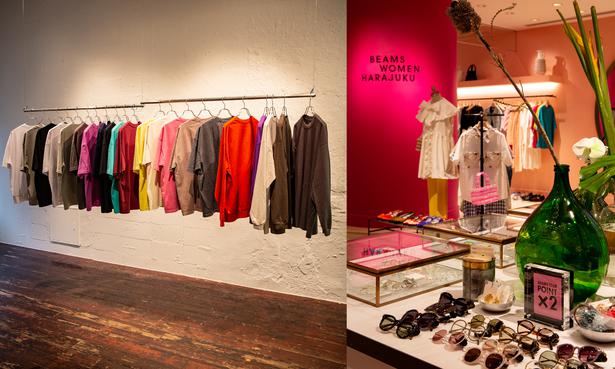 ZEN VIBES
It's a fresh start with a beautiful day spent at Otaguro Park in Suginami-Ku to shoot our fashion story with local model Nagisa Chauveau. "I love how big and busy Tokyo is. There is always something happening so you never get bored." 
GALLERY: Wear A Wardrobe Inspired By Wabi-Sabi Aesthetics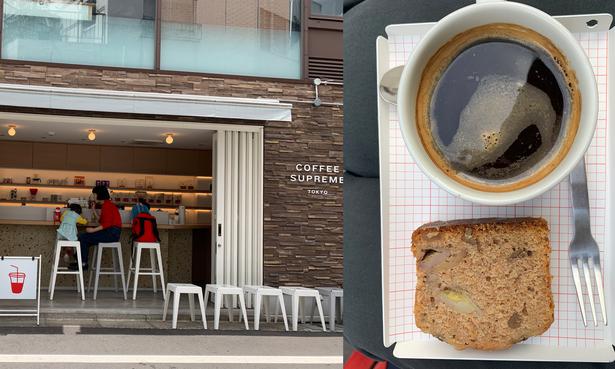 A SLICE OF NZ
A pitstop on the way back from the shoot to try banana bread and coffee from New Zealand coffee label Supreme. Dave Dobbyn's Welcome Home gently plays in the background (not really); but it does feel good to have a decent cup of coffee. It's the perfect afternoon pick-me-up before our next appointment, and there's some great Tokyo-specific merch.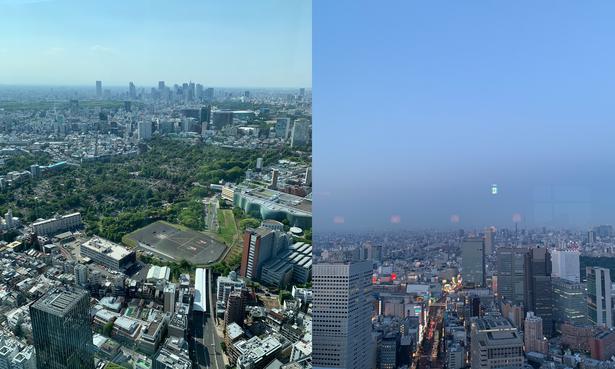 TOP OF THE WORLD
Tokyo is a vast and diverse city and to truly get a sense of how big the city is, why not take in the 360 views at the top of the Mori Art Museum in Roppongi Hills? Or take in the stunning sunset with a cocktail at the famous Park Hyatt Hotel, made famous by Sofia Coppola's dreamy 2001 film Lost In Translation. Hot tip: dress to impress if you want a seat by the window. 
HEADING HOME
On our way back to Auckland via Hong Kong. The best place to freshen up is at one of Cathay Pacific's comfortable lounges: The Wing, The Bridge, The Pier or The Deck — the latter is its newest addition. We head to The Deck for a luxurious opportunity to relax and sample the noodle bar's delicious menu before our flight home.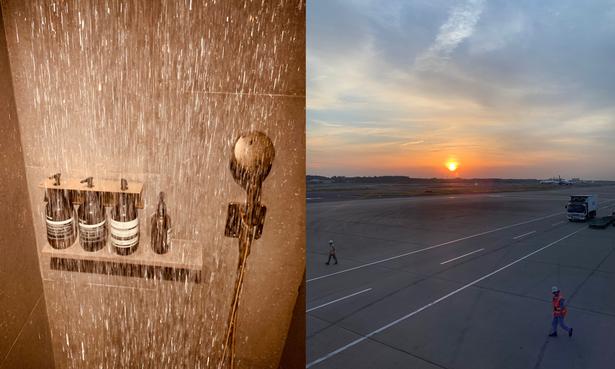 SAYONARA!
How lucky are we? Flying out into this gorgeous sunset, but not without a quick shower using The Deck's well-stocked amenities, including some beautiful Aesop products. It's been a lot of fun exploring the best that Tokyo has to offer. Until next time!
Share this: