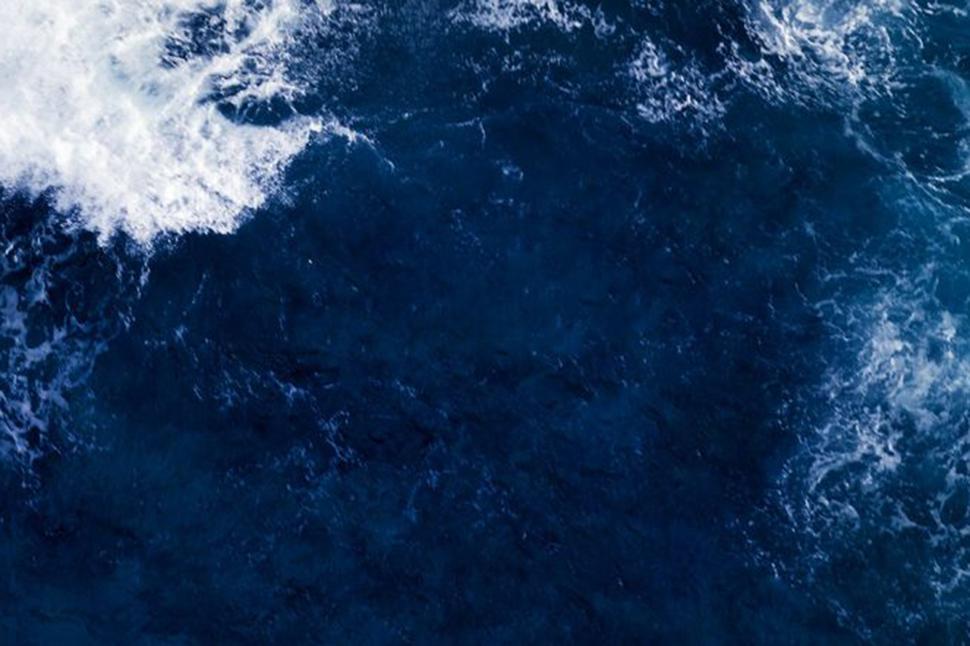 7 Ways You Can Get Involved This World Oceans Day
There's a myriad ways to help safeguard marine life
Sunday June 6, 2021
It's United Nations World Oceans Day on Tuesday, June 8, and this year's theme is The Ocean: Life and Livelihoods. With climate change contributing to rising sea levels and irreversible shifts in the ocean's balance affecting marine life and more, it's imperative we make a change. Here's how you can help...
1. Check out the panel dicussion Safeguarding our Ocean Waters and Wellbeing, 8pm, June 12 by registering at Worldoceanday.org or visit Unworldoceansday.org/calendar for global virtual workshops.
2. Support local causes by visiting Farout.org.nz; Sustainableoceansociety.co.nz; Seashepherd.org.nz; Projectjonah.org.nz.
3. Commit to using less water to reduce runoff; buy non-toxic cleaning products and avoid plastics, if you're in a position to do so.
4. Sign a petition: Campaignfornature.org/petition implores world leaders to protect 30 per cent of the ocean by 2030, while WWF wants a world treaty on marine plastics. Wwf.org.nz/take_action/stopplasticpollution
5. Watch a documentary. One Ocean screens on Tuesday at 11am at Event Cinemas Westgate and Rialto Cinema, Newmarket; Sea Watcher 2 — Maskuary looks at the effects of diminishing sea ice and screens on YouTube on June 8.
6. Brave a winter swim as part of the annual Live Ocean Winter Dip, organised by New Zealand ocean conservation charity Live Ocean, co-founded by Olympic and America's Cup sailors Peter Burling and Blair Tuke. Register at Liveocean.com/register by June 7.
7. Use your purchasing power to support brands with initiatives that protect ocean habitats, expand marine protected areas and empower ocean conservation programmes, like the La Mer Blue Heart Oceans Fund. This year, all charitable donations will be poured into raising up the next generation of change agents in their local communities. For more information, visit Lamer.co.nz.
Share this: