TBT: Five Vintage Beauty Icons
These women inspired countless imitators in their heyday. We look at where they are today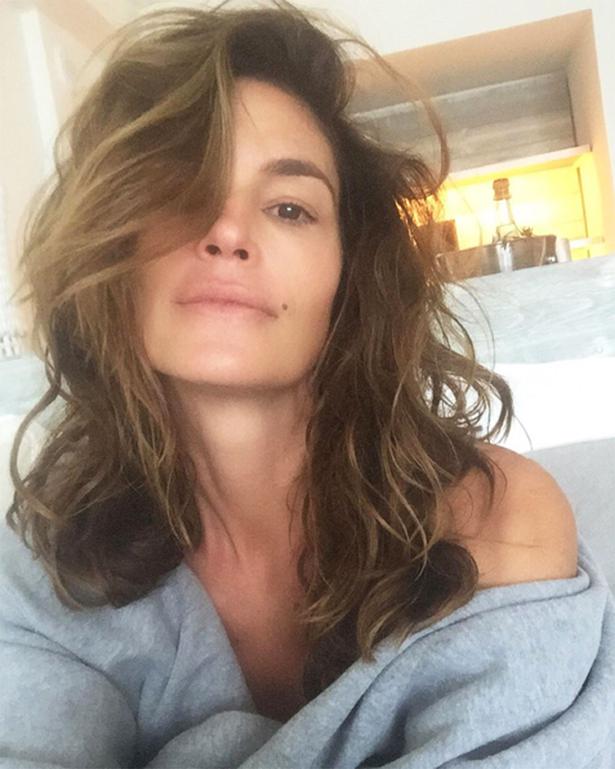 Thursday Oct. 8, 2015
1. In the 90s everyone looked up to Cindy Crawford, with her strong, healthy-looking figure, perfectly placed beauty spot and long mane of hair. Today, she's still rocking this look, making headlines just this week for (shock, horror) wearing a bikini at the age of 49. She is currently on tour promoting her new book Becoming.
2. Yoko Ono, the artist, musician and activist arguably most famous for the peace protests she staged with husband John Lennon, has always opted for natural beauty. Her iconic hairstyles have included long and untamed and today's cropped look. She is still actively campaigning for peace and social causes. This week, in New York's Central Park, she attempted to set a world record for the largest human peace sign, to celebrate what would have been John Lennon's 75th birthday.
READ: 7 Lessons to Learn from French Women
3. Mexican American singer Selena Quintanilla, tragically murdered at age 23 in 1995, is still revered for the way she popularised Tejano music, and for her bold beauty look. Her fans have ensured her style is remembered to this day – recently, an online petition convinced M.A.C to announce a Selena collection, set to be released next year. See our Selena inspired beauty shoot.
4. Another iconic woman with a new book out is the inimitable Grace Jones. The Jamaican musician, model and actress, who embodied 80s androgynous glamour with her mohawked and shaved head and neon makeup, released I'll Never Write My Memoirs last month, and is set to star in upcoming silent movie / live rock concert Gutterdammerung.
5. French actress Brigitte Bardot, famous for her sultry looks and roles in movies such as And God Created Woman, quit acting in 1973 to focus on animal rights activism. She now lives a secluded life in St Tropez campaigning against the mistreatment of animals, primarily through her foundation, La Fondation Brigitte Bardot. There's an ugly side to the story though, she has written offensive rants against Muslims and been charged with inciting racial hatred five times.
Share this: