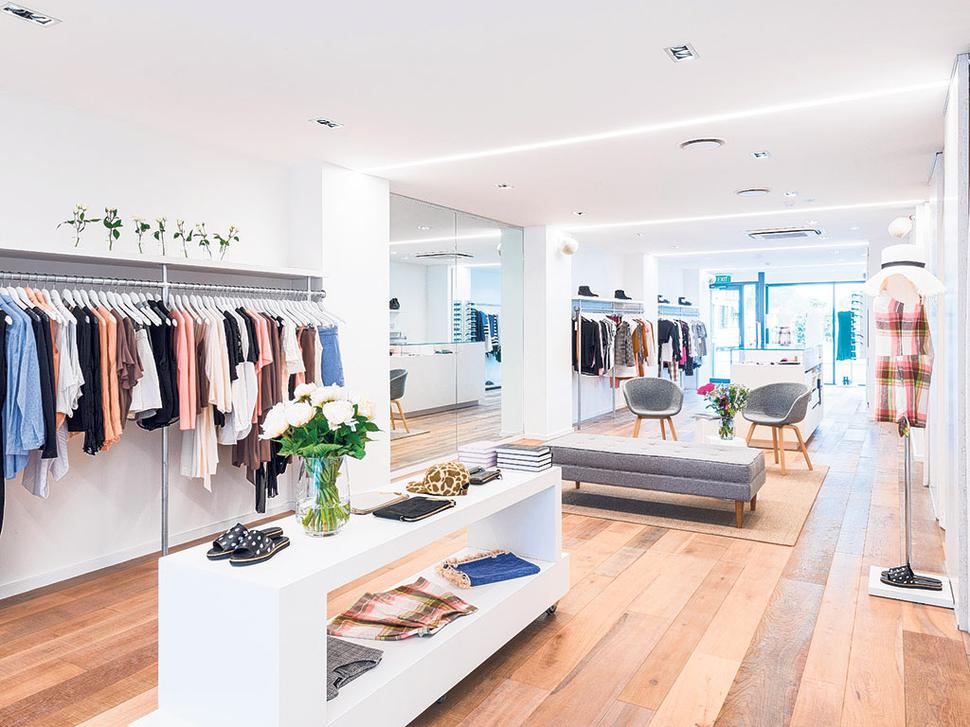 Catching up with Christchurch
From the most stylish boutiques to the best new restaurants
Saturday April 18, 2015
I really didn't know what to expect. After gingerly poking my head outside the entrance of Christchurch Airport, I assessed the situation. Complete roads? Check. Standing buildings? Check.
Call me an ignorant Aucklander, but after the devastating 2011 earthquakes that left much of the city in ruins, I was expecting much of the same four years on. Rebuilding a city, surely that should take a while?
Happily, I was mistaken. I rediscovered a city being built from the ground up by thoughtful, resourceful and creative Cantabrians eager to rebuild cleverly, sustainably and better than ever before.
Every aspect of this world-class-city-to-be tells its own story, from re-used materials like recycled wood forming intricate art installations, to concrete walls treated as canvases by graffiti artists, splashing vivid colour on to an otherwise grey cityscape. Clever locals, volunteers and business owners have created a unique, vibrant and thriving city, proof that in even the most tragic circumstances, there is always a silver lining.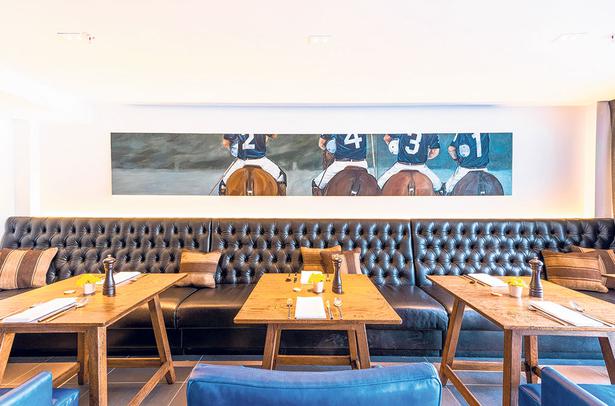 SHOP
Ruby Boutique, 182 Papanui Rd, Merivale.
Joining Ruby Re:Start in the container mall, this is the brand's second store in the garden city, its ninth around the country and the largest of them all. Expect a Scandinavian-inspired interior complete with a courtyard. Browse through the new winter collection, with raw silks and cosy knits inspired by the Japanese seaside alongside collections from Liam, Lonely Lingerie and Mydeerfox.
The Tannery, 3 Garlands Rd, Woolston.
A tannery in the 19th century, the site is now home to Christchurch's latest shopping, dining and entertainment mecca, with boutiques, craft shops (including a group of needleworkers), artisan bakeries and chocolate shops. After a day of shopping, unwind at day spa Beauty at the Tannery.

EAT
Chinwag Eathai and The Dirty Land, 104 Victoria St; 131 Victoria St.
In central Christchurch's Victoria St alone you'll find four of local restaurateur Tony Astle's latest ventures: Mexicano's, King of Snake,The Dirty Land and new Thai restaurant Chinwag Eathai. The latter offers everything from street-style food to traditional fare such as spinach leaf with quail egg and caramelised coconut salad entrees and vivid yellow curries. Pop across the road to The Dirty Land, an intimate bar with a lengthy wine menu and a killer cocktail list to match.
Stranges Lane, 219 High St.
Nip down an unassuming alleyway into Stranges Lane — a mash-up of old brick and raw materials with industrial steel and smooth glass. The clever guys behind Auckland's Britomart Hospitality Group have swooped South to create a dining destination. Wander into the warm embrace of Orleans and devour chicken waffles and smoked lamb ribs or duck into bric-a-brac-styled shack Lower 9th Diner, serving daiquiris on tap and burgers at any time of the day. If you're after something a little more stripped back, head to Strange & Co for moonshine mocha cocktails and minty Tennessee iced tea.
C1 Espresso, 185 High St
Begin with breakfast at one of these unique cafes. At C1 Espresso, serve yourself up a slice of Christchurch history and dine on counters made of reclaimed wood from a demolished nunnery. The cafe, with an interior largely of remnants from the old heritage bank, is equipped with solar panels and community vegetable gardens nestled into the sidewalk.

VISIT
Gap Filler, 70 Kilmore St
Gap Filler was born after friends Ryan Reynolds, Andrew Just and Coralie Winn found themselves out of jobs and feeling disempowered after the earthquakes. The "DIY Urbanism'' initiative makes temporary use of the city's vacant spaces, moving into blank, council-owned lots and creating bustling community hubs. The Commons, on what used to be the site of the Crown Plaza Hotel, is one of the initiative's biggest success stories. It has hosted over 50 projects, from outdoor cinemas to food caravans, acting as a temporary incubator for small businesses before they move to more permanent homes.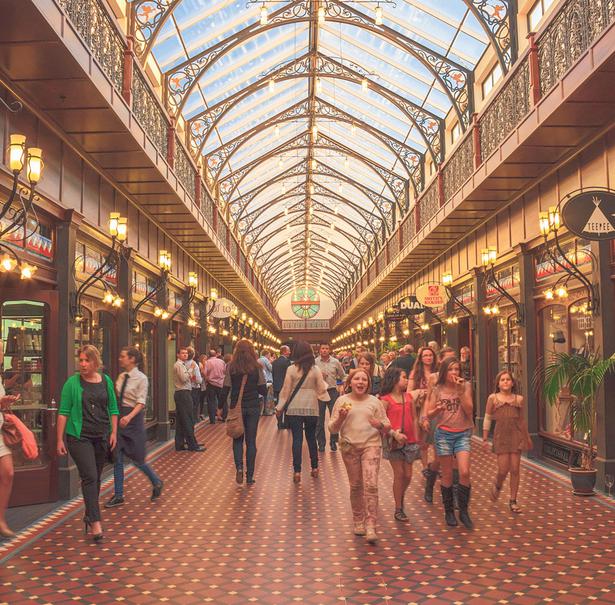 STAY
Hotel Montreal, 363 Montreal St
On the edge of Hagley Park, with a fit-out featuring sleek brass accents and chocolatey wood, this boutique hotel is the only one of its kind in New Zealand. It offers the option of purchasing the furniture after your stay. After a day exploring the city, the Polo Bar offers an array of tapas; you can nestle into the outdoor area and relax by the fire.

• Anna Lee was a guest of Christchurch & Canterbury New Zealand Tourism.
Share this:
More Culture & Travel / > Local